The sanctions, were meles- qeles's?

Really, listro? You know no shame, slave.

Meles, attempted the Sanaa axis. Now where are meles, al bashir, Abdullahi Saleh...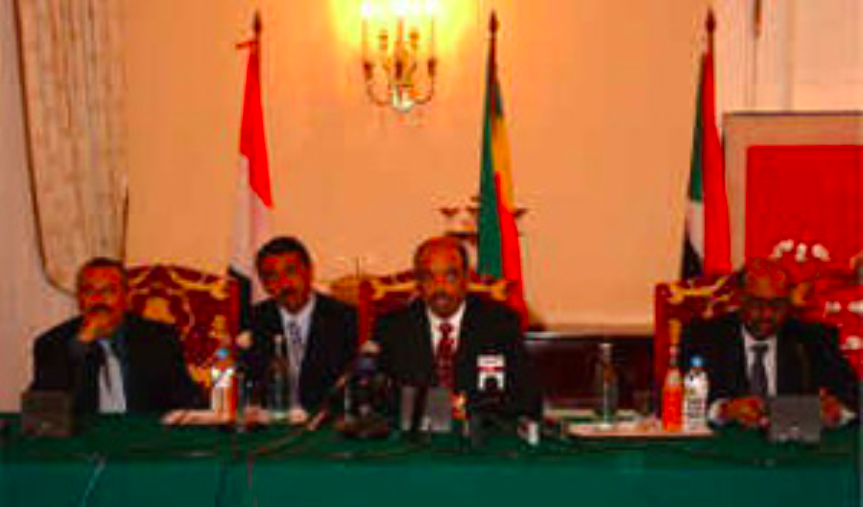 Axumezana

wrote:

↑

28 Jan 2022, 02:42

TPLF knew how to charm the cobra spirit in Isaias but never wanted to do it and wanted to kill the cobra in a slow motion. Once Abiy came to the scene he skillfully charmed it and Isaias temporarily vomited his venom and declared "he no longer remembers the pain of the 20 years he was in a defacto prison " by the smart sanction of his arch rival PM Meles Zenawi.However, his un-forgiveness of his own people , the Tigrayan people , made him once again to return to his old nature and brought him back to the nightmare scenario he is currently facing in the hand of TDF.