---
Nobody will lend money to Ascariland....
Do you understand that countries don't buy planes rather its banks that finance them. Nobody will give money to poor Eritrea and everyone knows Eritrea never pays back anything but steal. Just ask Qatar!!!!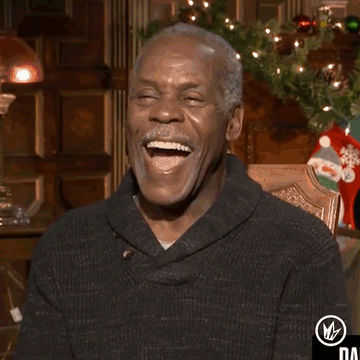 ---
Ethwar aka agame
Good Day Sir
This doesn't concern u, this only concerns ppl With independent countries, ur killil of CURSED-LAND-TIGRAY is. Not independent, lease or buy why do u care so much about us Eritreans? Hasad agame
Good Day Sir
---
Member
Posts: 922
Joined: 19 Jun 2018, 00:53
Tarik talking to himself
BTW, other than pride, running an airline business in very high operating cost and competitive environment, is not the way to make the best profits. Lower labor cost permits good airlines like EAL to stay afloat. I think business for Eritreans to work with EAL is good business. Ethiopia is doing it, why allow redundancy ?
---