---
I stopped watching, the moment he claimed Martin Plaut was credible.

That is- in the 1st minute.
---
---
You do right with that, brother Temt. The term "Ethiopians", drew my attention.
---
No wonder you're dumb and stupid. Stick your head in the sand i.e. ጆሮ ዳባ ልበስ . Look where the Ethiopians have progressed with independent news media etc. etc.
Meanwhile, you keep the gallamt people in bondage 3 decades after their hard won independence. Deqi sebeyti.
---
It's ok, that you're proud of your identity & country-Ethiopia. That's what we've been advising you, for so long.
---
Mushmush agame,
My people are already ashamed of you, your Agame tyrants, and the likes of selfish coward baztards like you.
ከዳዕ ያ ከዳዕ
https://m.facebook.com/story.php?story_ ... 1595253220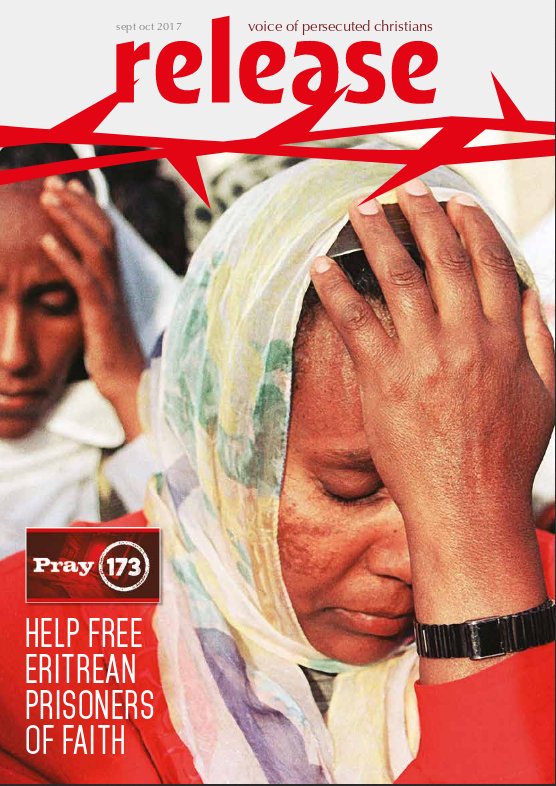 ---
Good riddance. It looks like the "Lice Eater" spamming these threads with pictures of unfortunate Ethiopians is bannished from this forum. We can now enjoy a civilized discussions by Ethiopian journalists on an independent media outlet.
https://m.facebook.com/story.php?story_ ... 9372321051
---
We know this forum, stinks!

Someone else being banned for spamming while you're left alone is, simply, a joke.
---
The late Adwash is useful for Elias as he gives him more clicks. People like Adwash make the forum look like the most visited by posting endless crap. But honestly, the more he posts, the more I enjoy his pain.

ነፍስሄር ዓድዋሽ ካብቲ ዝኣርዮ ኩዕንቲ ንላዕሊ እዩ ኣብዚ ዝልጥፍ። ኣብ ኢንተርነት ይኹን ኣብ መሬት ኩዕንቲ ምእራይ እዩ ስርሑ። ሃገር ኣልቦ፣ ወዲ ክልል ነፍስሄር ዓድዋሽ ይነብር ዘይኮነስ የስተንፍስ ጥራይ እዩ ዘሎ።
ካብ ሕለት ዓድዋሽ ይሰውርኩም።
---