This is a brief glimpse into the daily lives of the woyanu rats holed up (hiding) in Mekalle until they can be reunited with their greatest leader Anchewa Meles Zenawi...the biggest king rat of them all.
.

Woyanu rats enjoying the world class amenities/luxuries of Planet Hotel...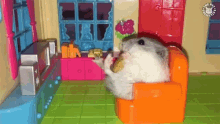 Woyanu rats eating while rest of tigray starves...
Woyanu rats exercising, they love track/sport suits...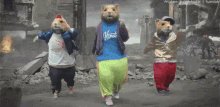 Woyanu rats having flashbacks to when Shabia saved their axss from the derg & now realizing they will not be saved...
Woyanu rats drinking their favorite beverage nonstop, Johnny Walker Black Label & Blue Label...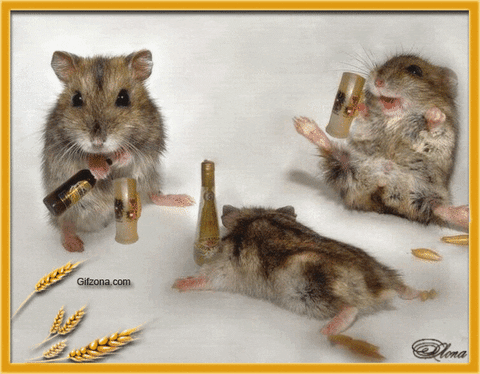 Finally at the end of their day, Woyanu rats sleeping & dreaming of their future (nightmare)...