Yemeni forces seize Israeli ship in Red Sea, detain 52 crew onboard
Yemen's Armed Forces have seized an Israeli ship and detained dozens of its crew members in the Red Sea following warnings by the Yemeni Ansarullah resistance movement that the popular force will target any Israeli ship crossing the country's territorial waters.
Lebanon's Arabic-language al-Mayadeen television news network reported on Sunday that the Yemeni naval forces "succeeded in detaining an Israeli ship in the depths of the Red Sea."
52 people who were on board the ship were arrested, the report said.
The news network said the ship's crew and those on board are currently under investigation and their nationalities are being verified by the relevant Yemeni agencies.
This is a developing story...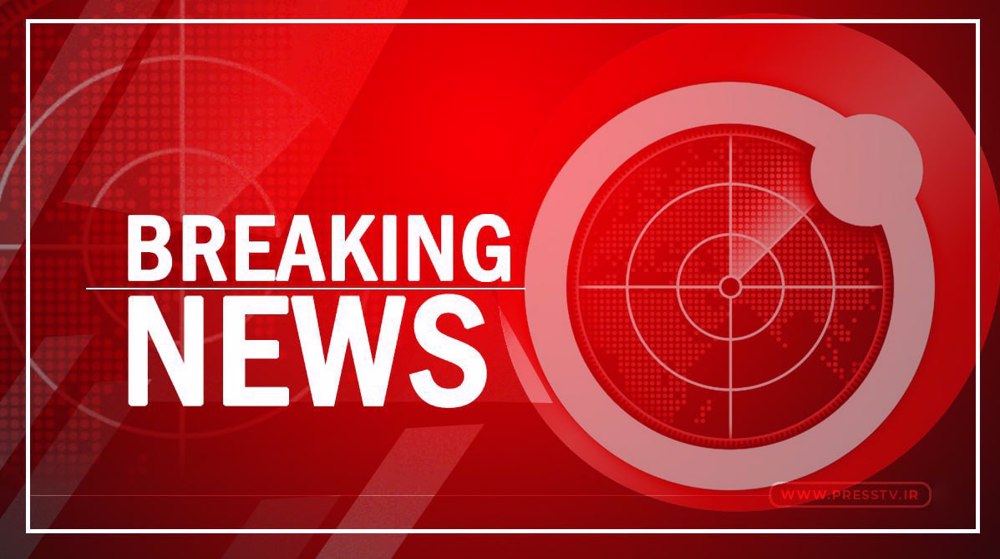 ========================================================================================================================
Nakfa Press
𝐑𝐞𝐩𝐨𝐫𝐭𝐬 𝐨𝐟 𝐭𝐡𝐞 𝐇𝐨𝐮𝐭𝐡𝐢 𝐠𝐫𝐨𝐮𝐩 𝐡𝐢𝐣𝐚𝐜𝐤𝐢𝐧𝐠 𝐚𝐧 𝐈𝐬𝐫𝐚𝐞𝐥𝐢 𝐬𝐡𝐢𝐩 𝐨𝐧 𝐭𝐡𝐞 #𝐑𝐞𝐝𝐒𝐞𝐚, '𝐆𝐚𝐥𝐚𝐱𝐲 𝐋𝐞𝐚𝐝𝐞𝐫', 𝐰𝐢𝐭𝐡 𝟐𝟐 𝐩𝐞𝐨𝐩𝐥𝐞 𝐨𝐧 𝐛𝐨𝐚𝐫𝐝. #𝐄𝐫𝐢𝐭𝐫𝐞𝐚 𝐍𝐚𝐯𝐲 𝐨𝐧 𝐡𝐢𝐠𝐡 𝐚𝐥𝐞𝐫𝐭