A euphoria for an independence that has turned into a living nightmare!
ns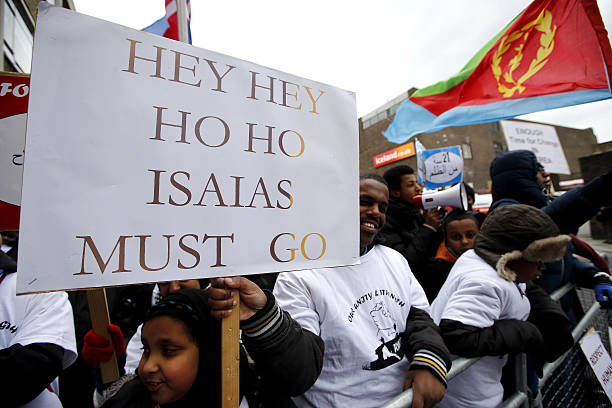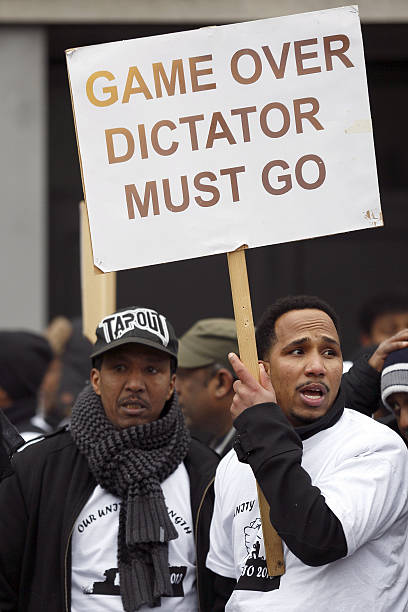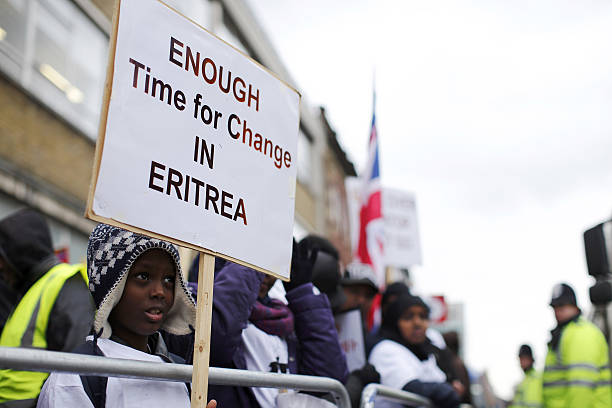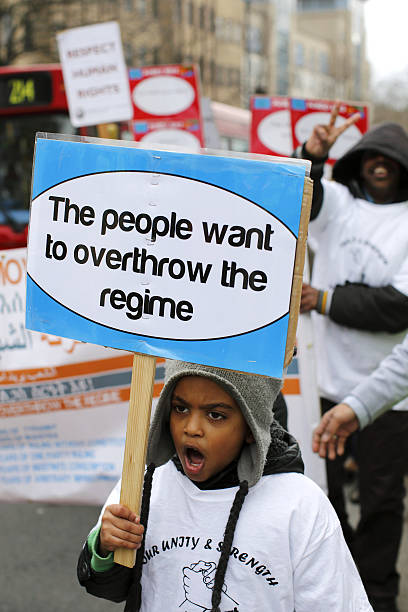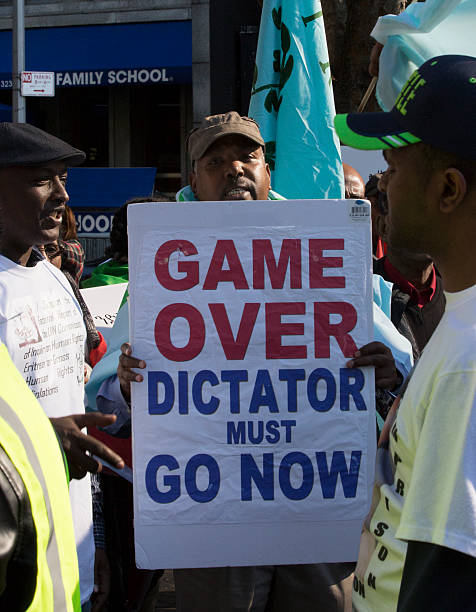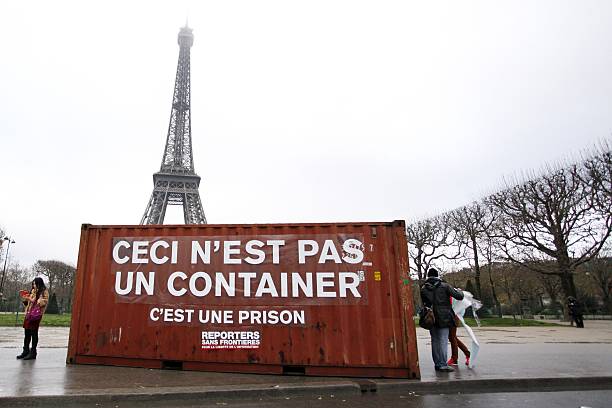 Ceci n'est pas un container, c'est une prison - This is not a container, it's a prison!
https://www.tigraionline.com/tasset/ima ... fwerki.jpg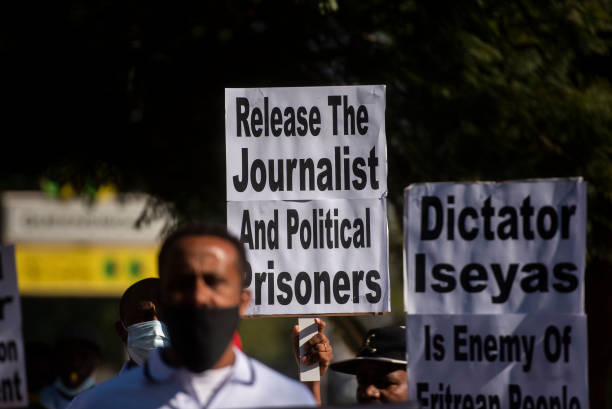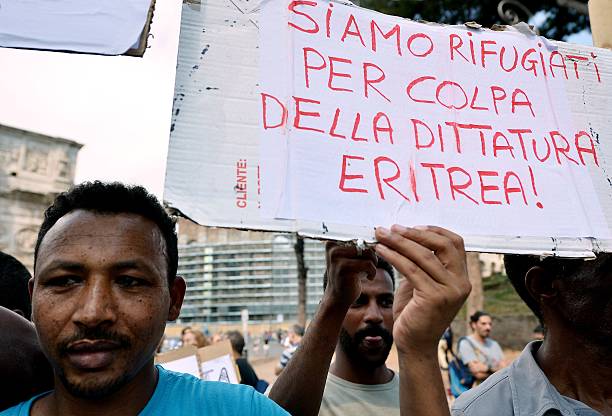 Siamo rifugiati per colpa della dittatura in Eritrea - We're refugees due to the dictatorship in Eritrea!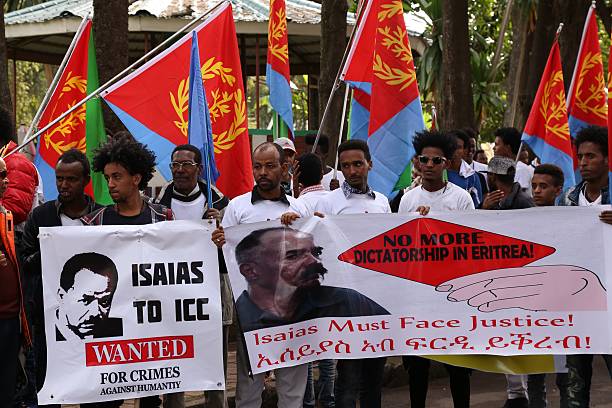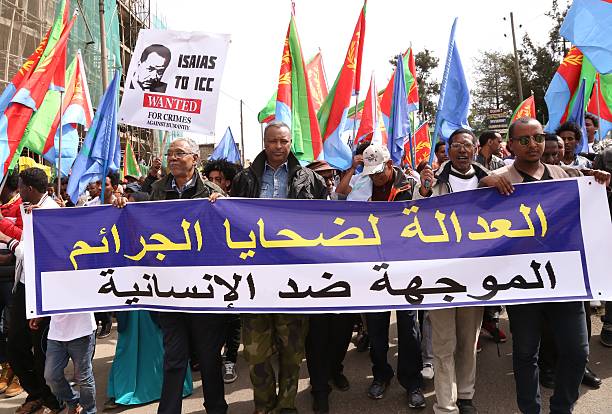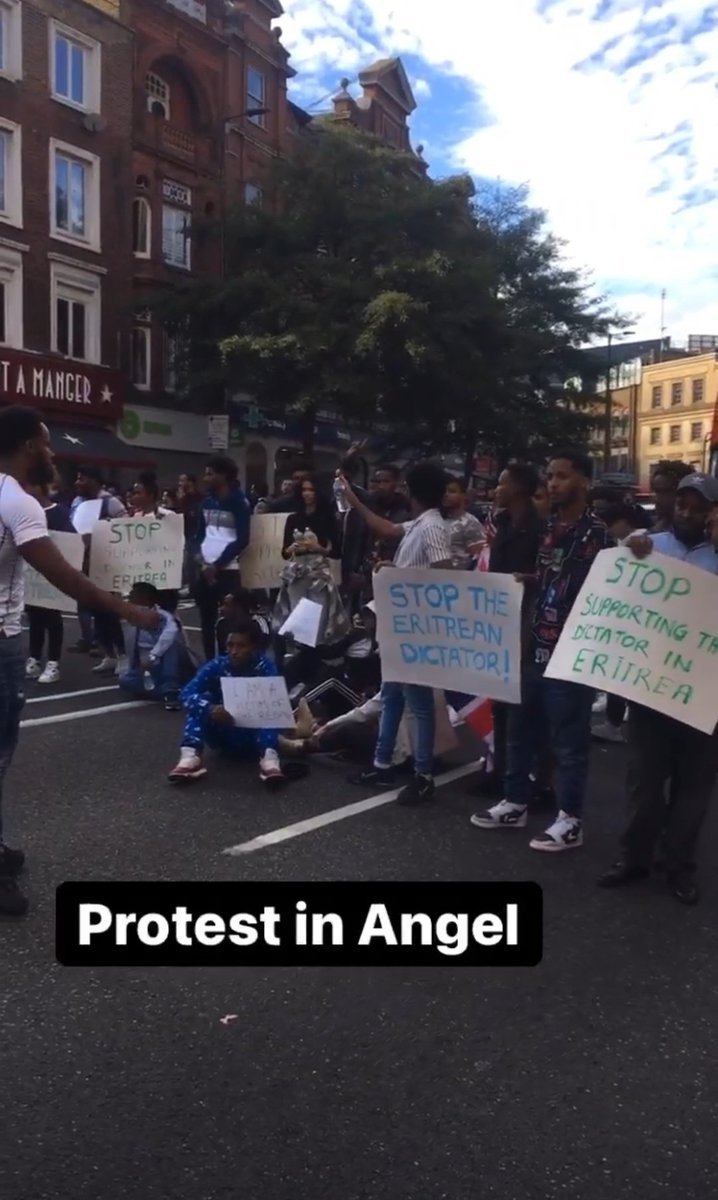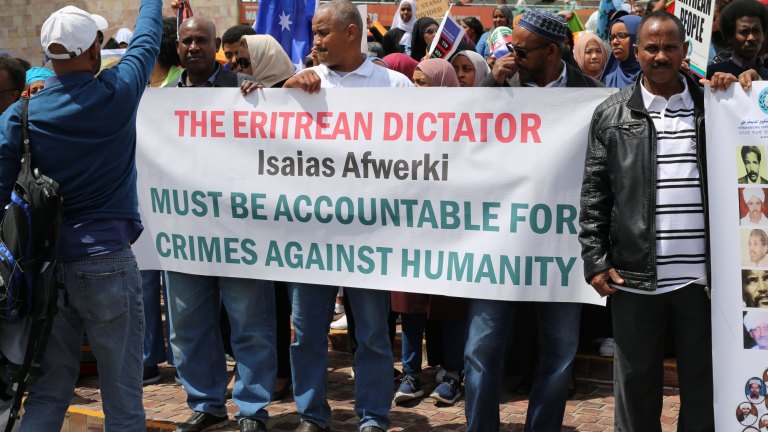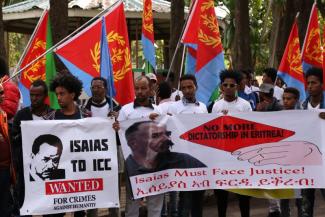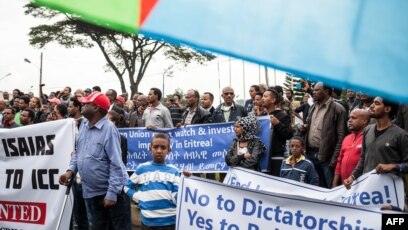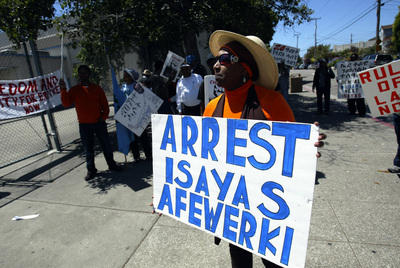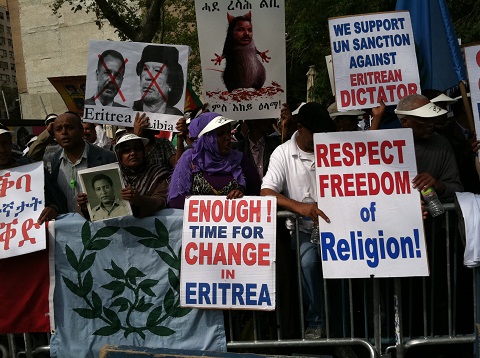 Eritrea stirbt unter tyrann Afwerki - Eritrea is dying under tyrant Afwerki.