Yoweri Museveni's son, Muhoozi Kainerugaba, has announced his candidacy for the 2026 presidential election in Uganda!
After having been ruling Uganda with an iron fist since 1986, Yoweri Museveni is now materialising his dream plan - to pass the power on to his son and tell people later on that his son won it at the ballot box!
The old dictator with a hat, who appointed his own wife to lead key ministry in cabinet, is shameless!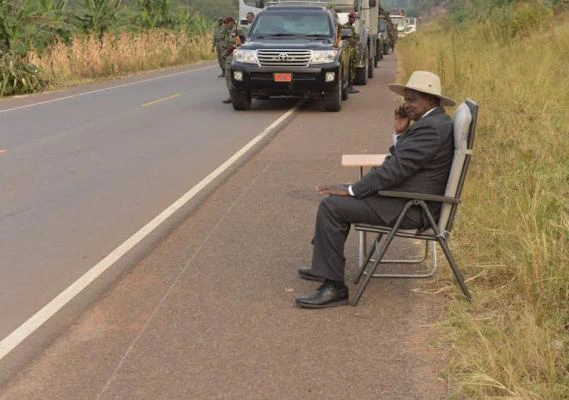 https://www.africanews.com/2023/03/16/u ... ng-tweet//