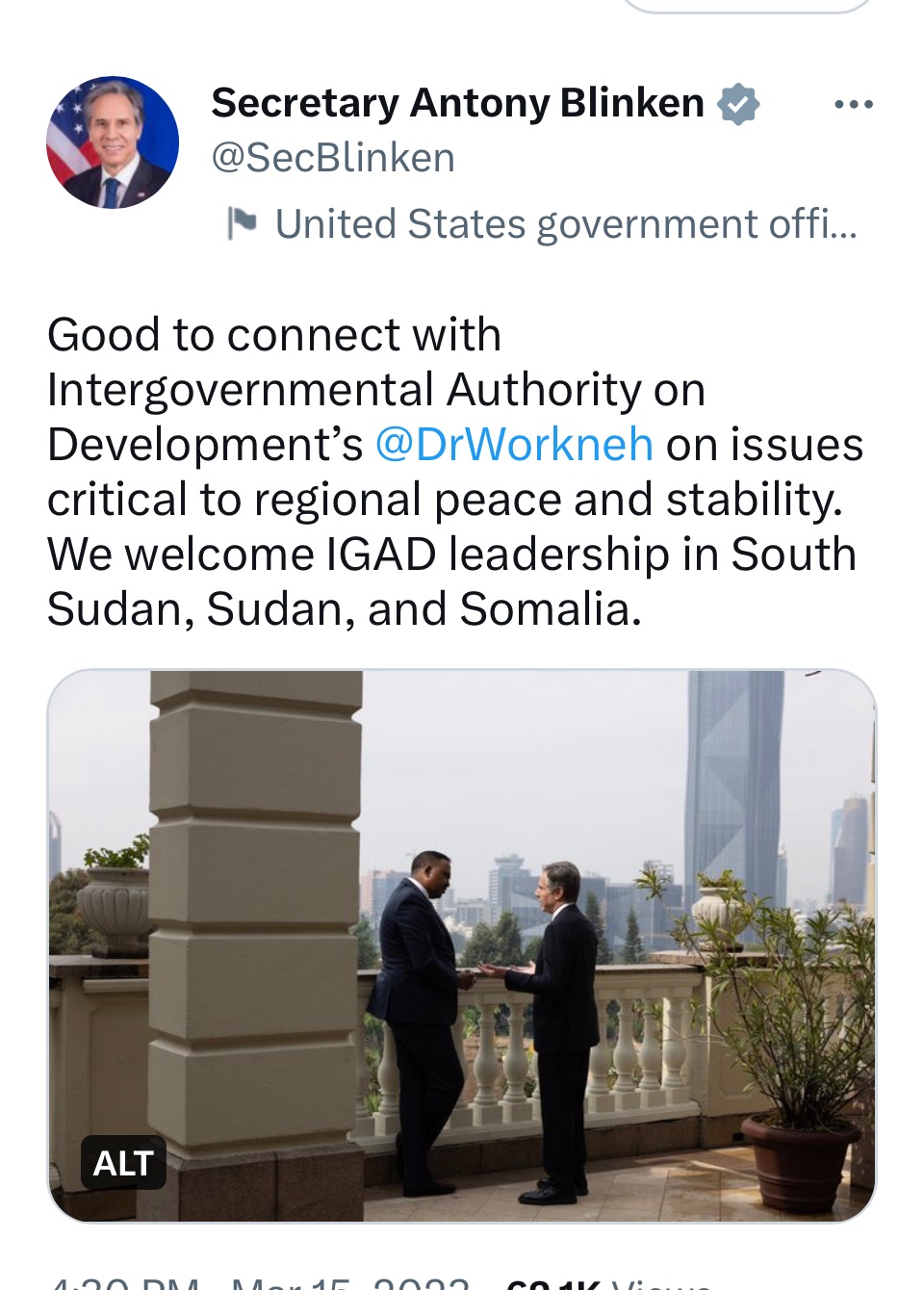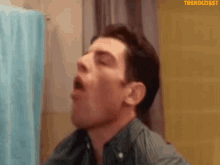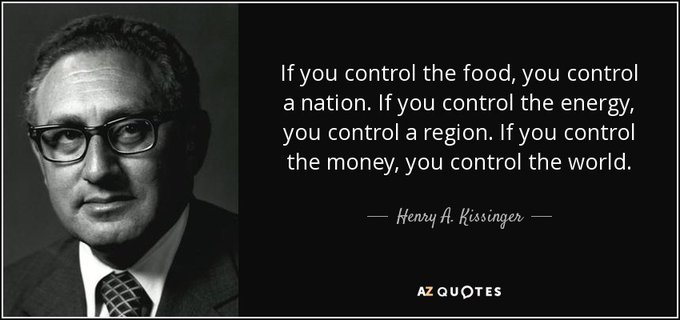 Last edited by
Zmeselo
on 16 Mar 2023, 13:26, edited 2 times in total.
---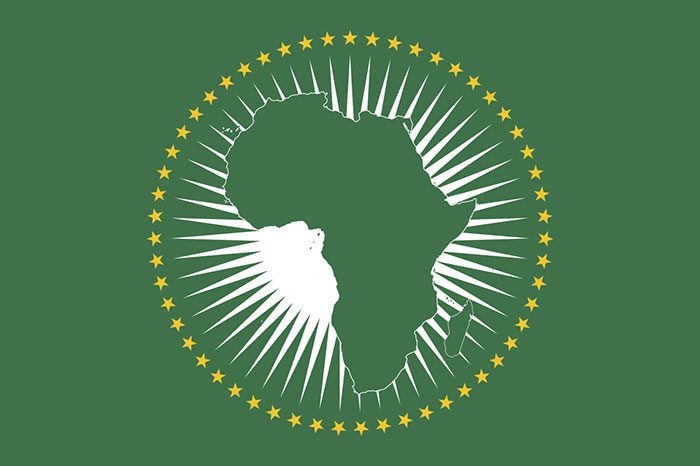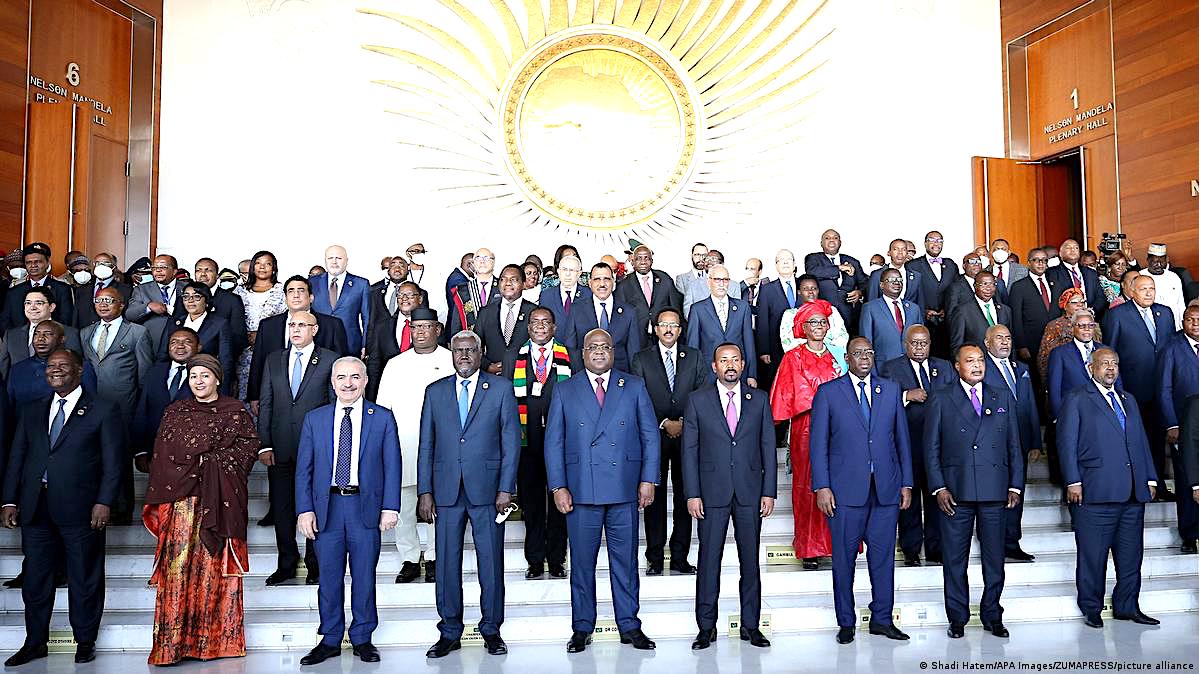 An African Union Resolution condemned unilateral sanctions imposed on Eritrea, South Sudan & Zimbabwe and called for their immediate lifting. The reiteration of this declaration in 2023, is an encouraging step on the part of the continental organisation.

In a move that holds a promise of assertiveness and independent choice, the African Union at its 36th summit of Heads of State, held on 18-19 Feb.2023 reiterated its declaration that was adopted for the first time last year; at its 35th Ordinary Summit held in Feb.2022.
https://shabait.com/2023/03/16/africa-u ... sanctions/
---
For those with doubts, Eritrea's policy towards Ethiopia has always been consistent.

The EPLF, in the 1980's: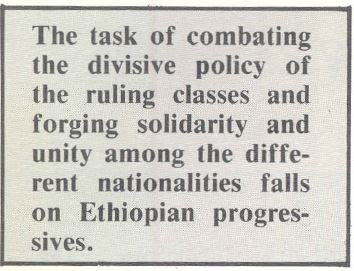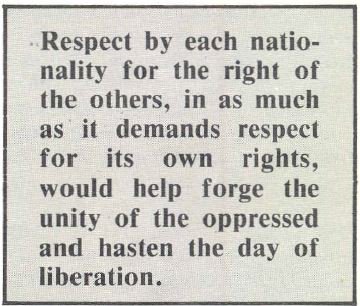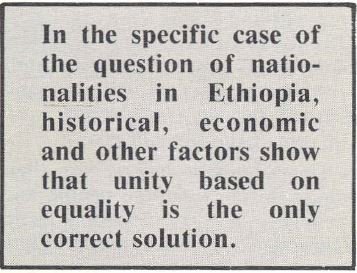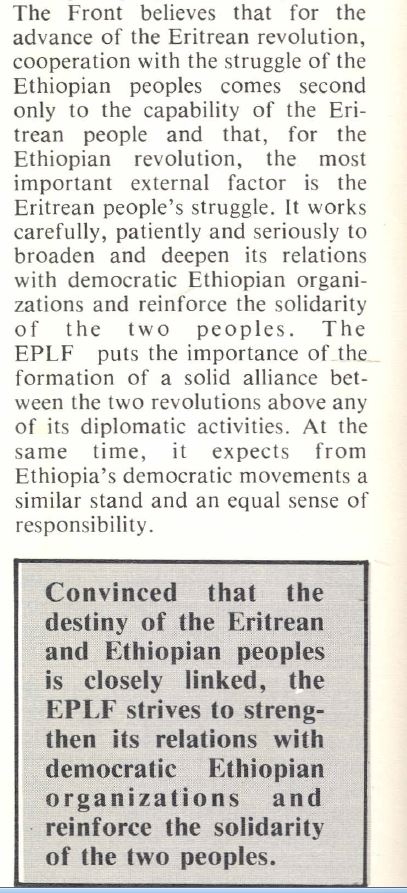 ---