አየኹም ናይና!
WHO chief censored on China's internet after calling zero-Covid unsustainable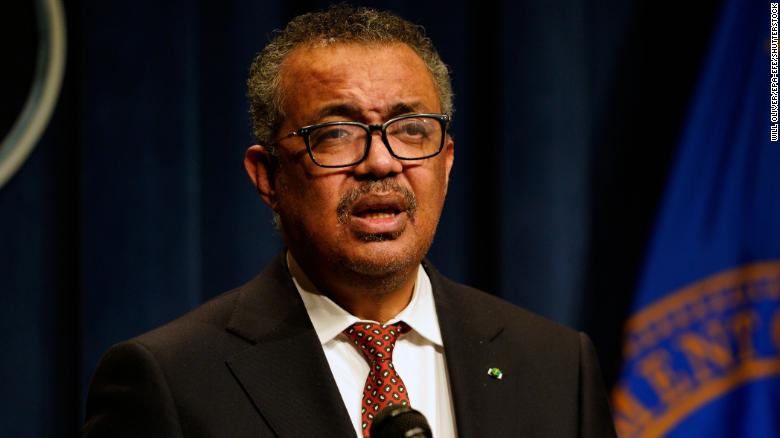 (CNN)The head of the World Health Organization (WHO) is being censored on China's internet after questioning the sustainability of the country's zero-Covid policy.
The censorship on Weibo and WeChat, China's two largest social media platforms, targets WHO Director-General Tedros Adhanom Ghebreyesus' comments that expressed rare disagreement with Beijing's policies.
"When we talk about the zero-Covid strategy, we don't think that it is sustainable, considering the behavior of the virus now and what we anticipate in the future," Tedros told a media briefing Tuesday, citing the increased transmissibility of Omicron.
"We have discussed this issue with Chinese experts and we indicated that the approach will not be sustainable...I think a shift will be very important," he said.
https://www.cnn.com/2022/05/11/china/wh ... index.html