Member
Posts: 4049
Joined: 04 Feb 2007, 05:44
Abiy Ahmed is obviously suffering from peter pan syndrome.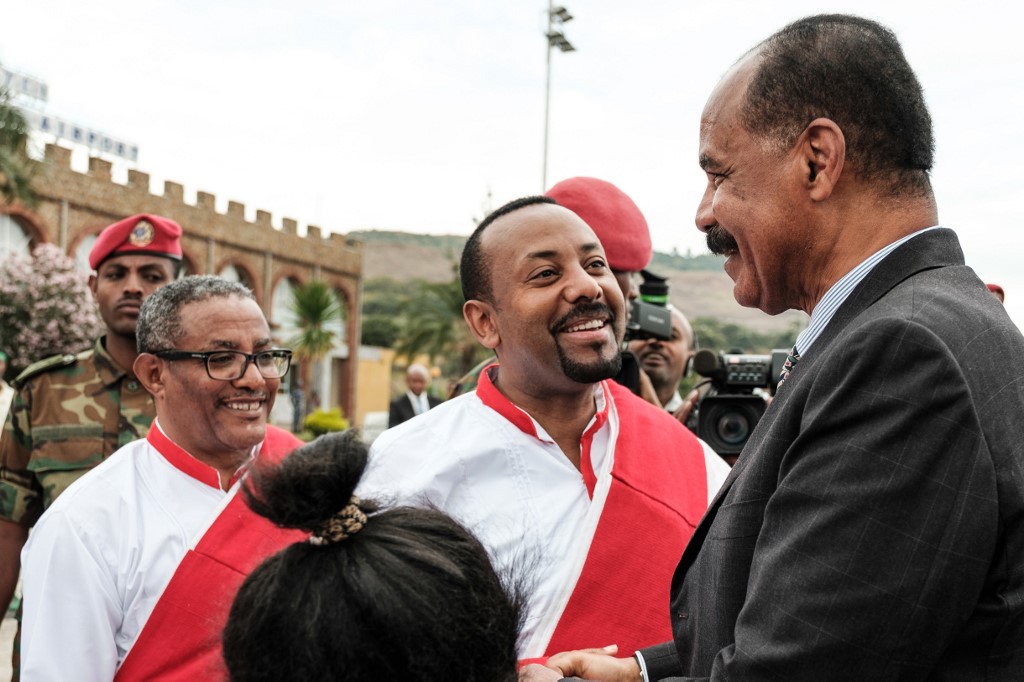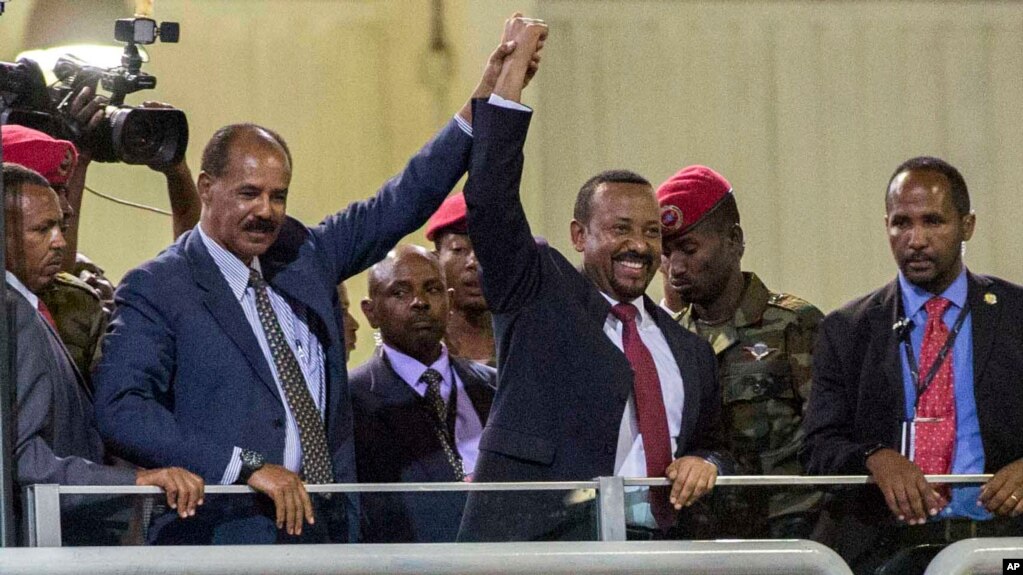 ---
Member
Posts: 4049
Joined: 04 Feb 2007, 05:44
---
He doesn't even realise where he's putting his hands due to his poor conscious awareness. He looks like as if he were listening to his grandmother telling him a frigging scary fairy tale!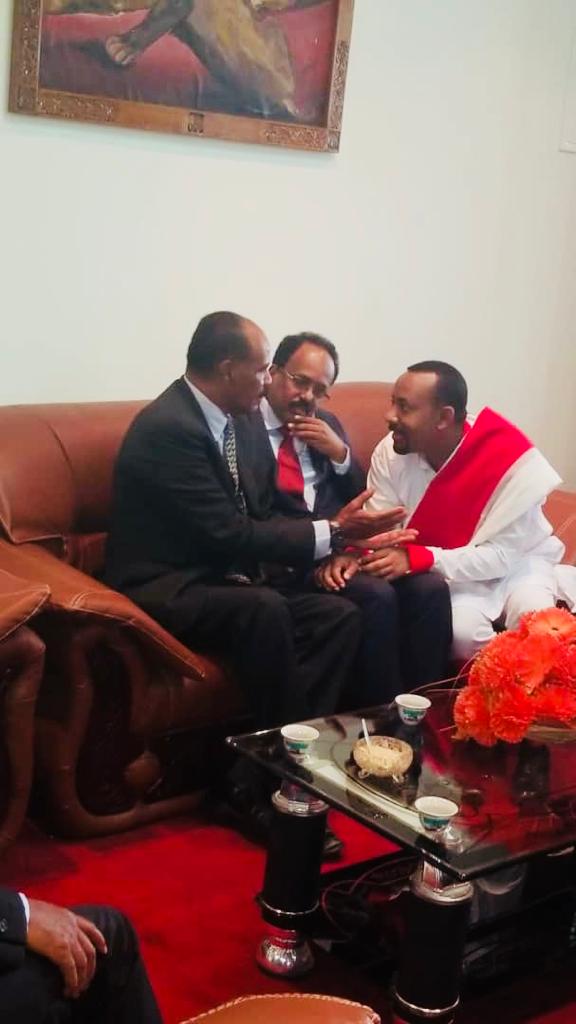 ---
There's no doubt that Abiy has become an emotional hostage of Isaias. Good for him, which means in good English, he can screw himself.
---
Abiy is beholden to Issyas big time. Had Issy's left Abiy to hang dry, he would have been history by now --not only that the very survival of Ethiopia would have been compromised. The question is how Abiy going to repay Issyas for his life-saving deeds. Getting Eritrea out of the cold is one way that means whatever kind of peace comes in the horn of Africa Eritrea has to benefit from it. What scares the hell out of weyanes is once Issays is in their ethnic bantustised system is going to be scraped off from the horn of Africa for good. So they are trying to do every gimmick to Isolate Eritrea. In this dog-eat-dog world, we don't know what Abiy will do, but to turn your back on a single person and country who saved him from disaster is the highest form of betrayal. Would Abiy betray Issyas? -- I don't think he will debase himself that low, but given our recent experience, it isn't out of the realm of possibilities. If he does that though he will speed up his downfall for sure.
---
Abiy played skillfully to charm the cobra spirit in Isaias and succeeded! He made him to feel that he has got everything he was dreaming and made him to declare that" he no more cares the 20 painful years he spent under defacto prison" by the smart sanction that was imposed on him by his nightmare rival PM Meles.
---