Analysis:
The Ethiopian government wants to show stability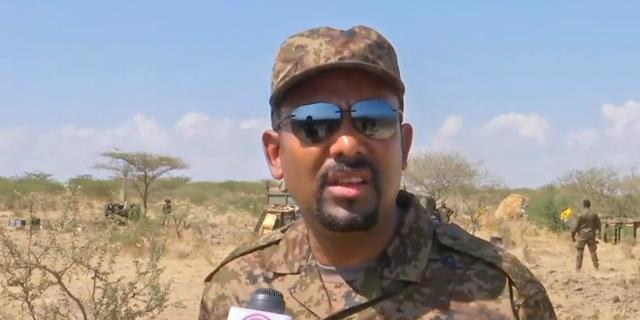 The Ethiopian government has voted in favor of lifting the state of emergency several months earlier than planned. The announcement comes ahead of a summit within the African Union in Addis Ababa, writes the BBC's Kalkidan Yibeltal.
He concludes that Prime Minister Abiy Ahmed wants to show the world that the situation in Ethiopia has stabilized after 15 months of armed conflict in Tigray and the surrounding area. Recently, government forces, including with the help of drones, pushed back Tigray rebels from areas outside the region, something that according to the Yibeltal seems to have strengthened Ahmed's self-confidence.
With the decision, he also seems to see an opening for peace talks, something that the international community has demanded.