Last edited by
Zmeselo
on 23 Jan 2022, 19:05, edited 1 time in total.
---
Imagine, if this Eritrean conquers Italy?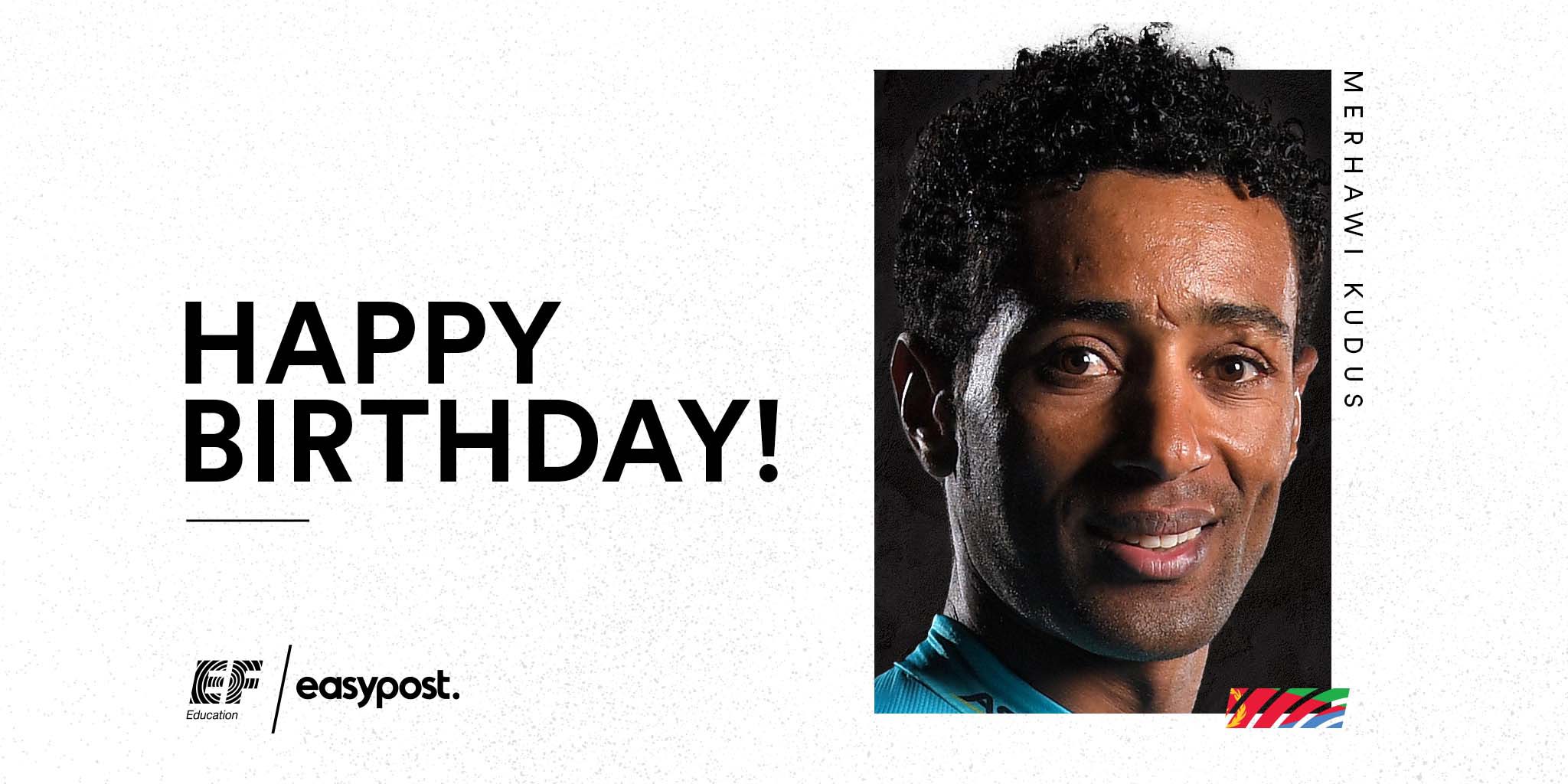 Join us, in wishing Merhawi a happy birthday!
EF Pro Cycling: @

EFprocycling
______________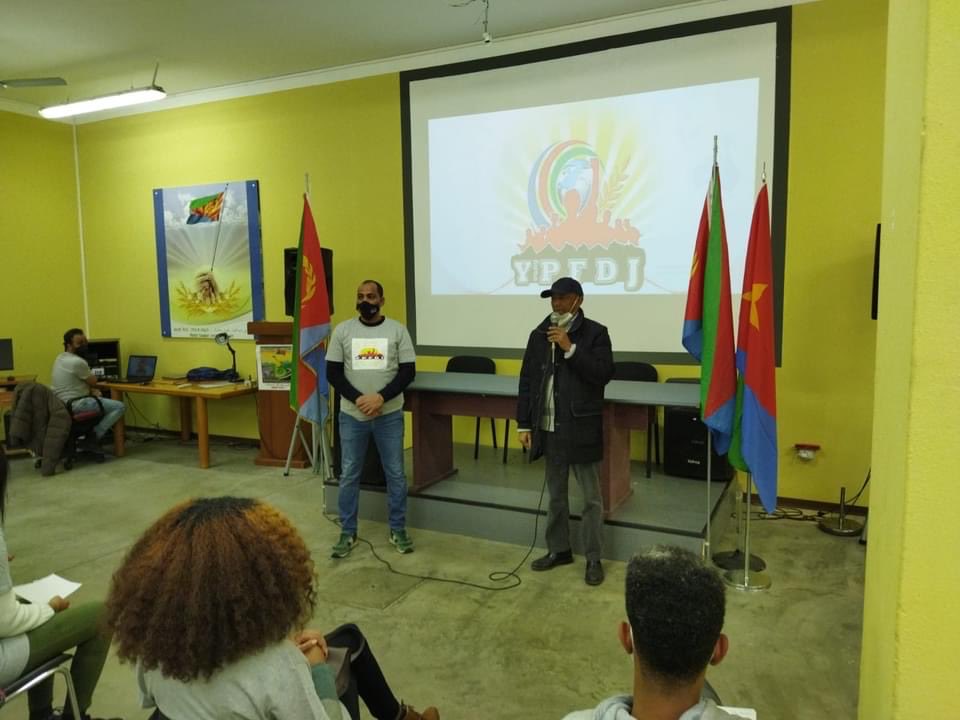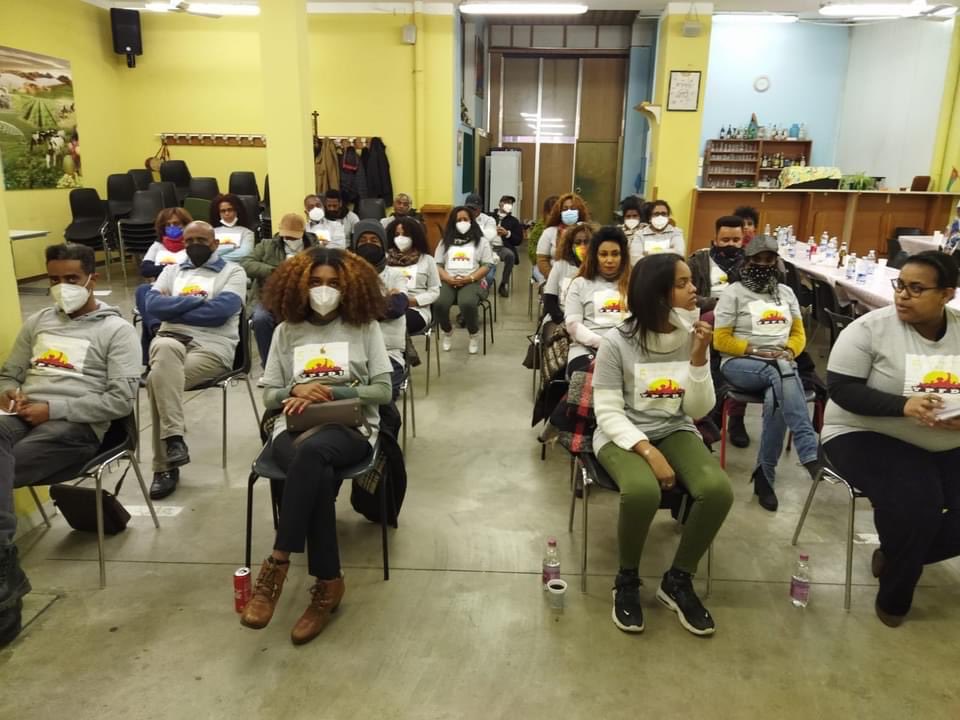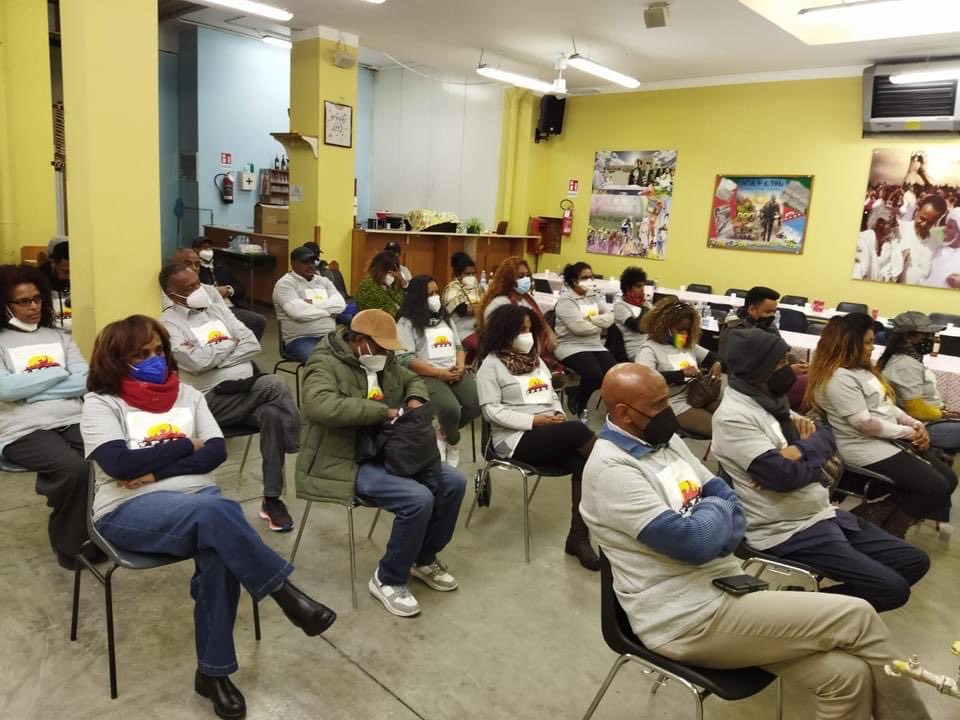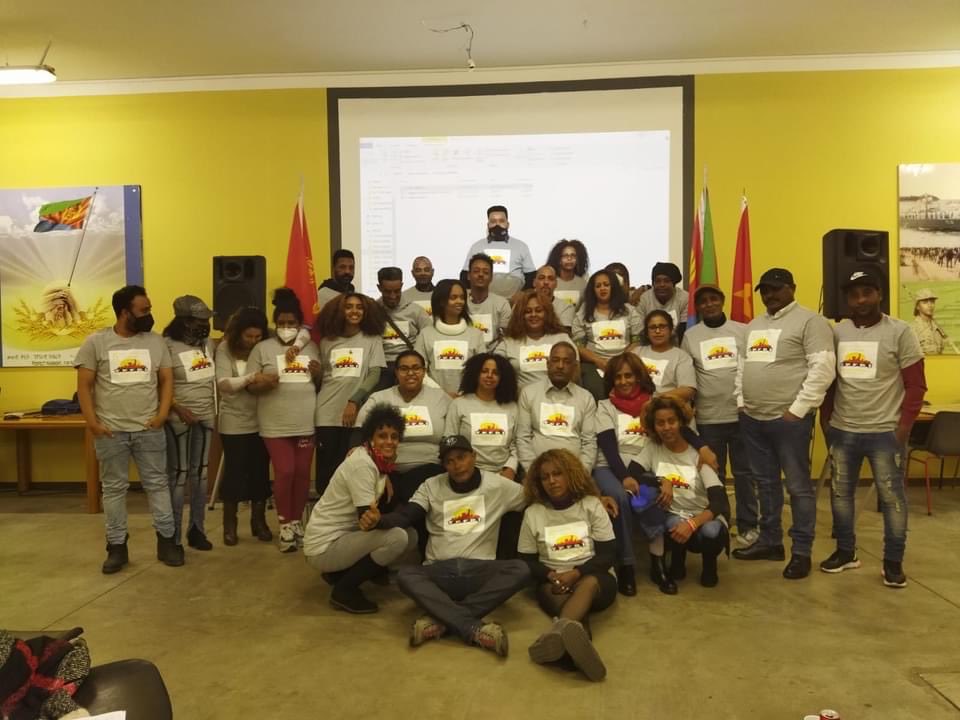 መበል 5ይ ጉባኤ ዉዳቤ መንእሰያት ህግደፍ (YPFDJ) ኣብ ኢጣልያ፡ ብዕለት 15 ጥሪ ኣብ ከተማ ሚላኖ ኣካይዶም፡፡
media comunità Eritreait: @

eritreait
__________________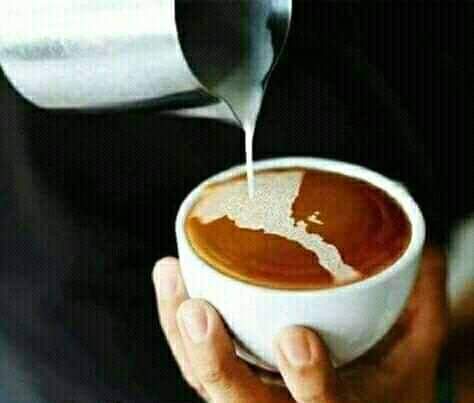 Cappuccino Eritreo!
#LemLem Eritrea: @

LemLem25338385
Last edited by
Zmeselo
on 23 Jan 2022, 21:44, edited 3 times in total.
---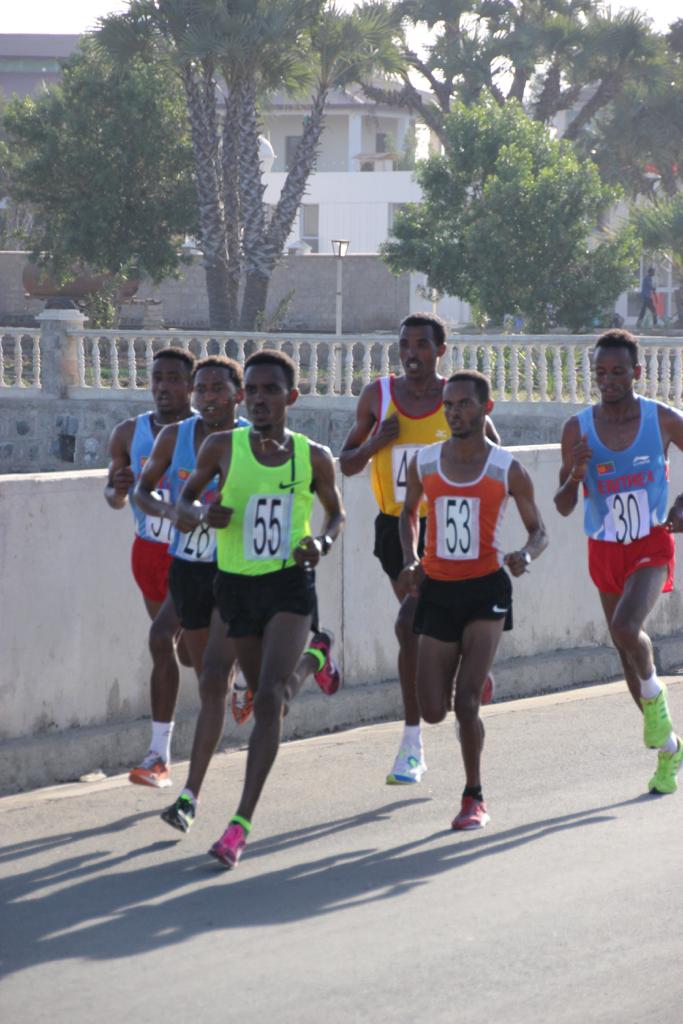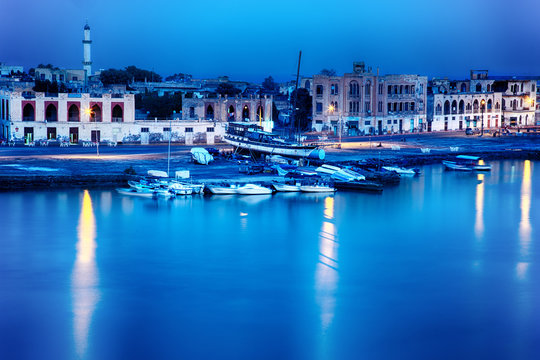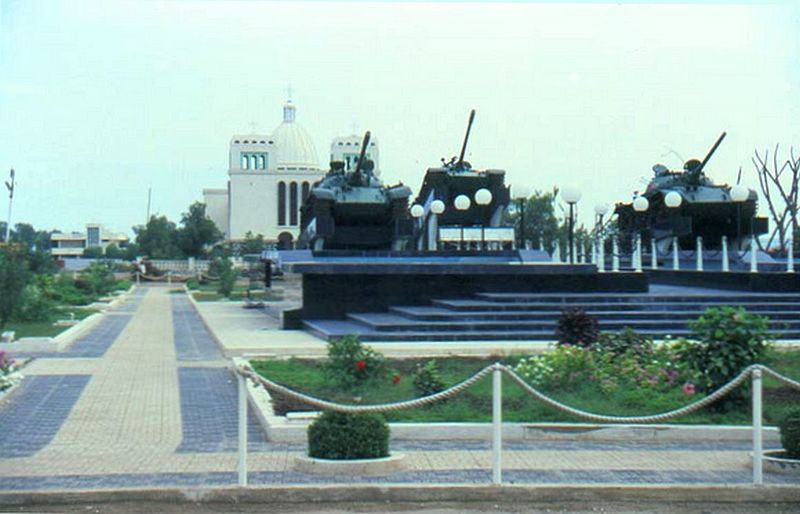 Massawa will host the East African Half Marathon championships, on February 11. Athletes from Ethiopia, Sudan, S.Sudan, kenya and Tanzania will participate. Each year, in the month of February, Massawa takes center stage in the heart of Eritreans as it commemorates Operation Fenkil.
____________________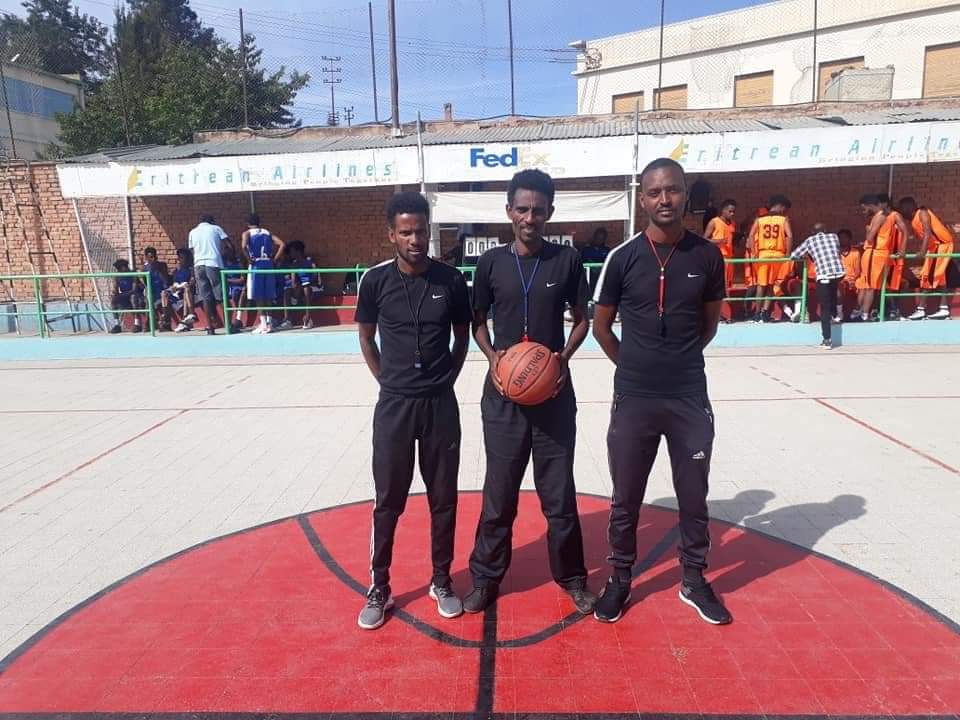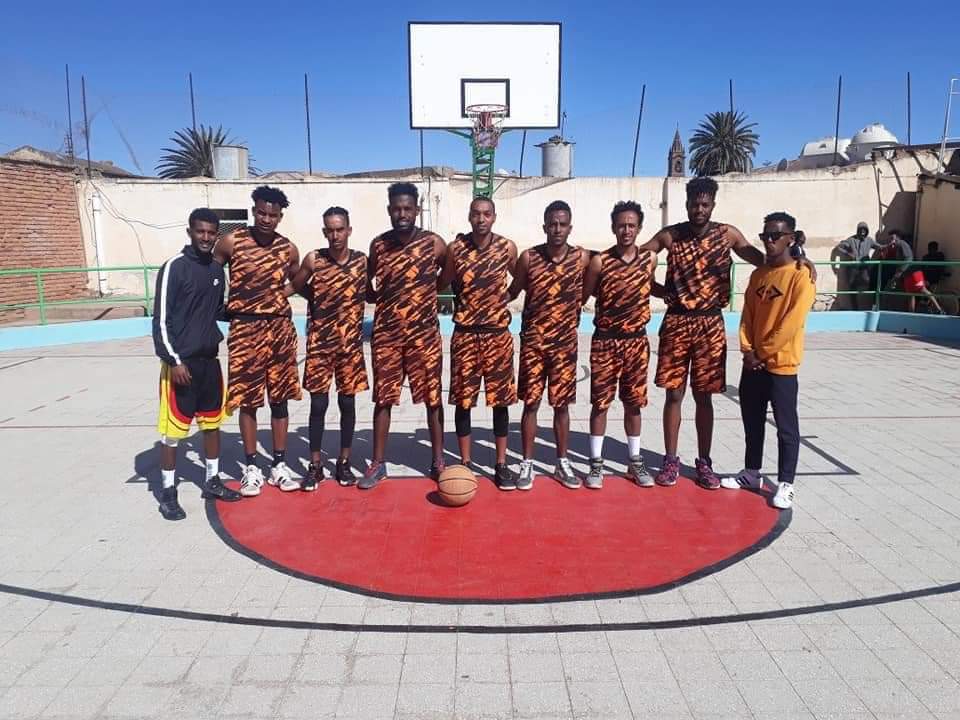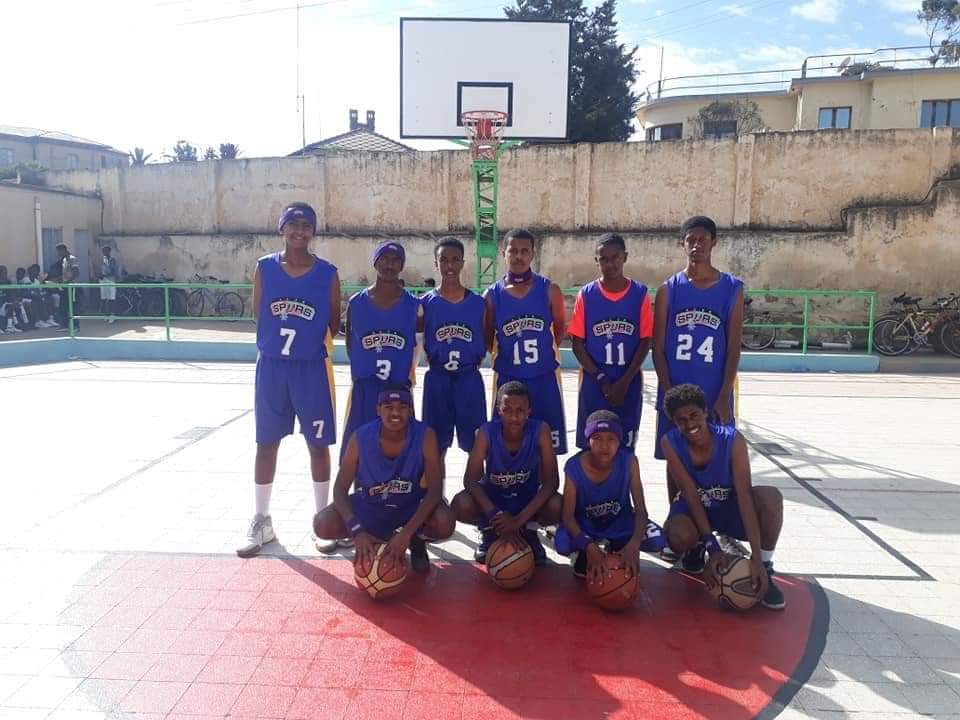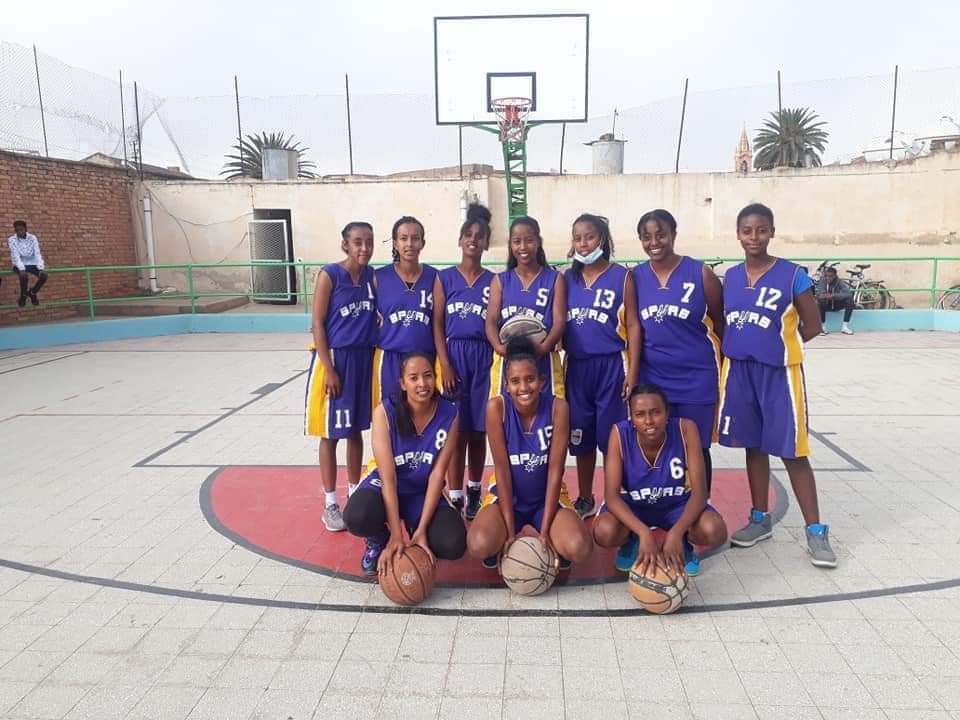 Some of the teams that will be competing in the 2022 basketball championships at the

bocciofila

, in Asmara.
Medhanie: @

Medhani15348936
---
New

app

, developed by Eri-youth: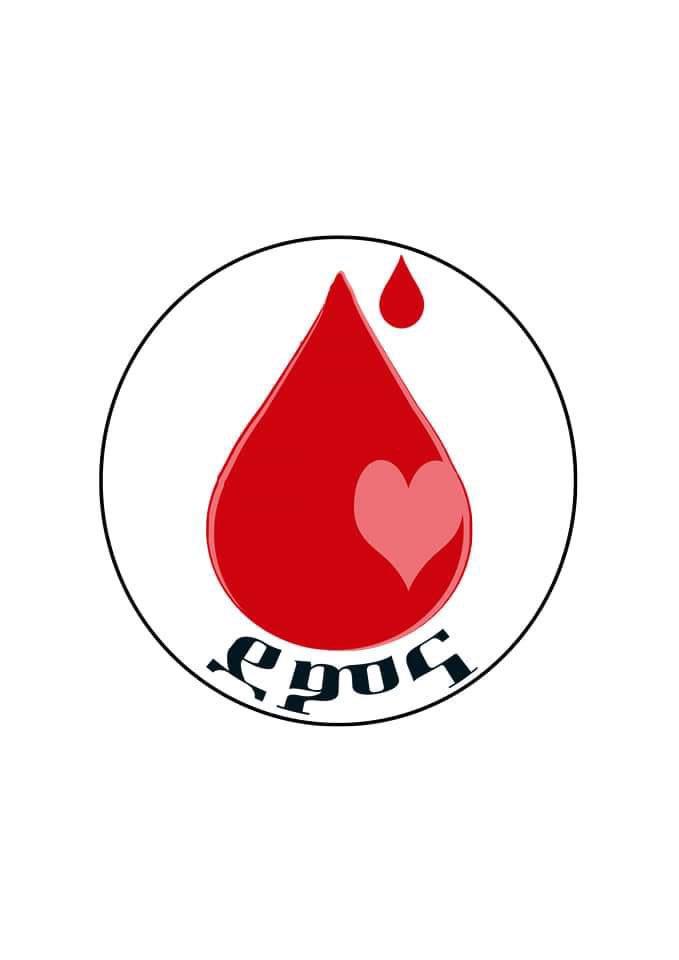 DEMNA

a blood donation app: This application will help in multiplying the number of regular blood donors by informing people about blood donation and notifying donors about their due date of donation.
https://startupper.totalenergies.com/en ... 14954/vote
__________________
Eritrean youths, love their leaders.

Hey, don't take my word for it!
___________________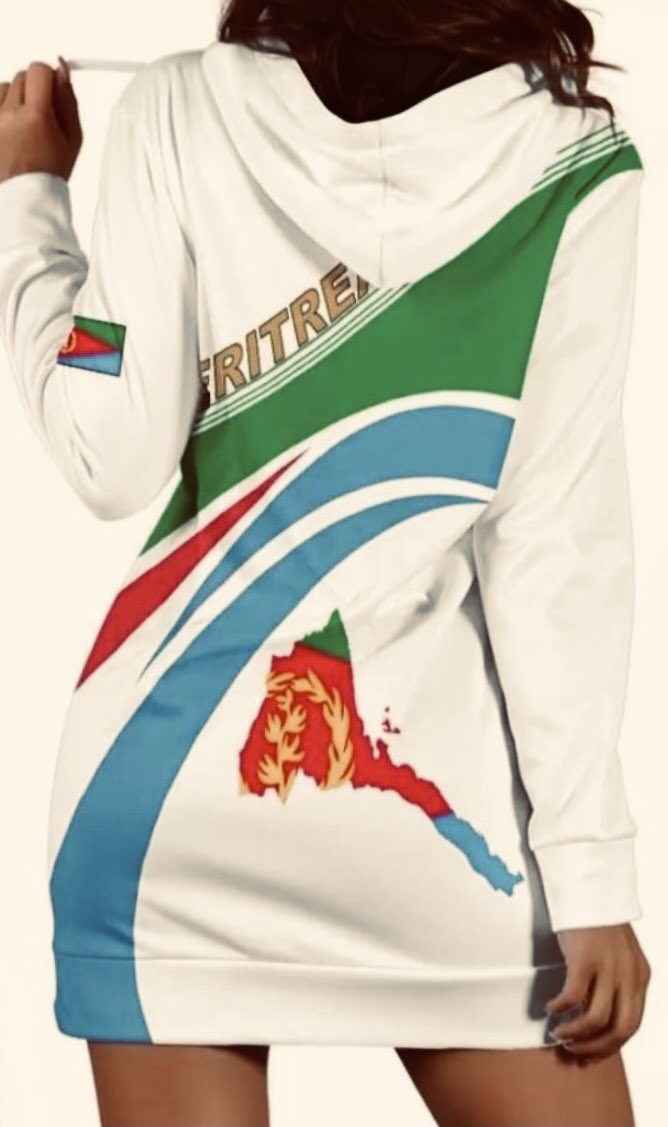 Sharron Yemane
Last edited by
Zmeselo
on 23 Jan 2022, 21:39, edited 1 time in total.
---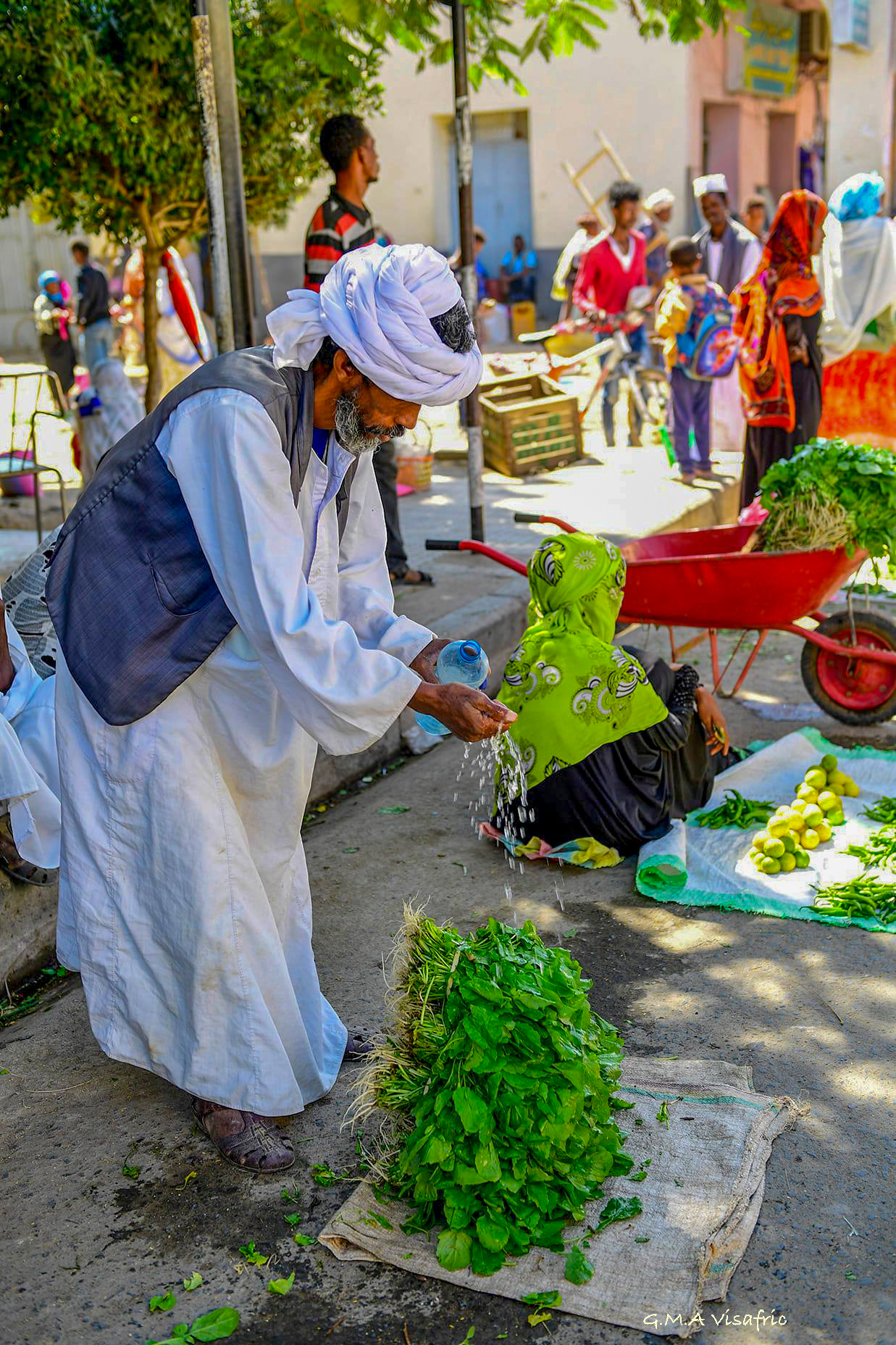 Fresh & Organic fruit & Arugula (ጅርጅር), in the Keren market.
Ghideon Musa
---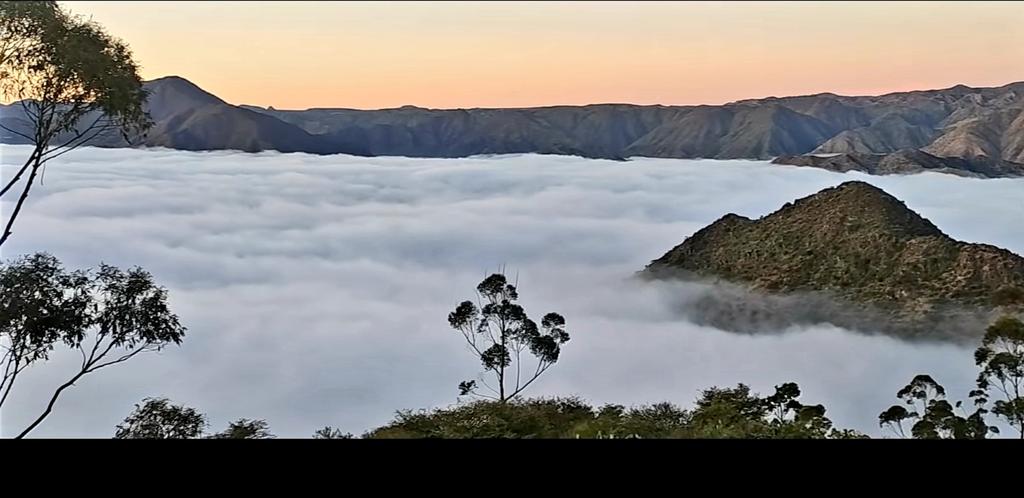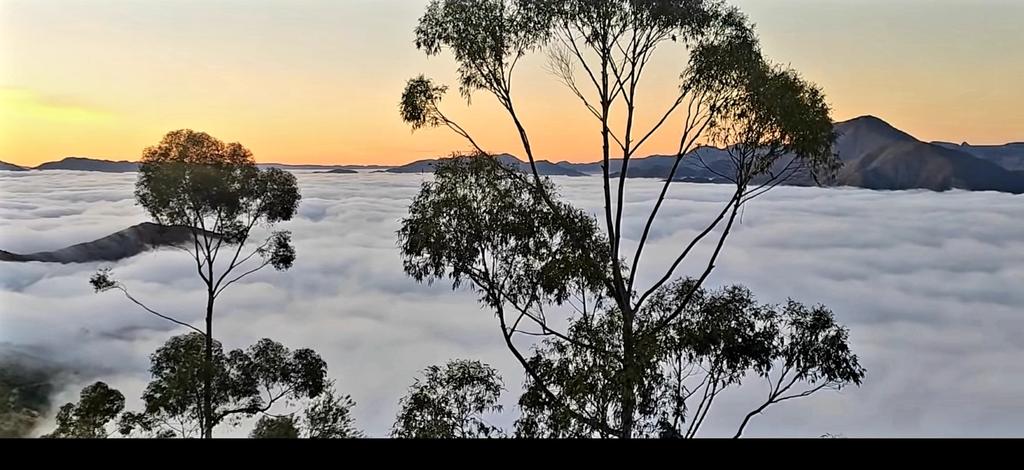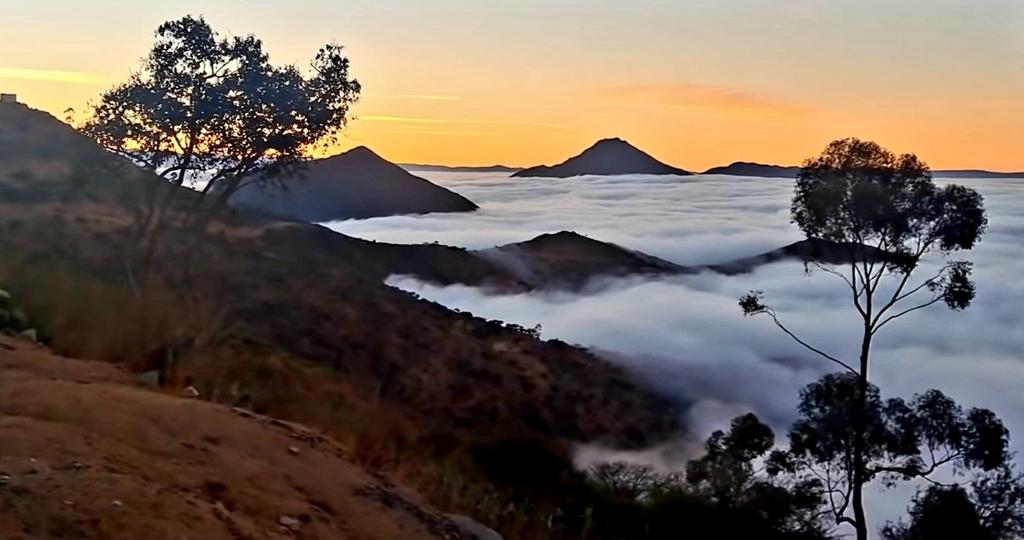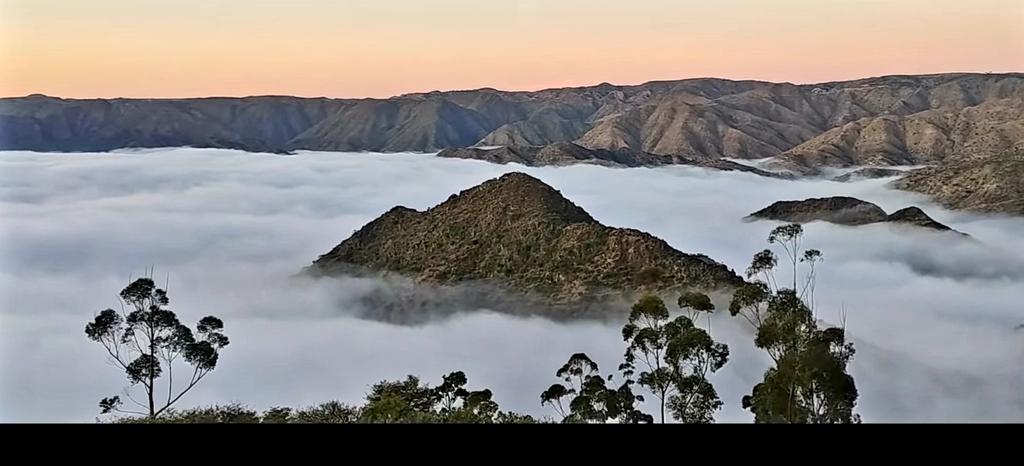 Asmarinos, like Angels, live above the clouds.
ኤርትራ ERITREA: @

thedrosg1
_____________________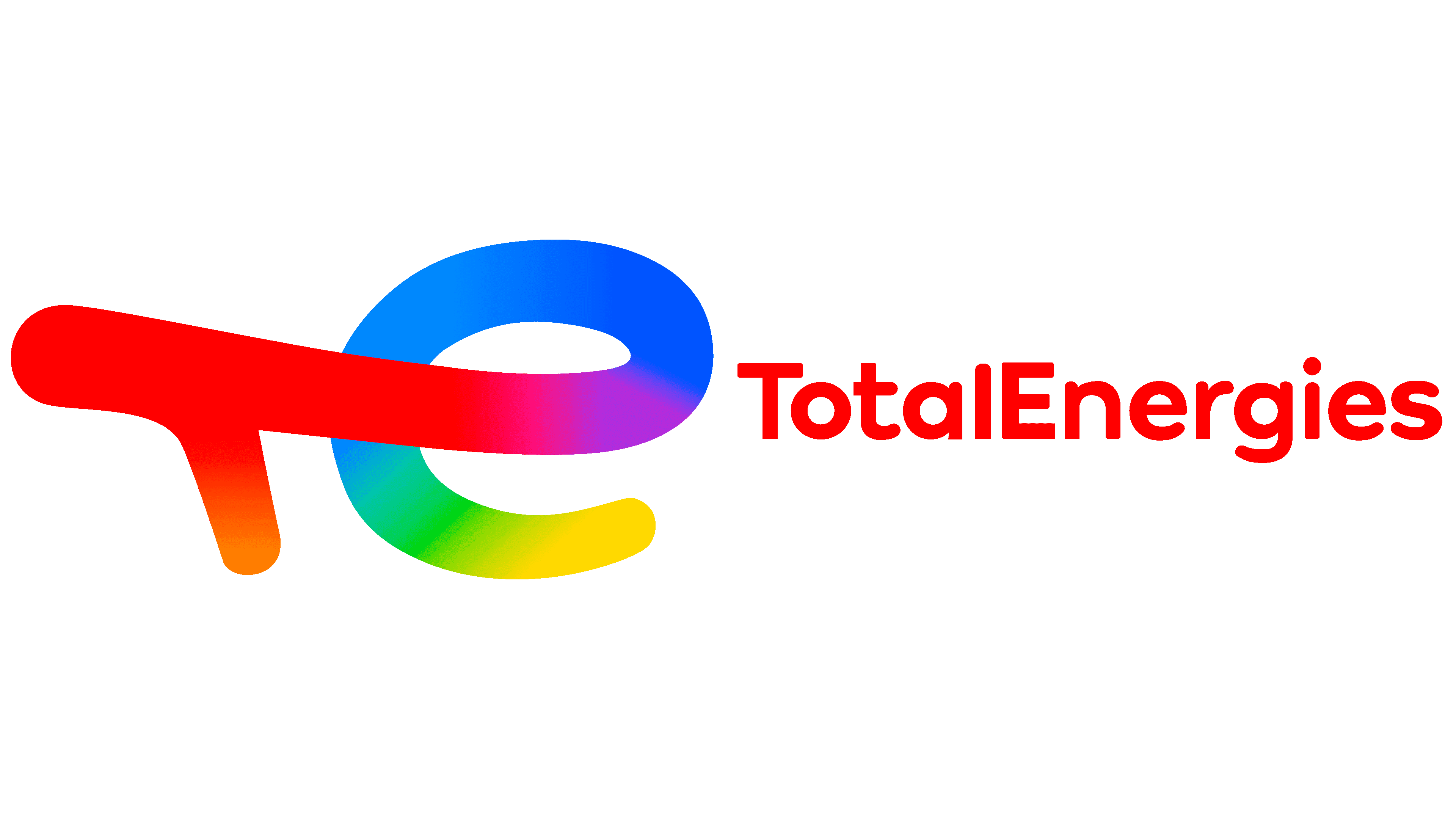 Vote

EriDrone

project for the @

TotalEnergies

startupper competition. EriDrone is our project working towards developing low-cost, autonomous drones that offer health, agricultural and other similar services. Click below on the link and sign in with your email and support us, by liking the EriDrone project- Kokob: @

NeslekiEritrea
https://startupper.totalenergies.com/en ... &scope=all
#
---
Member+
Posts: 5530
Joined: 19 Jun 2019, 21:45
ኡኛ ተጋሩ ለባንዳነት ኡንጂ ለስፖርት አልታደልንም። ጁንታው ዎንድሜ Aba Awash የእግር ኳስ ተጫዋች ሆኖ የኡናታችን ትግራይን ስም በአለም መድረክ ላይ ከፍ ከፍ አድርጎ ለማየት ስንጠብቅ ሞጥፎ አጋጣሚ ሆኖ ጊዜውን በመዋሸትና ሞጥፎ ህልሞችን በማለም አባከነው። አዎ አልታደልንም። ዋይ ዋይ ዋይ ዋይ
---