Medics in #Tigray plead with #Ethiopia for insulin airlift as supplies run out.
---
Here is ur wish of insulin is dropped by drones inside ur filthy cursed-land-tigray homes. I know z insulin is not 4 ur poor tigray ppl,it's 4 getachew reda and
[email protected]
and 4 fat arse kindya z fake professor."A dead tigraway is a good tigraway"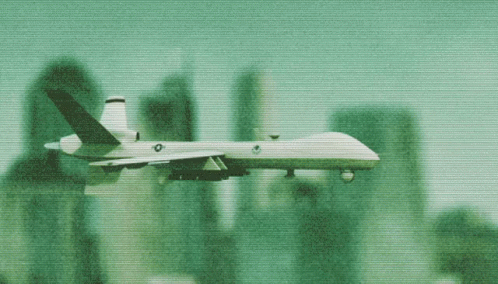 ---