The 122-mm howitzer appears to be a weapon of choice for both sides.
---
"ትደልይኦ አሞ ይዝንግዓክን"።ኣላ ጎንዳፋት ዓጋመ፣ረሳታትኩም ከይኣከብኩም'ሲ ናብ አርትራ ፈንጠርጠር።ኣላ ተጋሩ ቆማላት።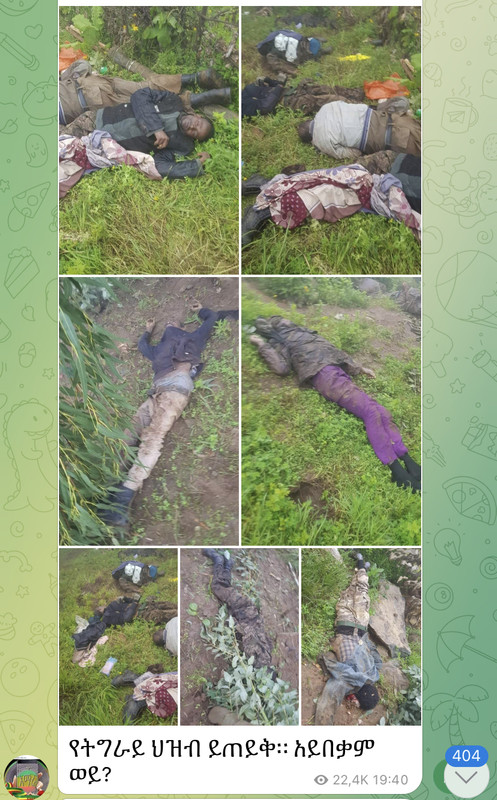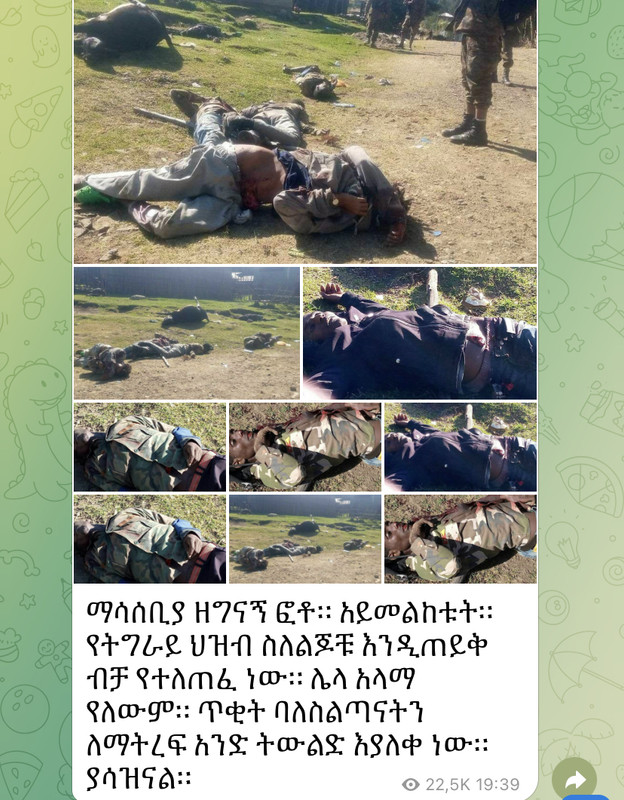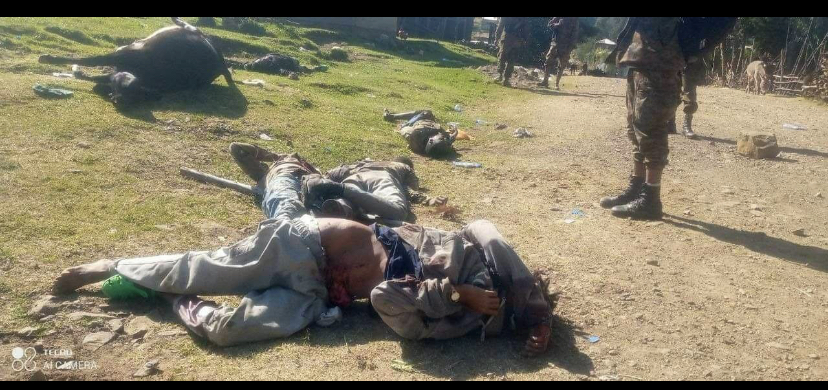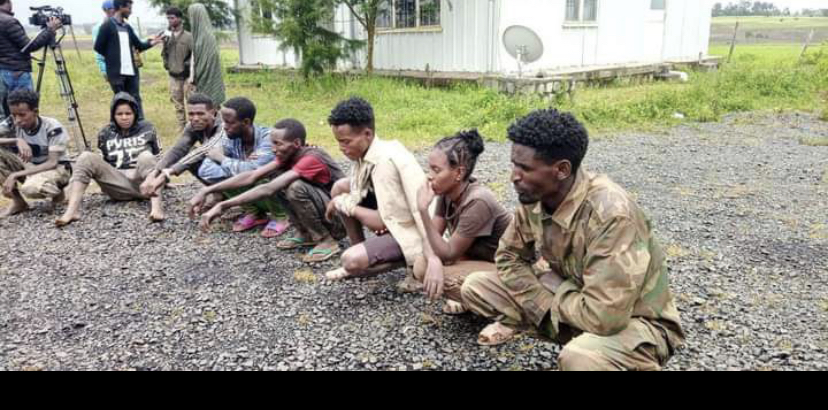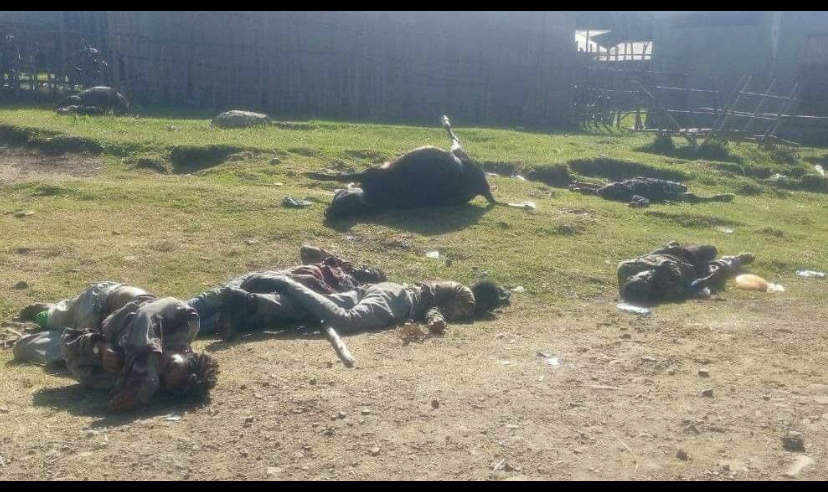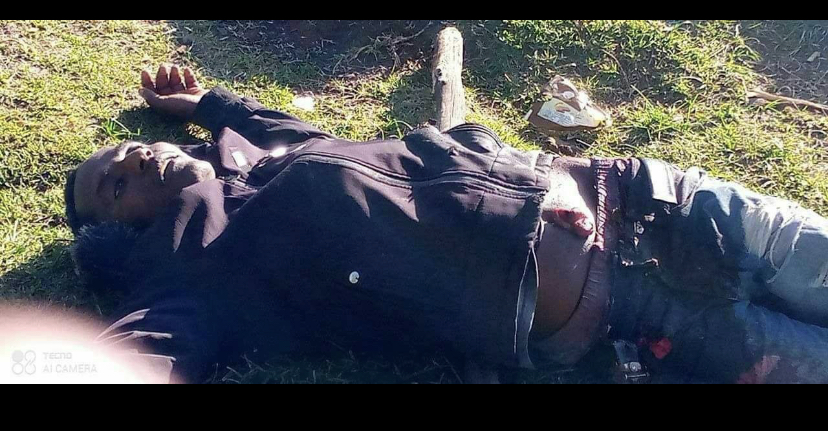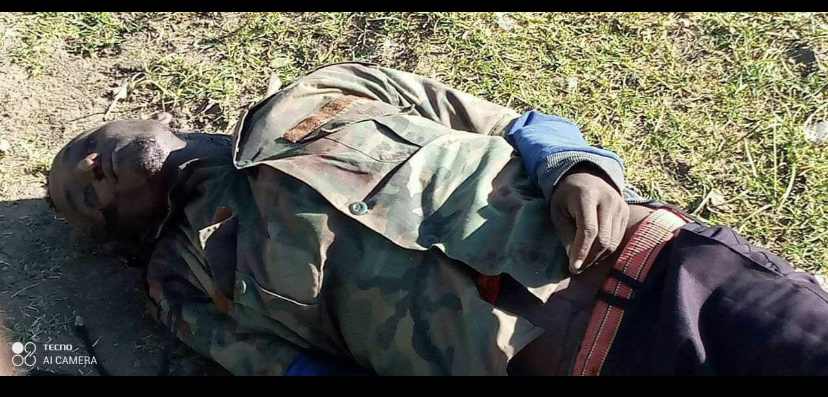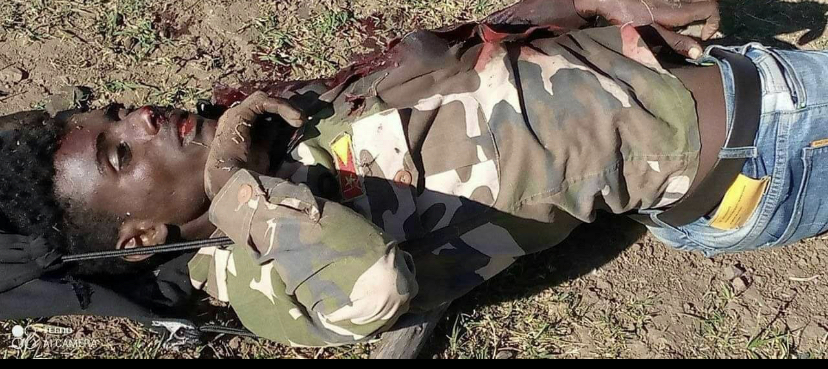 ---
If Eritrea's armed forces don't act quickly, things will grow considerably worse...TDF is gearing itself for a march on Eritrea's capital, Asmara, in the coming few days.
---
---


Tigray is ፈስ.


Agames are ፈስ.


Dedebit is always dedeb
R.I.P Abay Tigray and TPLF terrorist group
---