---
---
---
---
---
---
---
---
It's amazing how much Eritreans love their country - I mean on internet!

Eritrea is a paradise, isn't it! It must be the only paradise whose residents feel fortunate to escape from it and never look back at it!
---
---
The dirty Agame with the nickname of Somaliman! You will commit suicide soon with a boom period of development in all sectors. Within a period of five years. Eritrea will be one of the powerful nations on the planet in the coming five years
Asmara is one of the cleanest cities in the world!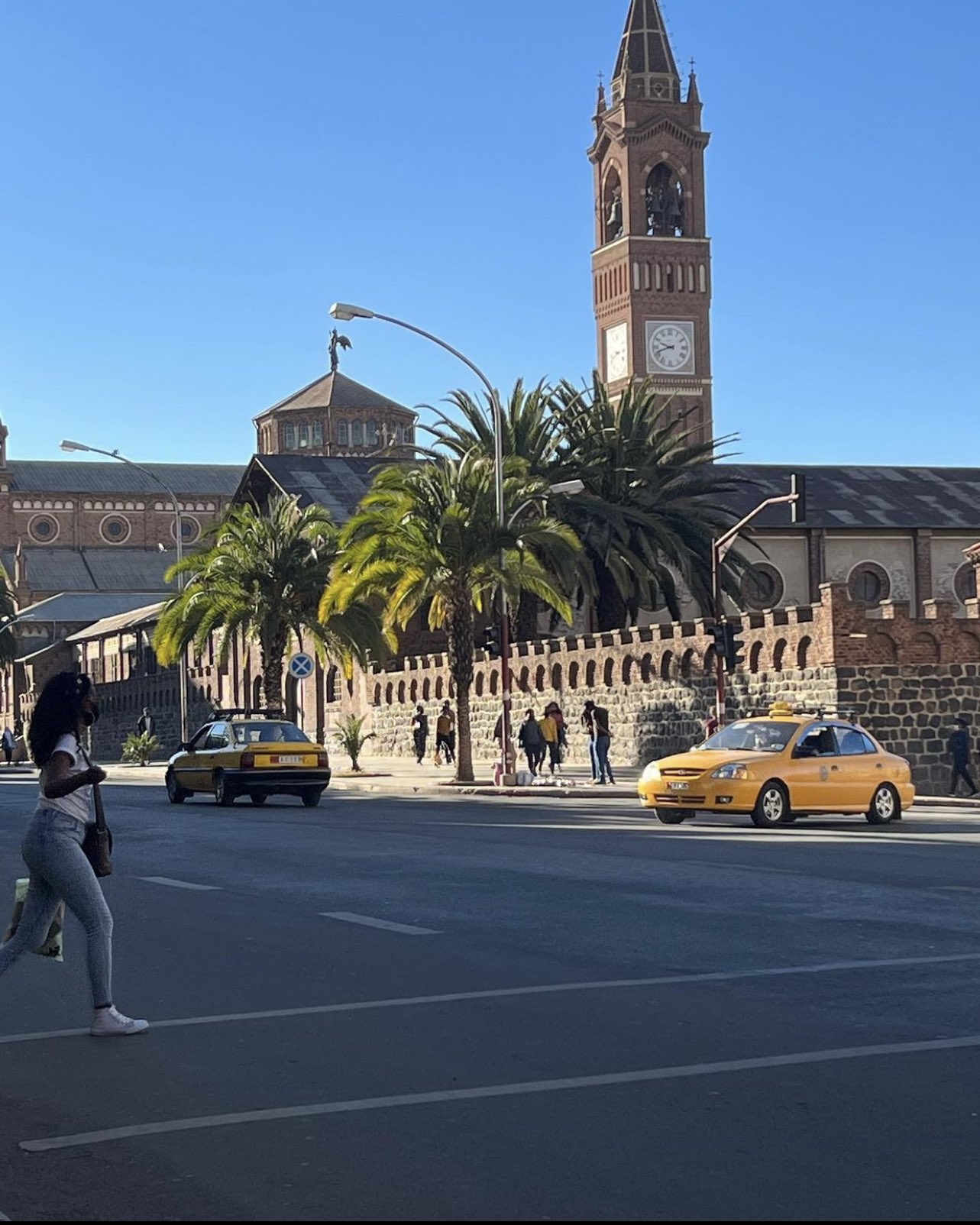 ---