ማይ ሹም-Mai Shum (meaning chieftain's water) in Axum, Tigray is the ancient bath of the legendary Queen of Sheba.
In 6th century, Emperor Gebremeskel declared Mai Shum as the official location for the celebrations of Timket in the empire. Since then every January Mai Shum has been the point of focus when Timket is celebrated.
Happy Timket!
Tigray Cradle of Civilization.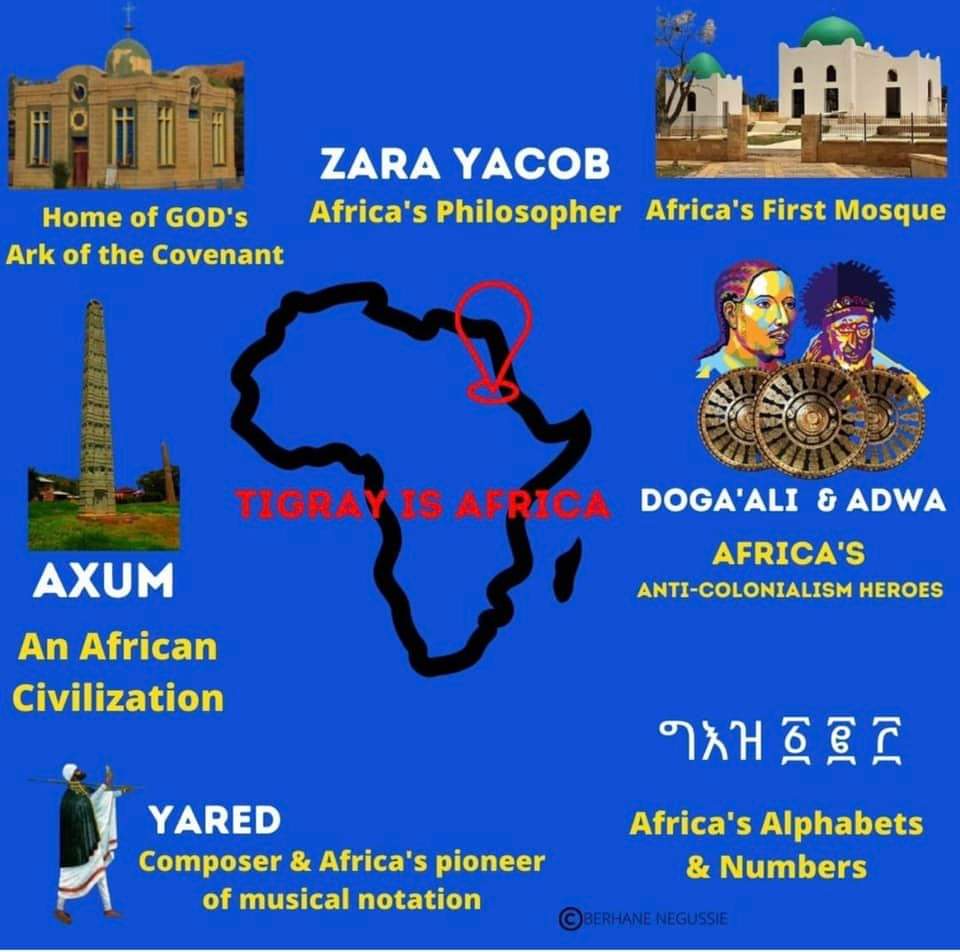 https://www.facebook.com/SeifesilassieG ... 8051441088