Member
Posts: 2414
Joined: 09 Jul 2017, 23:35
---
---
Member
Posts: 2414
Joined: 09 Jul 2017, 23:35
Fiammetta is fixated on uploading images of unknown martyrs who have perished. I'm assuming she suffers from a mental illness.
---
Herman "whichever way the wind blows" Cohen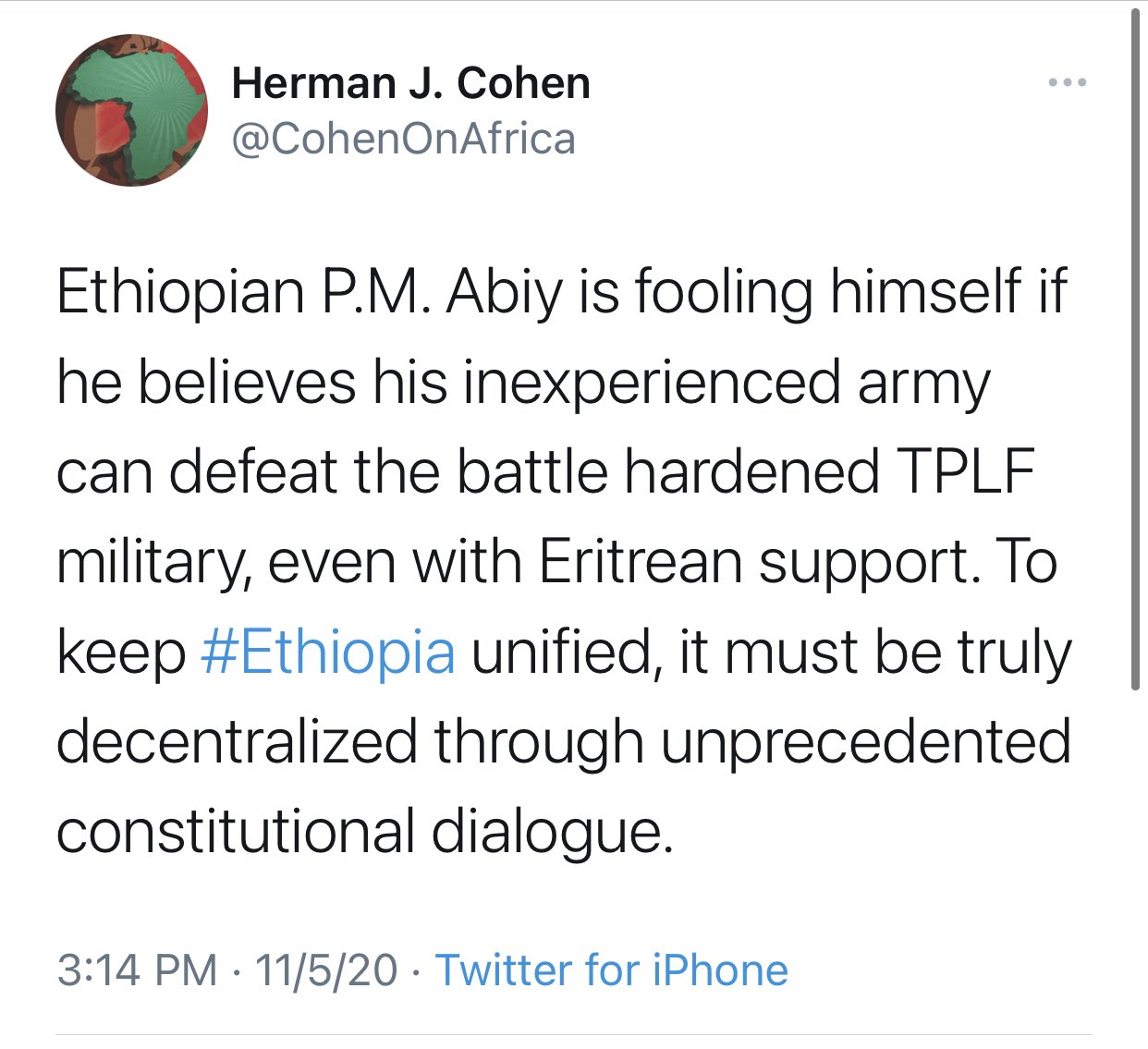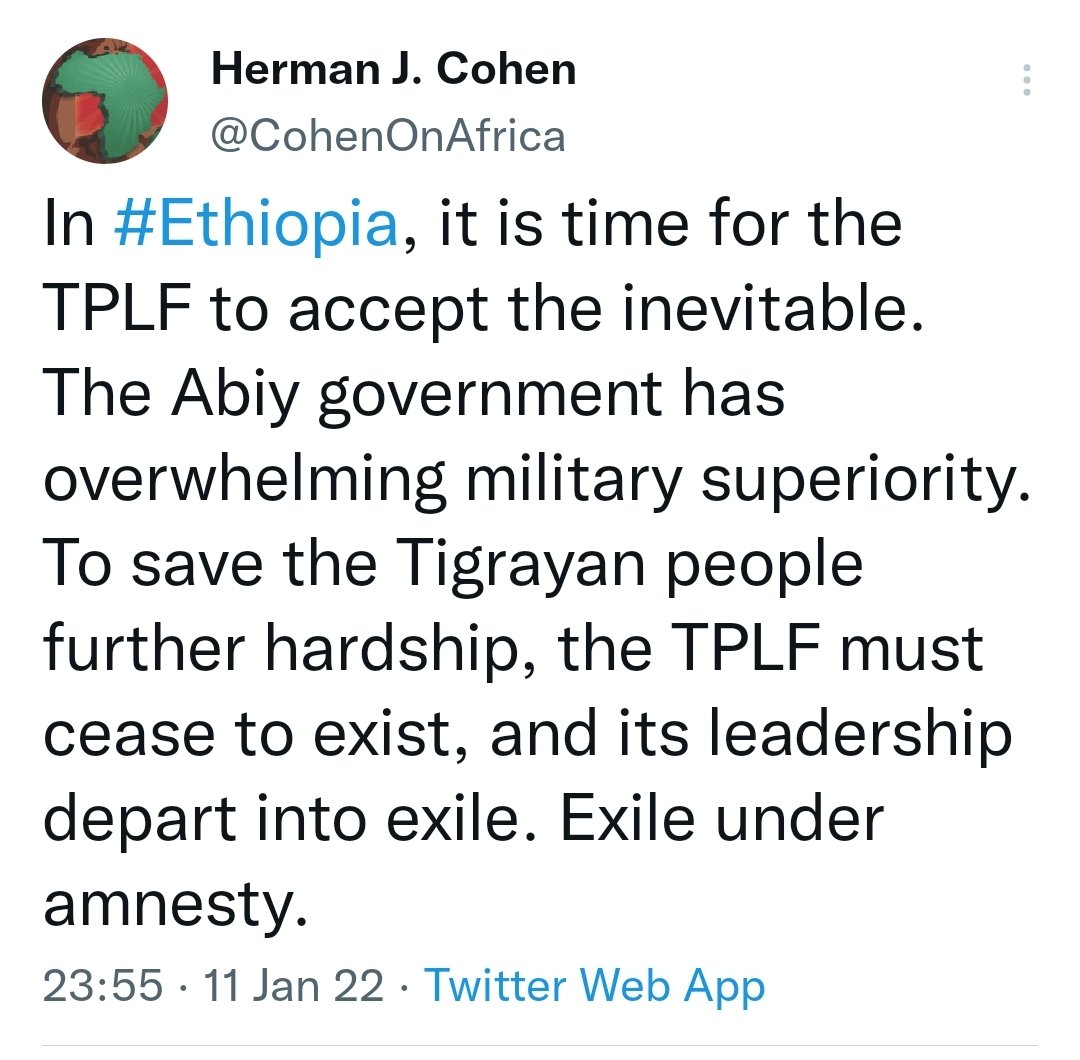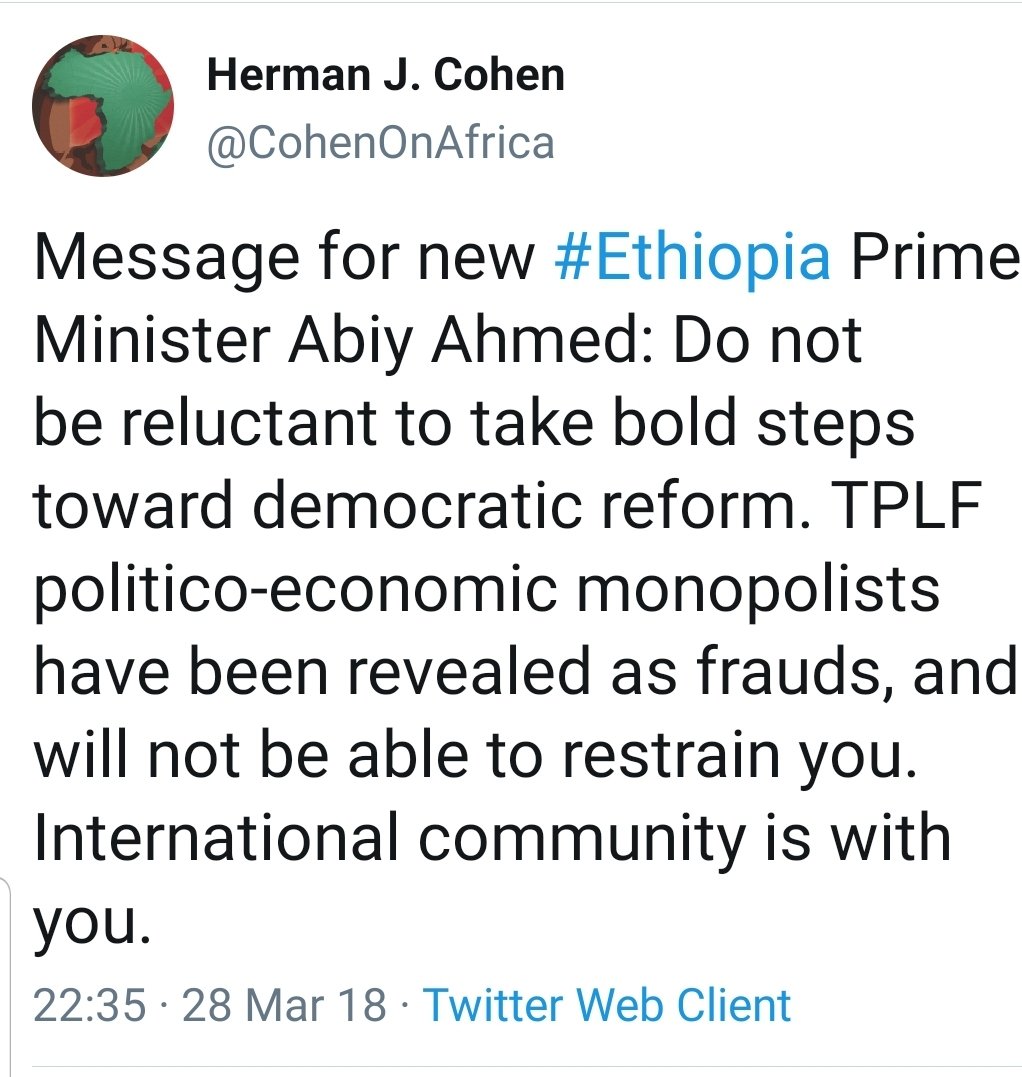 Justice killer, if they really were unknown you'd never have called them "martyrs"!
---
Senior Member
Posts: 11599
Joined: 05 Jun 2013, 13:00
Shut up! Criminal Tigrayan muslim.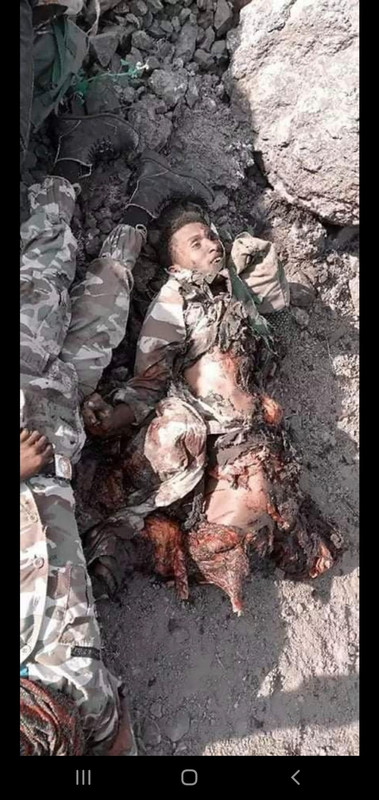 ---