Watch "Battlefield Ethiopia- Operation kick in the door, TDF operation against Eritrea and Isaias Afewerki." on YouTube
---
---
---
Yap! His predictions are always on point!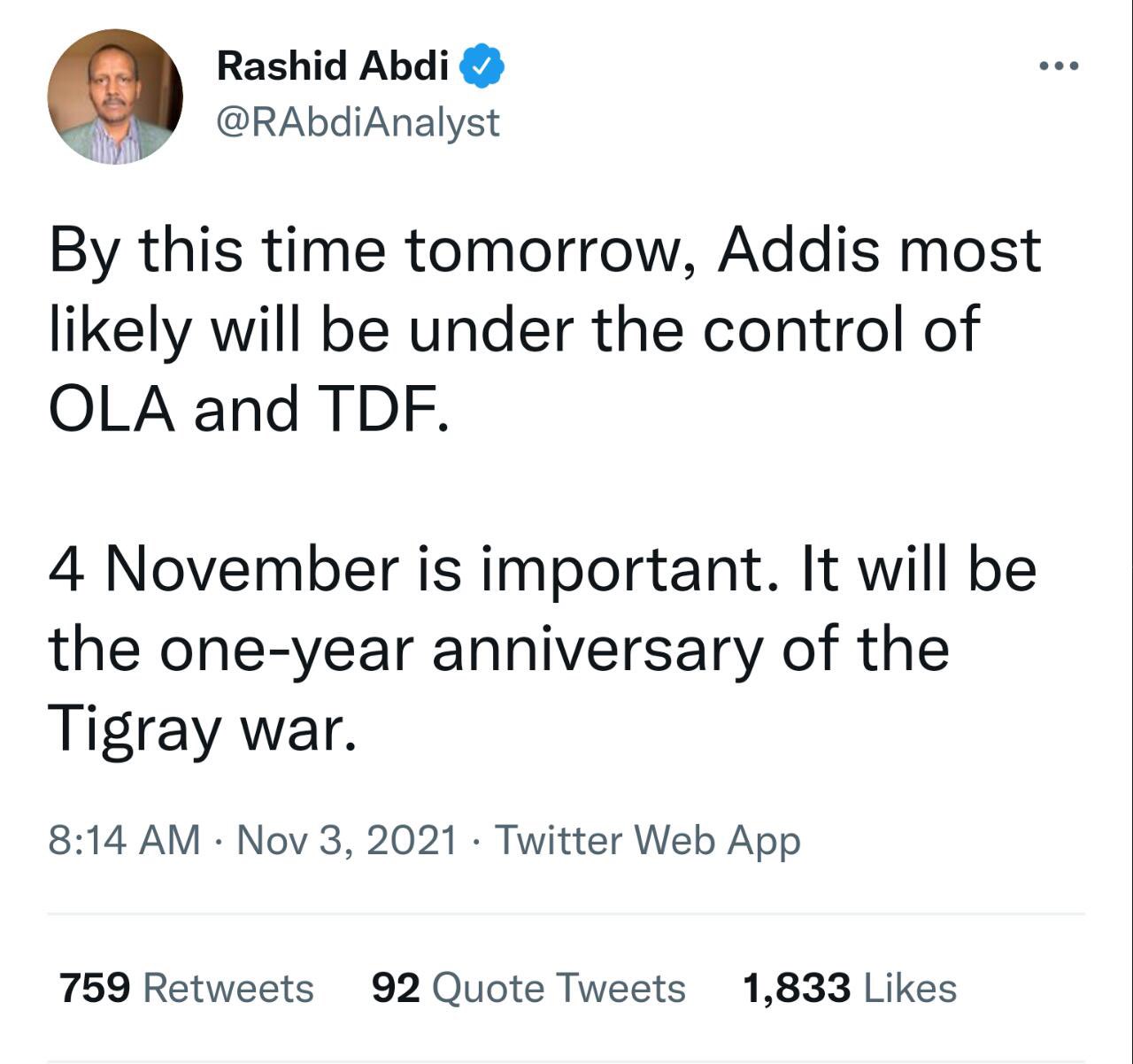 He's amazing!

Whoever thought, the tplf would be in 4kilo today?

No one, except him.
---
Look what weyane did to Issujillo, Amhara, Somali, Mamo qillo , UAE, Turki, China etc. Instead of going to Addis, they turned around to dislodge the wedi komarit
---
Listen here to "kalkata". Your tyrant is in deep sh!!t
---
Which song is better?

Personally, I prefer the 2nd one where the hyenas on 2 legs are singing "u...u...u.."
---