This will be the main headlines in the near future.
---
---
---
---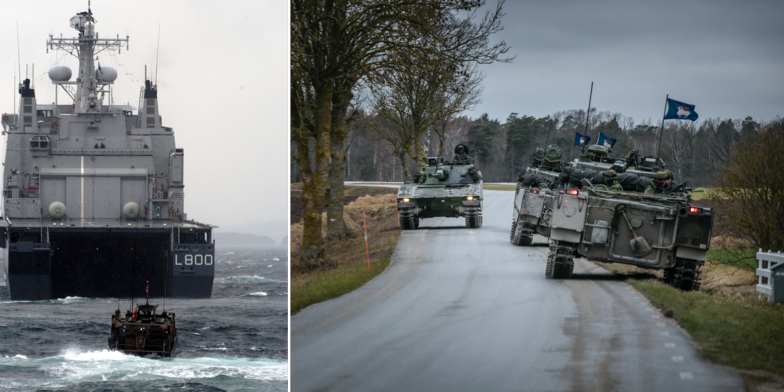 NATO has ships in the Baltic Sea: "Presence and solidarity"
NATO's warship HNLMS Rotterdam is in place in the Baltic Sea to "show presence and solidarity with the entire alliance". This is confirmed by the military alliance's spokesperson for Aftonbladet.
- The rapid reaction force is always available to carry out defense tasks from exercises to missions, the person says.
At the same time, the Armed Forces has strengthened its presence on Gotland after three Russian landing craft sailed into the Baltic Sea. According to Magnus Christiansson, researcher in military strategy at the Swedish National Defense College, it is not uncommon for NATO presence in the Baltic Sea, but he sees the move as a mark.
https://omni.se/t/sakerheten-runt-oster ... 37fc2516ab
---
---
NATO steps up in the Baltic Sea - half the fleet in place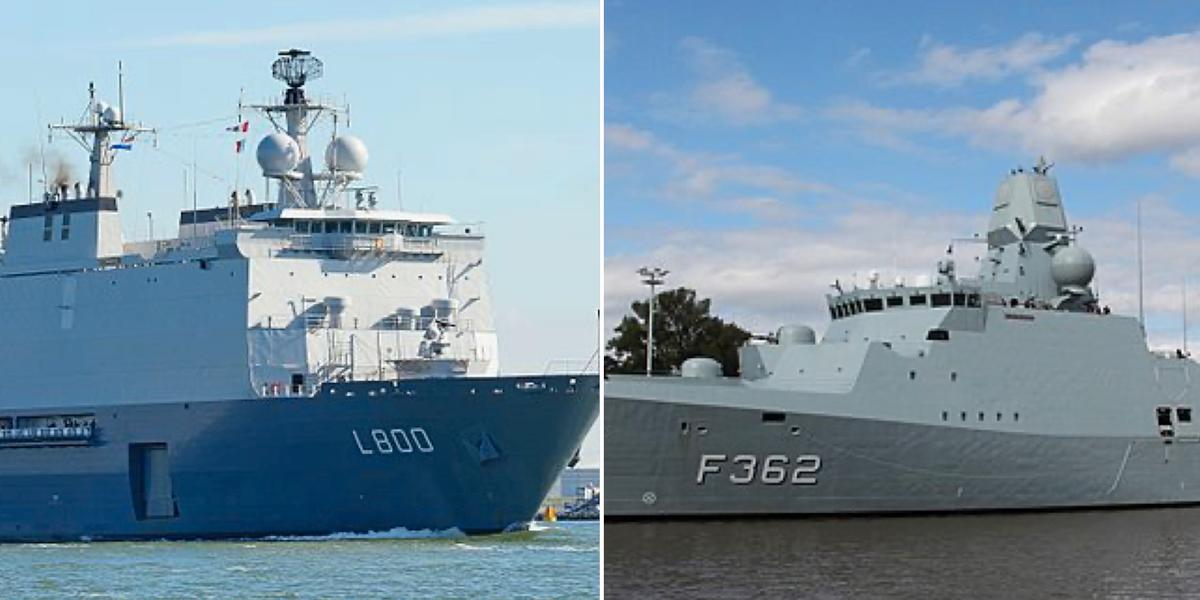 NATO is expanding its presence in the Baltic Sea due to the tense security situation. On Friday, half of the military alliance's fleet moved in the area, Aftonbladet reports.
On Sunday, NATO stated that the warship HNLMS Rotterdam was stationed in the Baltic Sea. On Friday, the frigate HDMS Peter Willemoes, which belongs to the same rapid reaction force, also joined. There are already demining vessels from Germany, Latvia and Lithuania in the area.
The vessels are in place to "improve the marine overview and further strengthen cooperation", NATO writes in a press release.
---
Senior Member
Posts: 12319
Joined: 29 Mar 2009, 11:10
Location: Bujumbura Brundi
---