Whose shadow is this? I give you 3 chances to respond!

PS everybody: only AbaQ is to answer. Thank you!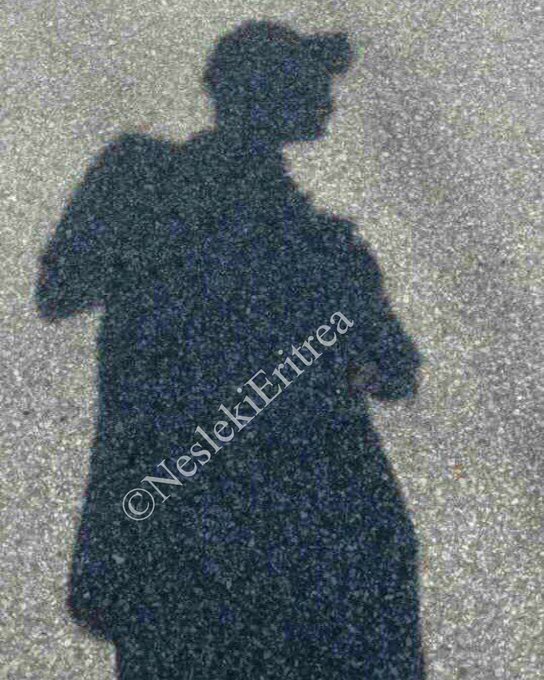 ---
ቤሪ ቤሪ ዲስተርቢንግ!

Haunting people with ghosts is worse than using chemical weapons.
Cartman condemns the use of ghosts as a new war tactic.

#NoToGhostGenocide
---
AbaQ, aka

ወዲ ኣንጺፋ ቊልጭ

, wouldn't touch this with a long pole! Oh no, it is his nightmare that had been haunting him ever since he decided to pretend as an Eritrean! LOL!
---