Member
Posts: 2492
Joined: 01 Nov 2019, 17:37
When does Agames miserable life end?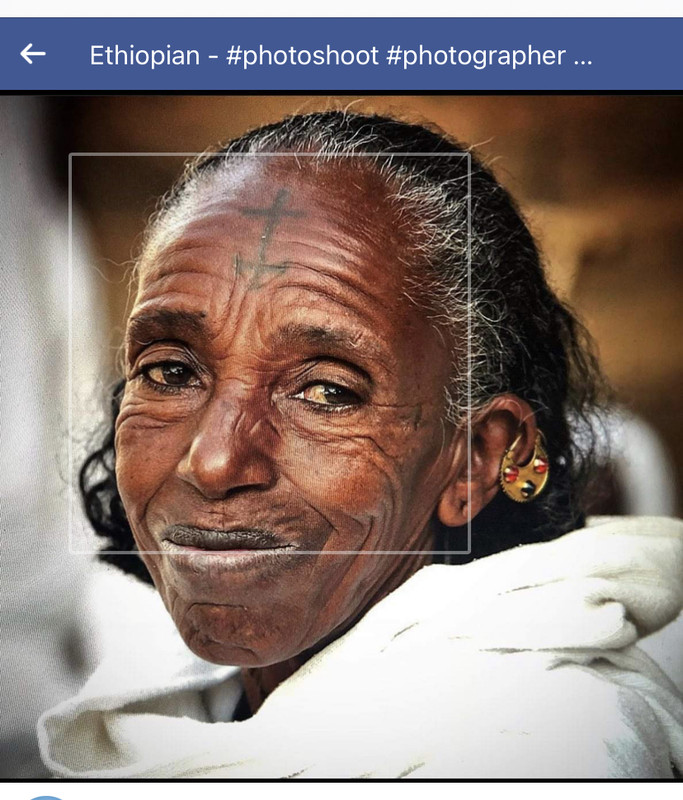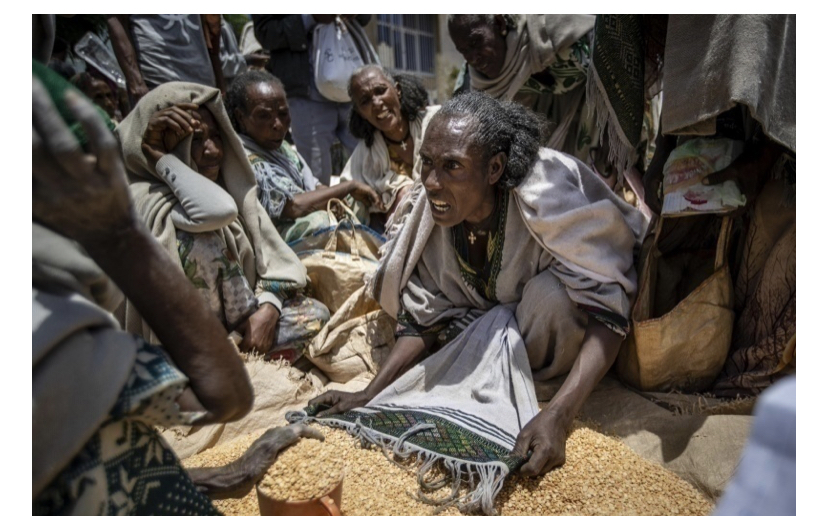 Last edited by
ethioscience
on 12 Oct 2021, 14:49, edited 1 time in total.
---
Member
Posts: 2492
Joined: 01 Nov 2019, 17:37
---
Thanks to their Tigre-TPLF mentality developed for decades and decades, Ethiopians high regard for the Tigres for long now plummeted and is straight on nose dive, particularly due to idiot thugs like Tsadikan, Debretsion, Getachew Reda et al. How one earth they steal dough, beehive, sheath of barley, wheat, sorghum, corn cobs from the field. No body ever heard this any where on God's green earth, our Tigre people steal everything as far as their eyes can see. My goodness, this very ugly and odd. Don't have respect for themselves even. Like most average human being, I do have sympathy for the poor and the destitute, especially when these are your own people and from your own country. But they are making it hard on themselves. They are eating up all the breads of the future Tigre generation. Even hyenas share what it preyed upon for its hyena cubs, but this generation Tigres are worse than hyena.
---