According to

Wikipedia

, Djibouti President

Ismaïl Omar Guelleh

died on 13 September 2021 in Paris, France.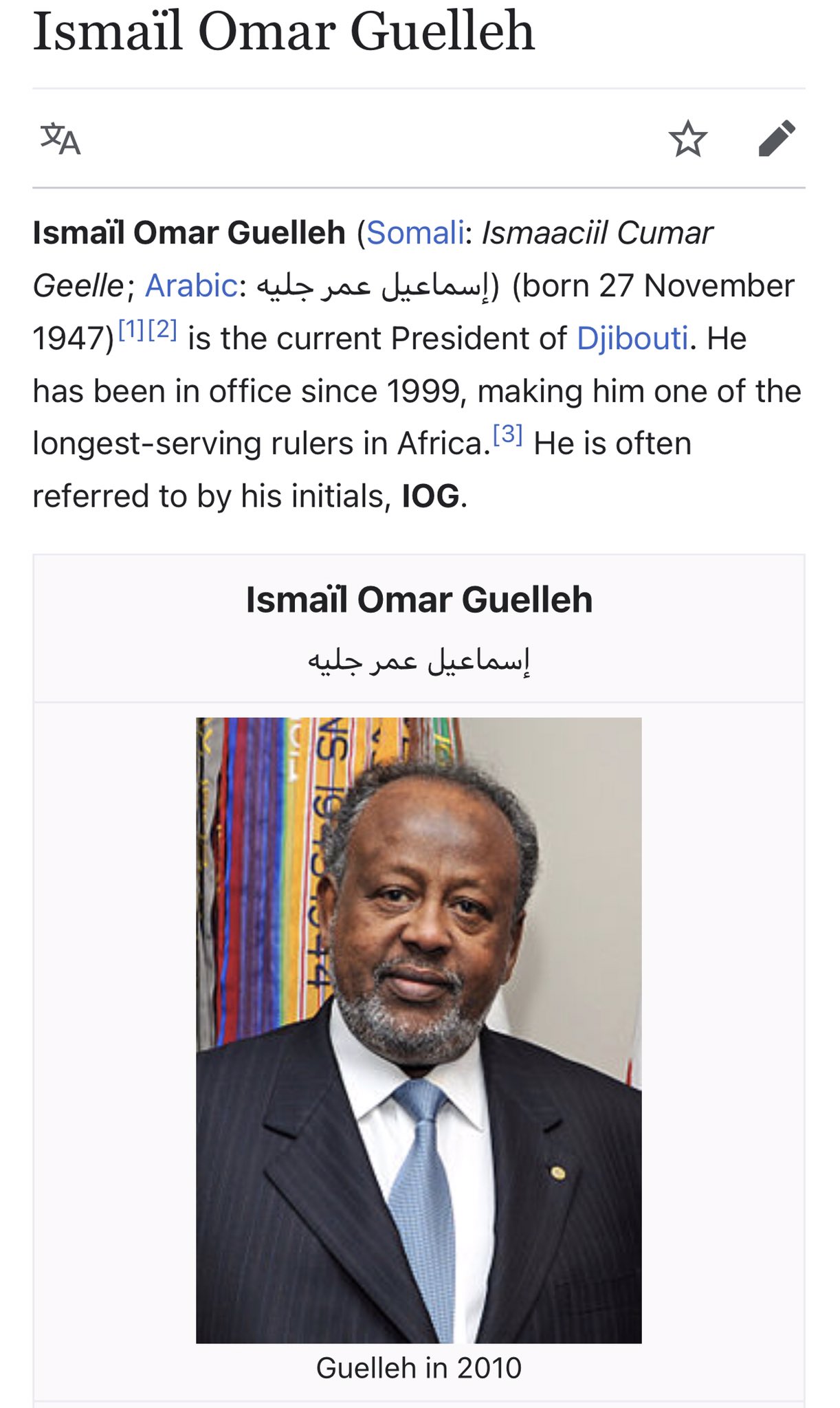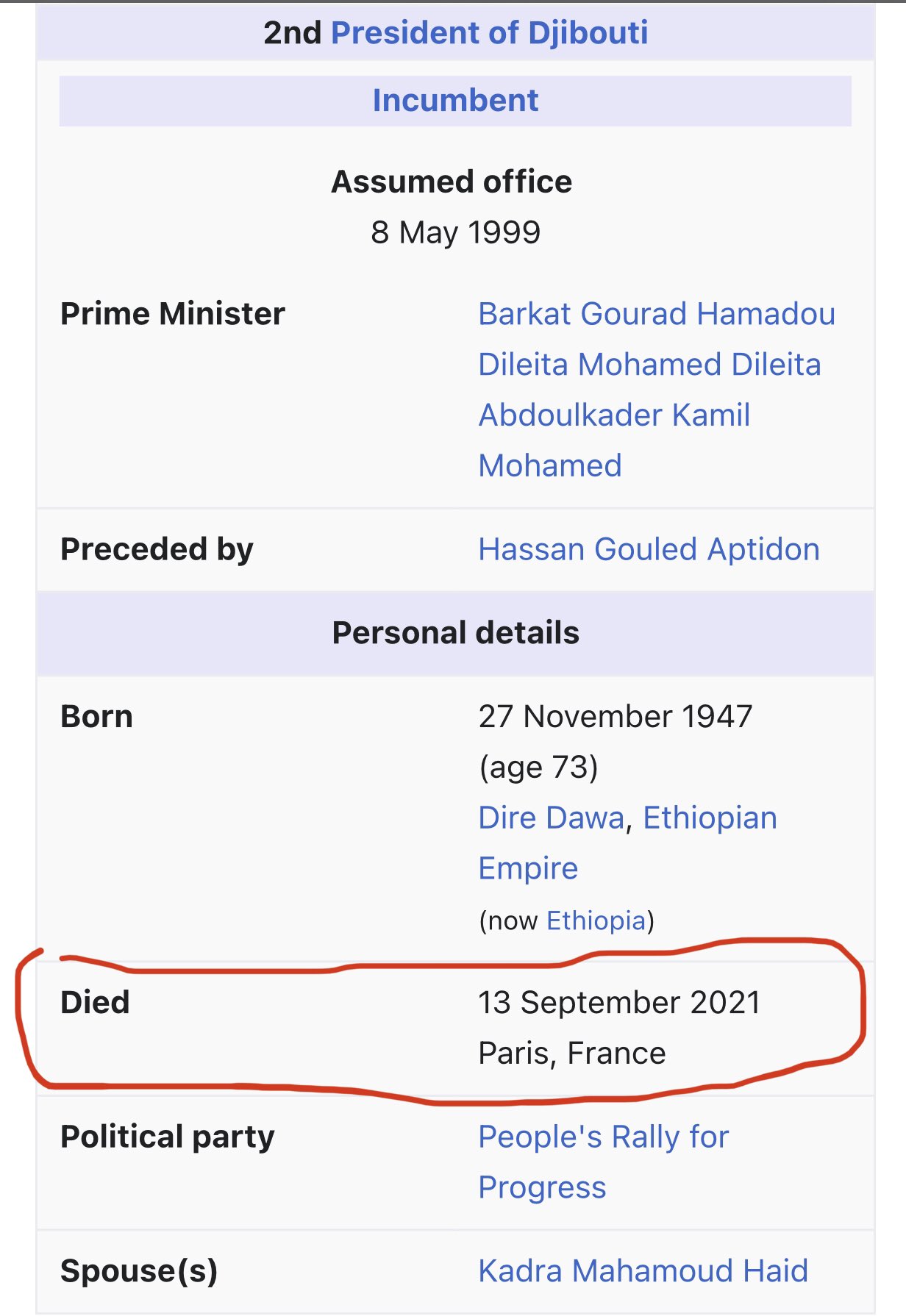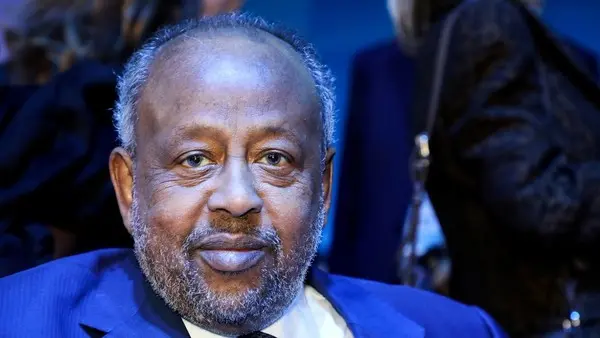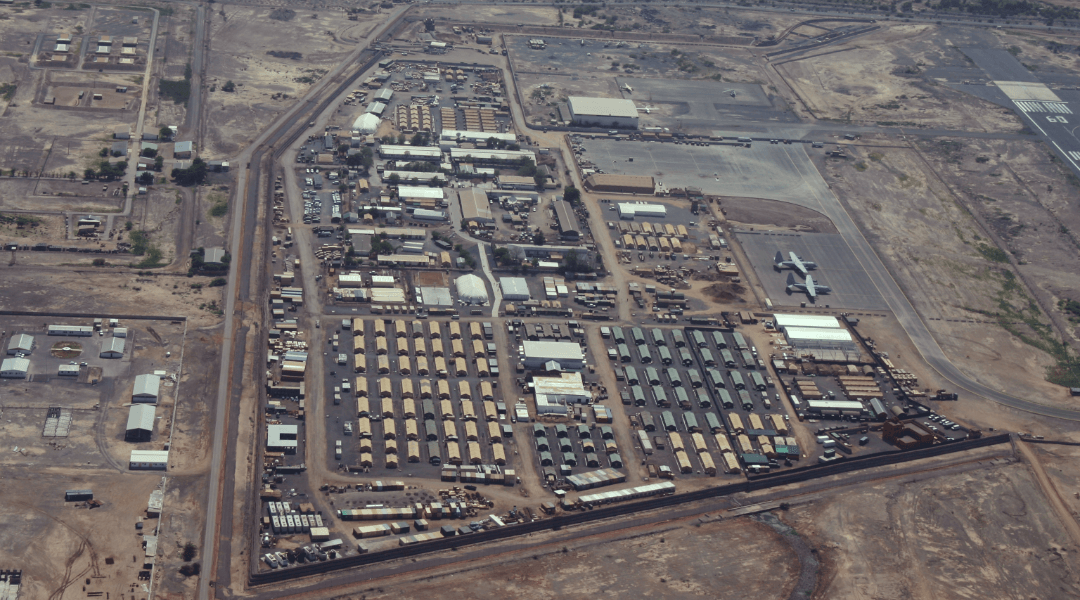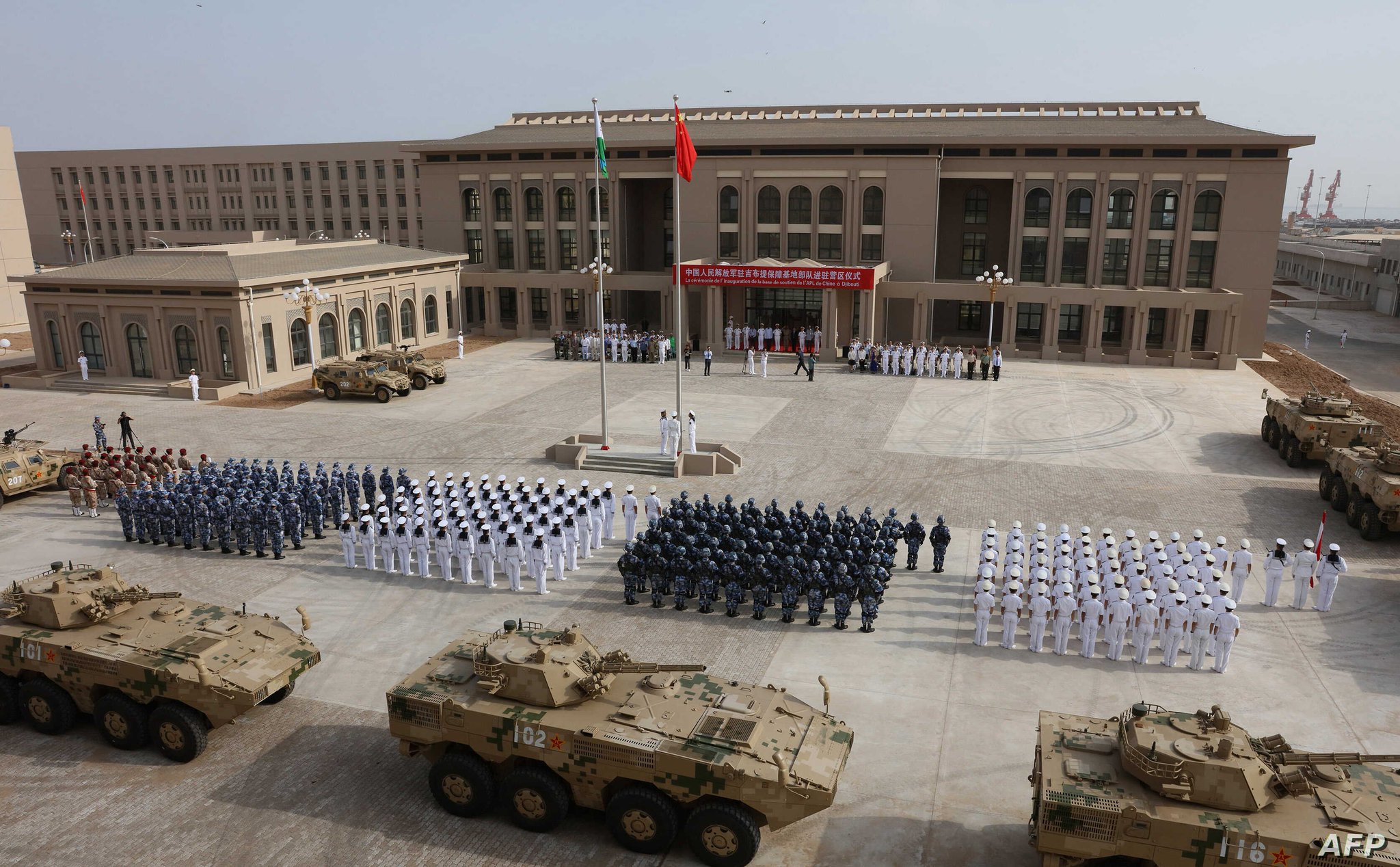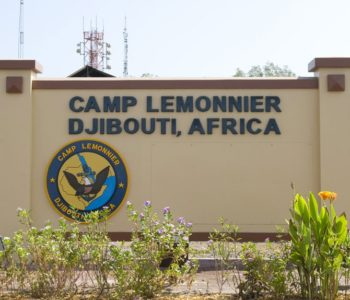 If these unconfirmed reports of the Dictator's death are true it begs the question, what happens to the Military deals that the USA, France, China & Japan had with him (or the country)? With no clear successor, this could potentially be disastrous.