Prem clubs still monitoring Arsenal target despite contract renewal
12 September 2021
James Holland
https://www.teamtalk.com/news/premier-l ... ct-renewal
Multiple Premier League sides, including Arsenal, are continuing to monitor Real Sociedad's Alexander Isak, according to a report.
The Sweden international bagged an impressive 17 goals in 34 La Liga matches during 2020-21. He also looked impressive while representing his country at this summer's European Championship.
The 21-year-old managed two assists before Sweden were knocked out by Ukraine in the round of 16.
Isak's excellent development resulted in a bumper new contract with Sociedad.
https://www.teamtalk.com/tag/real-sociedad
They handed him a pay rise and extended his deal until June 2026.
As Spanish clubs have to include a release clause in each player's contract, Isak's was set at €90m (£77m). Despite this, Spanish outlet
Fichajes
claims
https://www.fichajes.net/noticias/futur ... 10912.html
that numerous English clubs are still interested in a deal.
They include Arsenal,
https://www.teamtalk.com/arsenal
who were firmly linked with a bid shortly after the end of the Euros.
Gunners boss
Mikel Arteta
and technical director
Edu Gaspar
are searching for new strikers.
Pierre-Emerick Aubameyang
https://www.teamtalk.com/news/tag/pierr ... aubameyang
is now 32 and
Alexandre Lacazette
is edging closer to the exit door.
Isak could be the perfect man to liven up their attack. It's also thought that he would form a deadly connection with the likes of
Bukayo Saka
and
Emile Smith Rowe
.
Alexander Isak, in training
However, Arsenal will face plenty of competition for the starlet's signature. The other Premier League remain unnamed, although Liverpool and Chelsea have been linked in the past.
After signing his improved contract, Isak told Sociedad's official website:
I'm very happy to continue at la Real.

It is a great club, I feel loved here and hope to enjoy things with this team for many more years.
Isak started his career with AIK in his native Sweden. Borussia Dortmund came calling in January 2017 and snapped him up for just under £8m.
But after 13 games and one goal for Dortmund he was sold to Sociedad for £13.5m.
____________
____________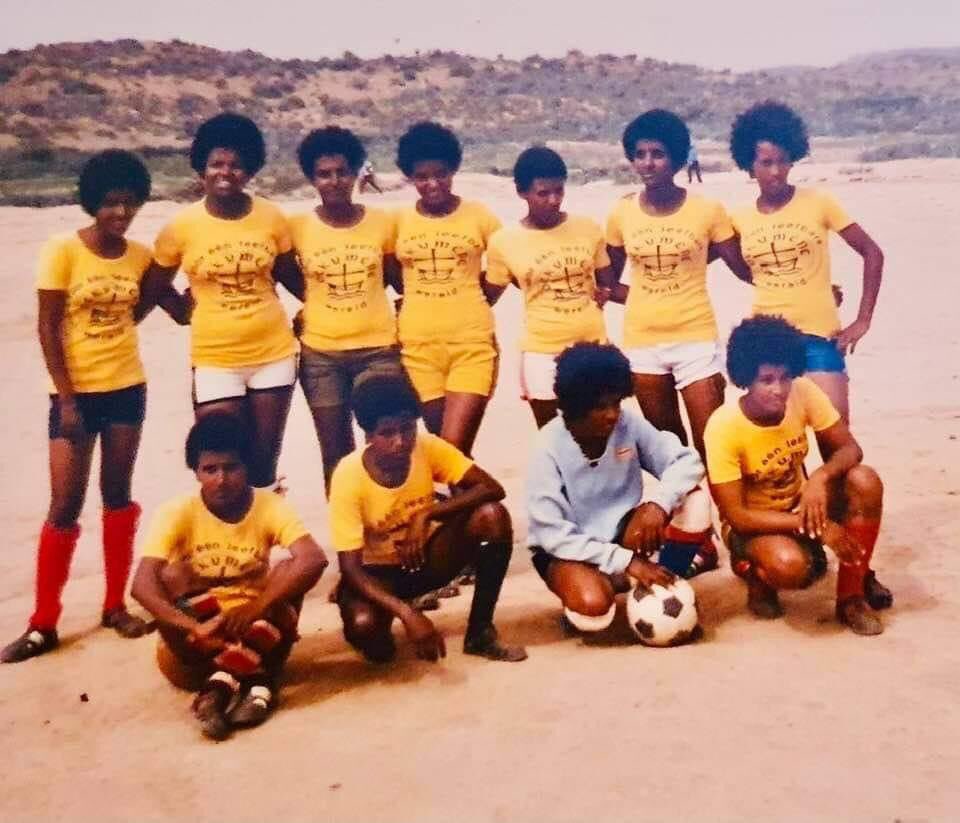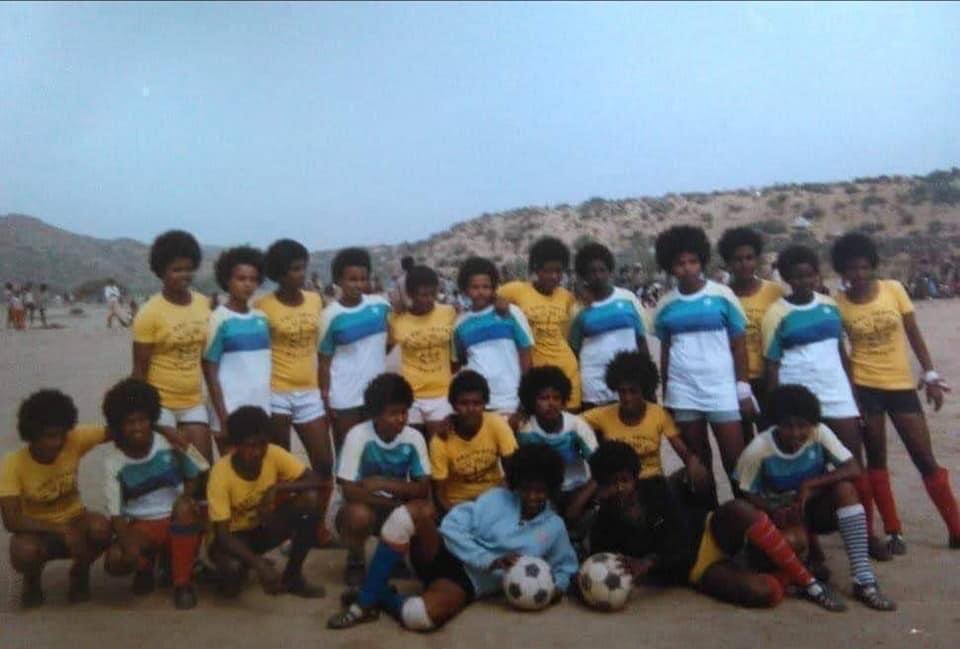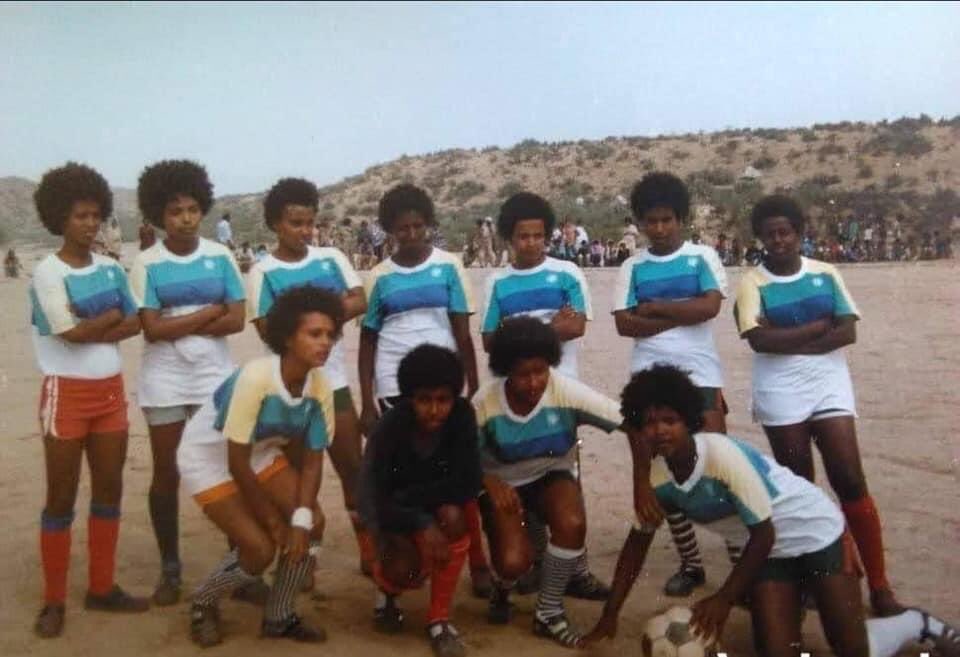 ጋንታ ኩዕሶ-እግሪ ተጋደልቲ ደቂ አንስትዮ ክ/ሰ 52። ተጋደልቲ ህዝባዊ ግንባር፡ ኣብ ርእስ'ቲ ምስ ጸላኢ ንጽንዓትን ጅግንነትን ምርግራግ፡ ኣብ ትርፊ ግዜ ናይ ስፖርት ንጥፈታት ብምክያድ ልዑል ኣበርክቶ ዝገበራ ዋዕሮታት ምዃነን ታሪኽ ምስክር'ዩ
!
!
ERITREA viva news: @

qana_meror