Senior Member
Posts: 13226
Joined: 05 Jun 2013, 13:00
---
Senior Member
Posts: 10120
Joined: 02 Feb 2020, 13:00
Location: Abysinnia
---
Senior Member
Posts: 13226
Joined: 05 Jun 2013, 13:00
Abe Abraham

wrote:

↑

16 May 2021, 01:27
A clear stand from the president on terror :

The president reaffirms his strong support for Ethiopia's right to defend itself against terrorists based in Tigray.
Of course it is evident that Ethiopia has its sovereign right to fight terrorism in Tigray.
---
Senior Member
Posts: 13226
Joined: 05 Jun 2013, 13:00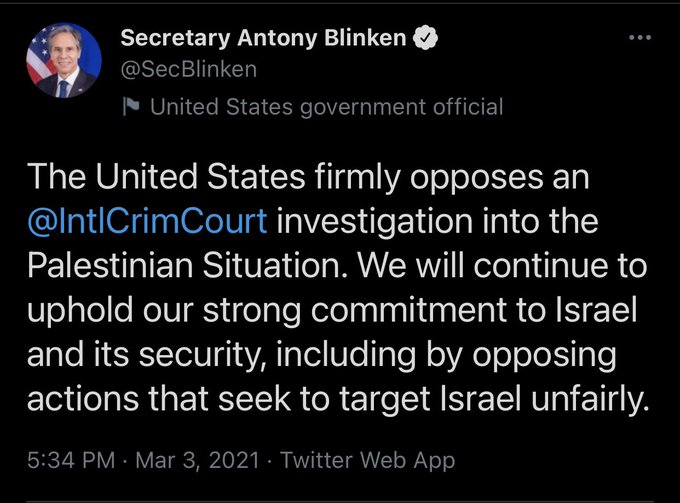 The United States firmly opposes any investigation in Tigray kilil !!
---
Abyie is acting stupid he can not understand what the USA is telling him. why because he has a Gala blood that makes him retarded. Otherwise, the USA told him time and time again to finish the war as quickly as possible. They do not care how he did it but they do not want to hear an extended war on the horn of Africa. Abyie will be killed very soon or exiled. He has proved to them that Gala is not a reliable partner.

So mark my ward a strong Amhara lead government will come to power and make an absolute peace in Ethiopia. Look at Israel, no matter what the international community says they punish the Palestinians and even destroy the Algjazira arb mouth piece and shut them down. What did The USA did affirm their unwavering support for the strong one.

who like the week and the wimps ? Look at the Agames they become a laughing stock and a cash cow for the USA lobbyists and they laughs at them behind close door when they roll on the streets.

yo should be pragmatic, USA believe or acts as world police especially regarding the poor countries. so if you are a police man/women yo udo not want any kind of disturbance in your jurisdiction. the USA too they do not want any extended war in they are not part of it and profit out of it. if you start war just fish it quick that is their policy and do not care about democracy.

Gorge bush said when one journalist asked him about the Pakistan's former president Musharraf. the journalist asked General Musharraf is a dictator who kills and arrest with out do process why do you support him? George Bush said yes he is a dictator but he is our dictator.



The only thing Abyie should do is obliterate Tigray and make it quite that is it

.
---
Senior Member
Posts: 13226
Joined: 05 Jun 2013, 13:00
---