Member
Posts: 252
Joined: 18 May 2013, 09:45
---
Abune Mathias (Teklemariam Asrat) was born in 1941 in Tigray province, in the district of Agame.

Abune Mathias became the 6th Patriarch of the Ethiopian Orthodox Tewahedo Church on 28 February of 2013, following the 2012 death of fellow Tigrayan Patriarch, Abune Paulos (Gebremedhin Woldeyohannes) from Adwa, Tigray.
DEPORT HIM BACK TO TIGRAY!
---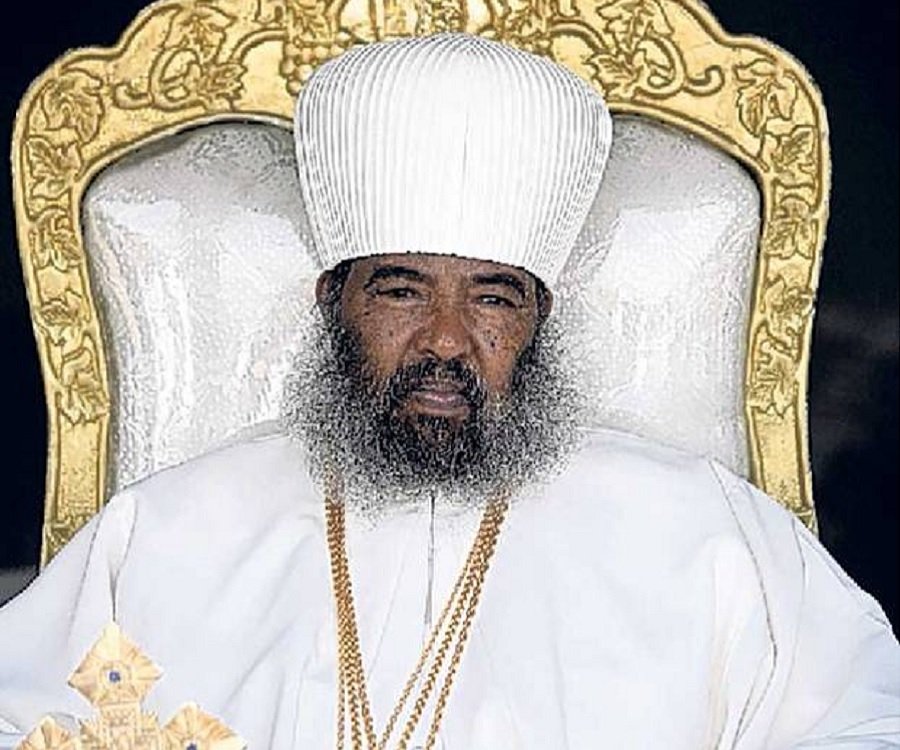 For those who've short memories or didn't care enough to check the history books, TPLF's ethnic based domination of Ethiopia was not limited to civic, military & economic aspects of Ethiopian lives. Right after taking power, they replaced the patriarch by someone from Tigray- Abune Paulos. He was not just from Tigray, but also from Adwa, where most of the elites of TPLF were from!

It didn't stop there, the entire Ethiopian orthodox churches' key positions were replaced by people from Tigray! This lead to the separation of the orthodox church into two: those in diaspora who rejected TPLF's unprecedented intervention in the orthodox church and those who didn't have any other choice!

These same people, including the patriarch himself, were instrumental in the war campaign against Eritrea in the 1998-2000 conflict, to rally Ethiopian orthodox followers on to the senseless campaign.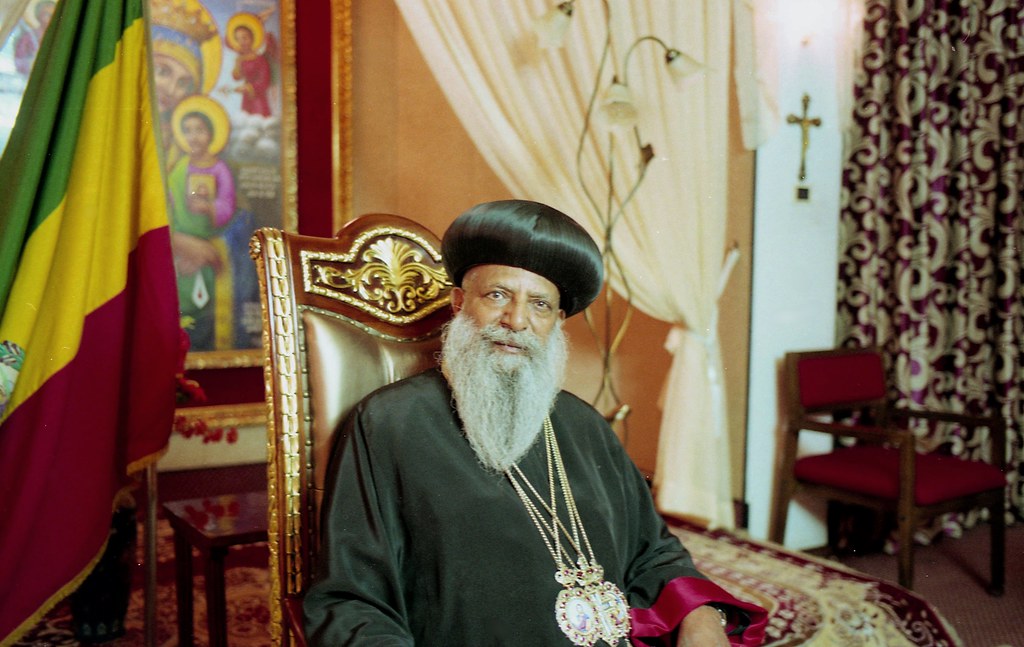 After the death of Abune Paulos, TPLF replaced him by yet another priest from Tigray, Abune Mathias! Same man who is being used by Tigray Media house and other TPLF mouthpieces to spread disinformation against Eritrea and Ethiopia. For those of us who knew the background, the patriarch's outrageous & unfounded accusation against Eritrea and the misrepresentation of the crisis, were no surprise! We actually expected it, way earlier!
---
Member
Posts: 252
Joined: 18 May 2013, 09:45
Another one. From being Priest to SHEK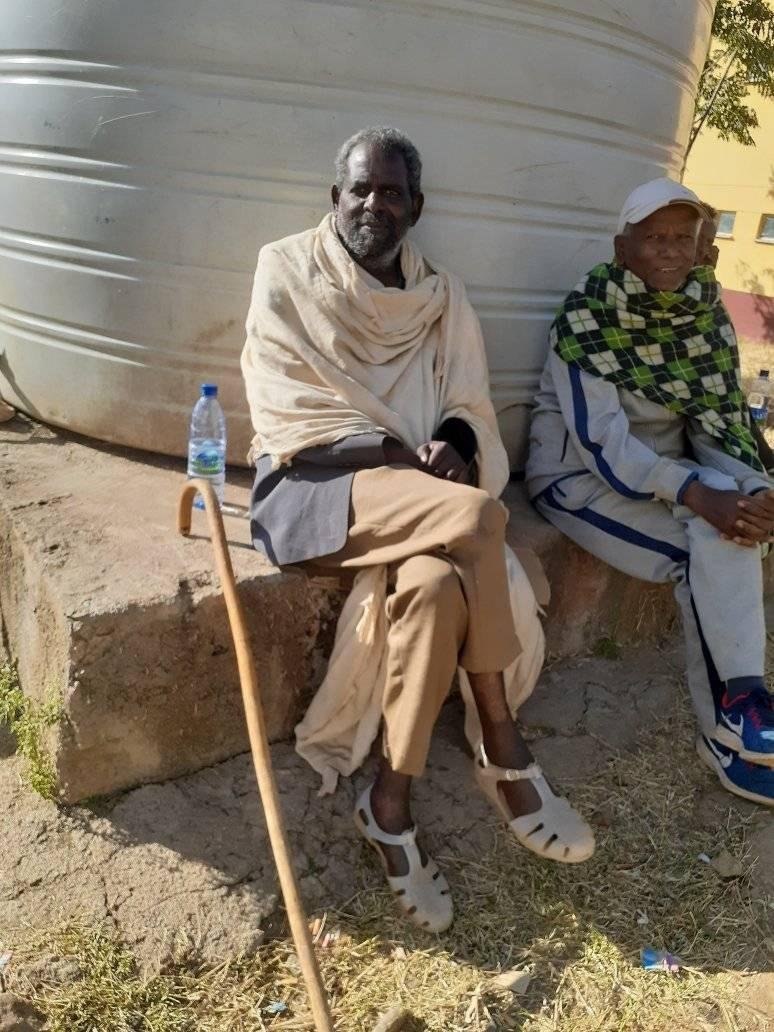 ---
Thanks, guys. Interesting story of the evil Weyanes and their followers! "ልቢ ትግራይ ጥውጥዋይ"! ሓሳዳት ዋሒድ!
---
Member
Posts: 206
Joined: 05 Sep 2015, 17:14
Another example of how the Tigryan crooks always plays the Priest card in the last minutes. Look for example Awash in this forum changed his name to Aba
Aba who? Aba CHERKOS
---