---
ሲቢስቴ ተፈሪ መኮንን ዘፋኝ እንጂ ሰው አያወጣም ስንል...በእድሜ ብዛት ዶክተር ከተባሉ በኋላ ለmajor events የሚጠቅሷቸውን source documents ከታዘብን በኋላ ነው!!
---
BUT, ISN'T VODAFONE A BRITISH COMPANY??
Vodafone Group plc (/ˈvoʊdəfoʊn/) is a British multinational telecommunications company. Its registered office and global headquarters are in Newbury, Berkshire, England. It predominantly operates services in Asia, Africa, Europe, and Oceania. ... As of November 2020, Vodafone owned and operated networks in 22 countries, and had partner networks in 48 further countries. Its Vodafone Global Enterprise division provides telecommunications and IT services to corporate clients in 150 countries. ... Vodafone has a primary listing on the London Stock Exchange and is a constituent of the FTSE 100 Index. The company has a secondary listing on Nasdaq. SOURCE: https://en.wikipedia.org/wiki/Vodafone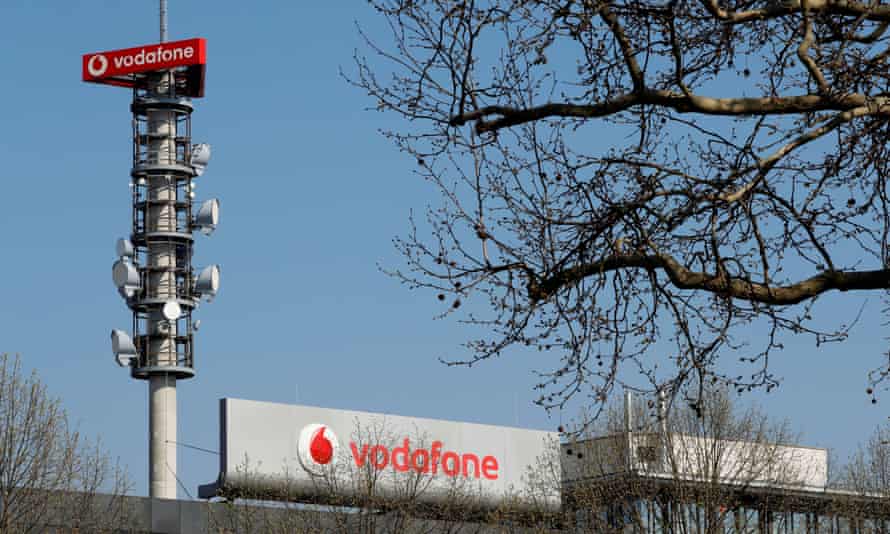 ---
አይይይይይ

የጠረባው ቡድን ወረቀት መበተን እንጂ ማንበብ አይጠበቅበትም!! Roadmap ዘርፎ አንባብያንን አሳስሮ ኢትዮጲያንን ከፊደል ነፃ አውጥቷል!!

Faith by hearing 90 youtube channels ነው ጨዎታው!!

Vodafone አሜሪካ ነው ካሉ ማን ይጠይቃል??
---