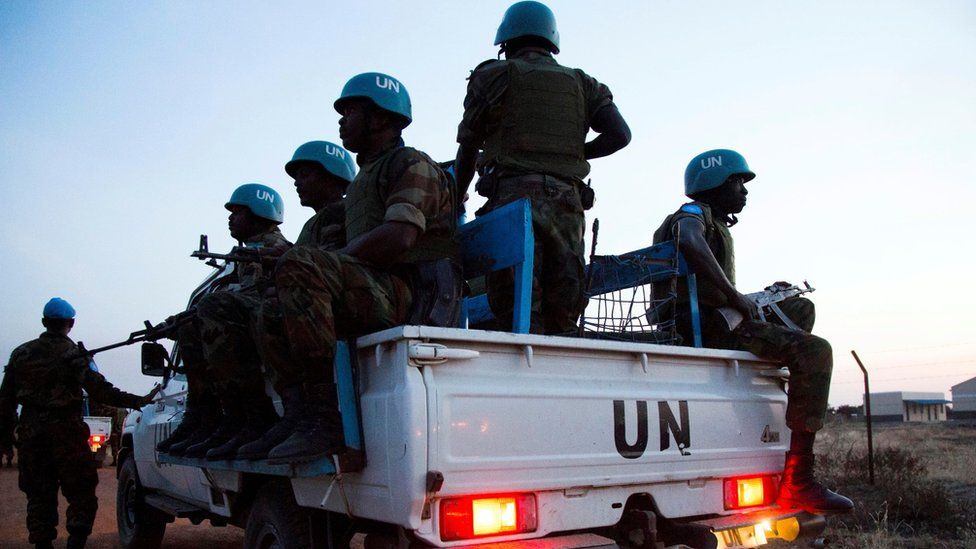 BBC - Ethiopian former UN peacekeepers seek asylum in Sudan

More than 100 former United Nations peacekeepers from Ethiopia have sought asylum in Sudan.

The group was part of a recently closed UN mission in Sudan's Darfur region, and had been due to return home.

A local refugee official said the peacekeepers came from Ethiopia's conflict-hit Tigray region, and feared persecution.

Thousands have been killed in the conflict between Ethiopia's central government and local forces in Tigray.

It began in November when the government launched an offensive to oust the region's ruling party from power after its fighters captured federal military bases.

The Tigray People's Liberation Front (TPLF) had previously had a major dispute with Prime Minister Abiy Ahmed over the future of the country's ethnically based federal system and its role in government.
Read more
https://www.bbc.com/news/world-africa-57055014