In many ways, MAY is sacrosanct for Eritrea; a historic month of celebrations, remembrance & redemption as generations of Eritreans were compelled to endure tortuous, 30-year armed struggle to achieve - against all odds & international betrayal - their national/human rights.

But in a perverted sense, MAY is also a month (June - Martyrs Day; Sept - armed struggle) are also in same league) in which Eritrea's feckless detractors contract the "

seasonal influenza

" to ramp up their vitriol against this small nation & heroic people.

"

Influenza season

" as we call it amusingly, spans historic months of MAY, JUNE & SEPT where Eritrea's feckless detractors indulge in usual vitriol. Its virulence is feeble this year. Still, the most notorious elements - Dutch Government/some British MPs - are wedded to the agenda

Virulence of the "

Seasonal Influenza

" is much more acute this year, as more vociferous forces bent on resuscitating defunct TPLF clique have joined the chorus. But the smear campaigns are futile & will invariably flounder, on the bedrock of Eritrea's characteristic grit & resilience!
Yemane G. Meskel

: @

hawelti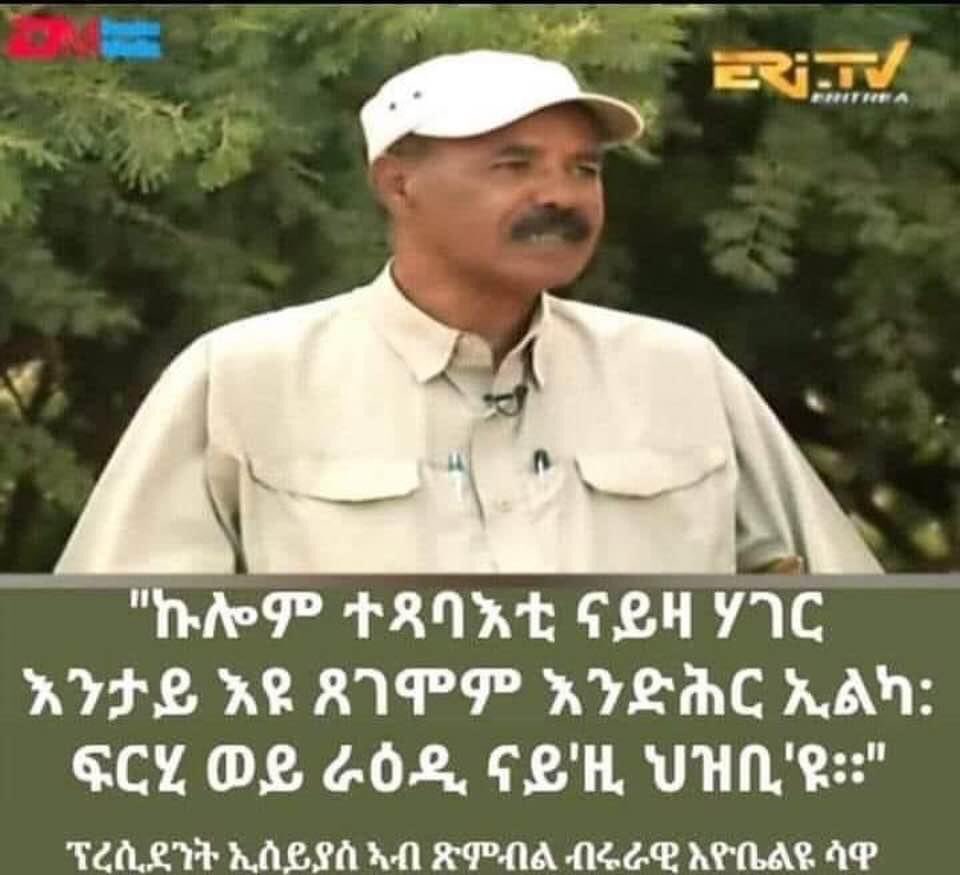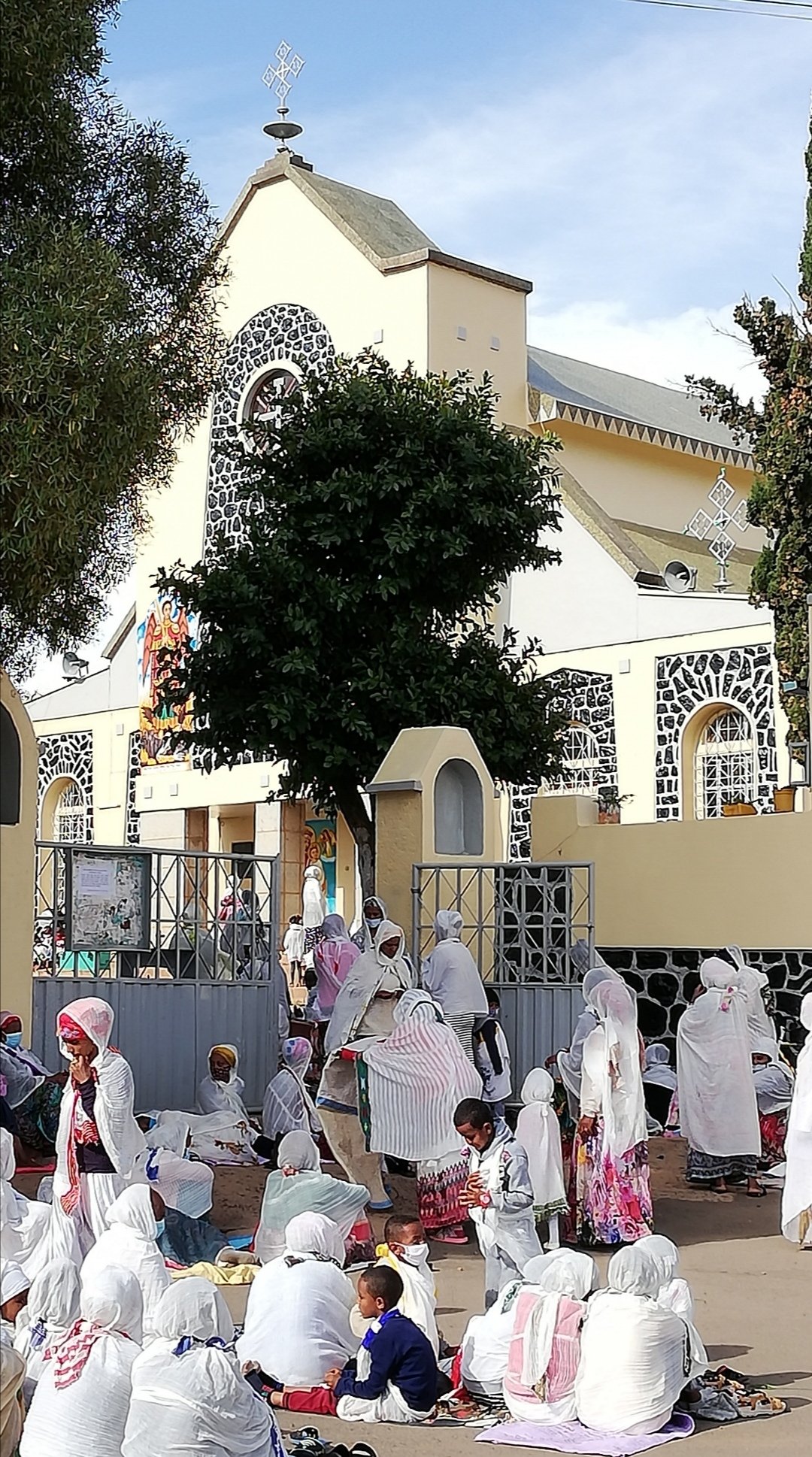 The Embassy of India wishes Eritrea, a very happy Easter 2021!
India in Eritrea: @

IndiaEritrea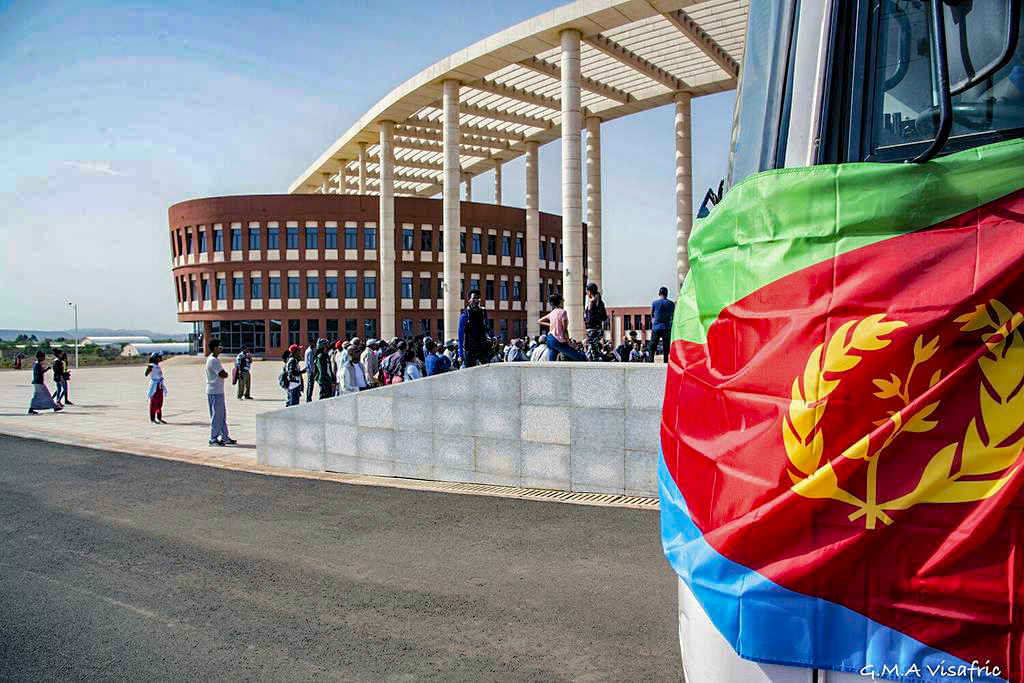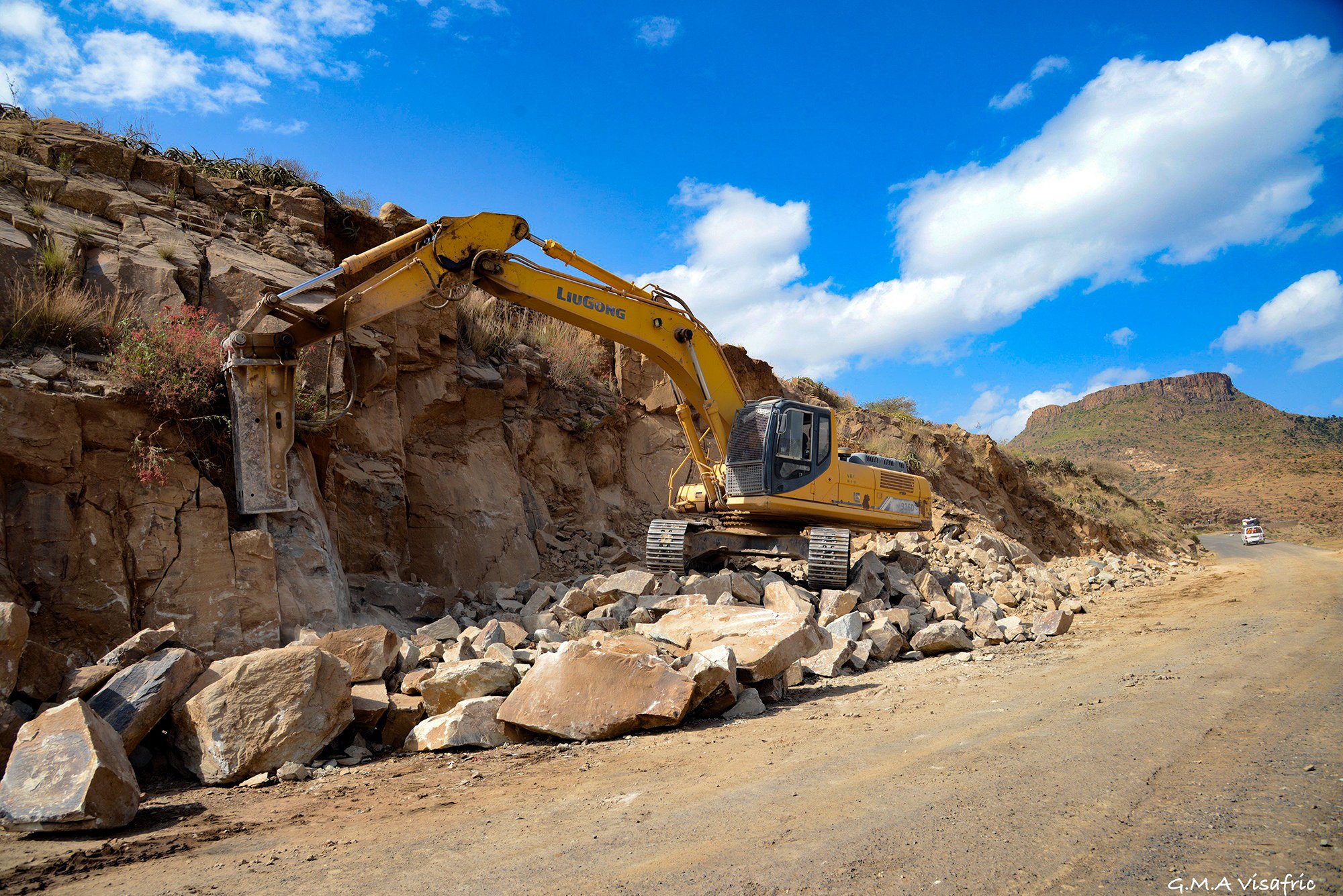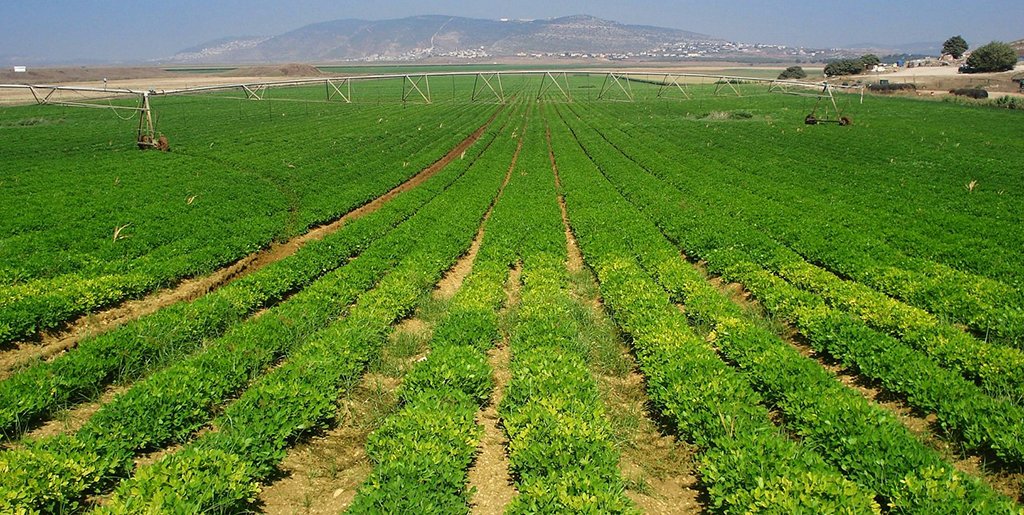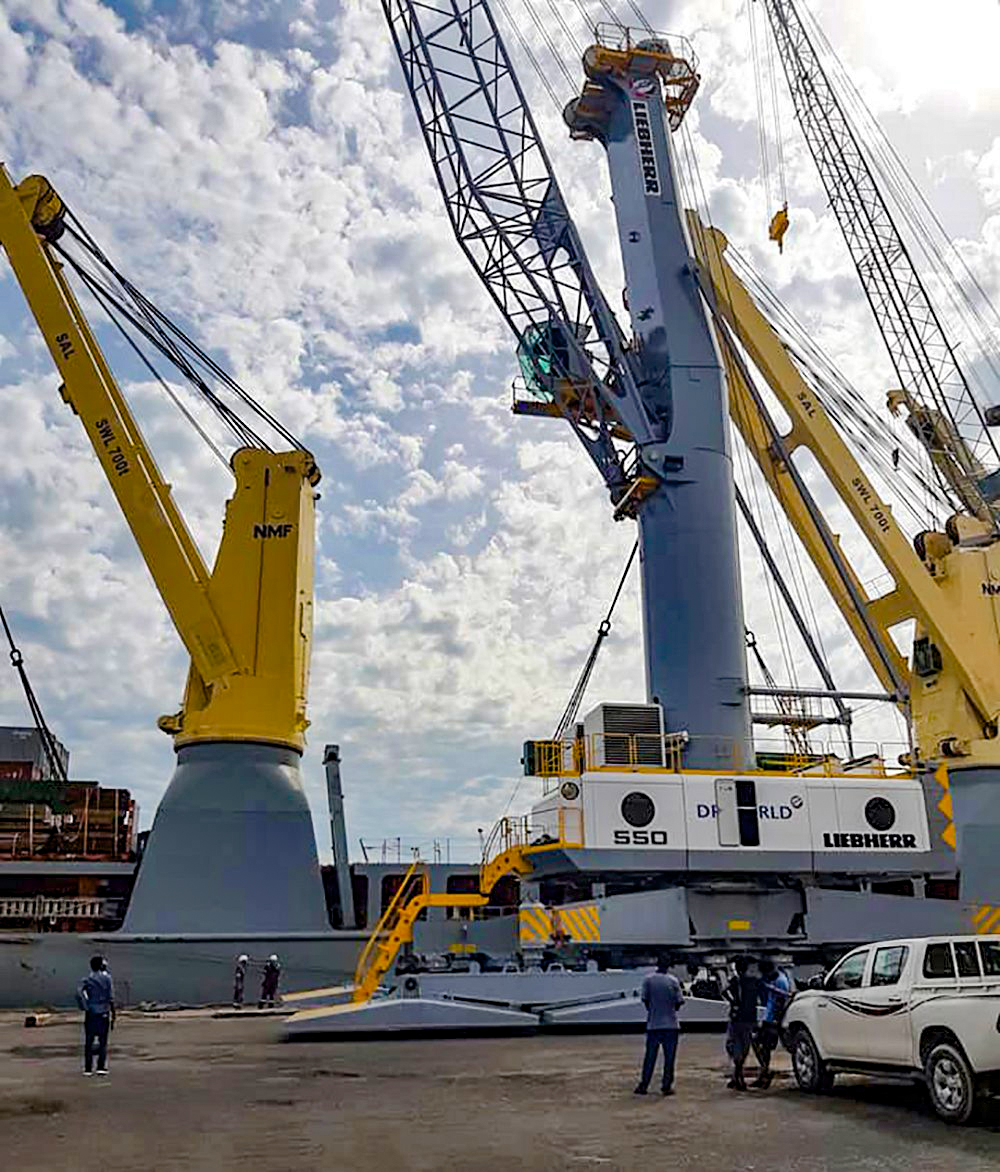 Eritrea's motto

: Work in silence and let your success make all the noise!
Ghideon Musa

: @

GhideonMusa