You have already lost to those who conquered you with positive thinking. The cause of your failure is simply that you are driven by negativity and negative energy.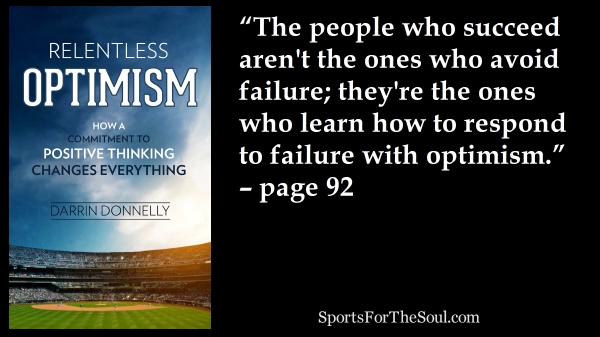 And those of you in the western country, that includes myself, you are a symbo of failure, you didn't even manage to make your collective names be mentioned while the community of Eritrea were mentioned for their contribution towards the development of Ethiopia.
What a lose!
የትችት ጀግኖች!
This is the direct consequence of over producing the so called "activists" in those western countries.