---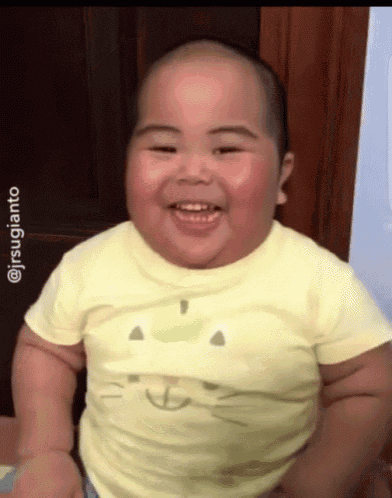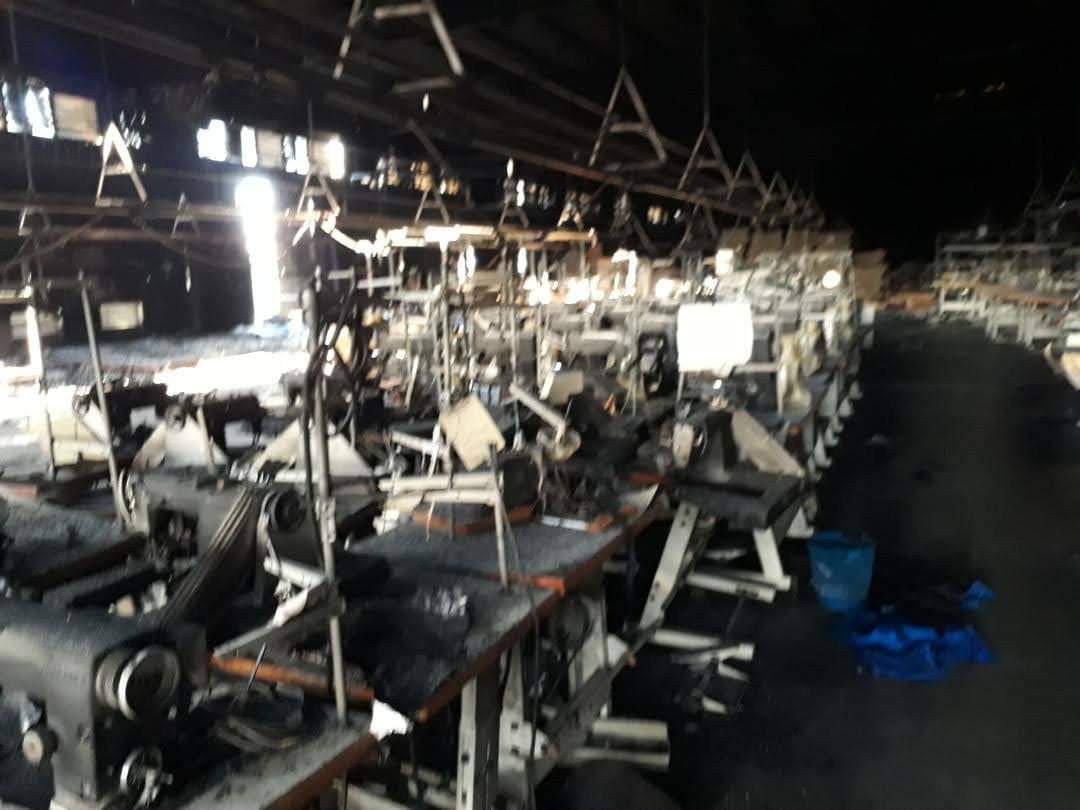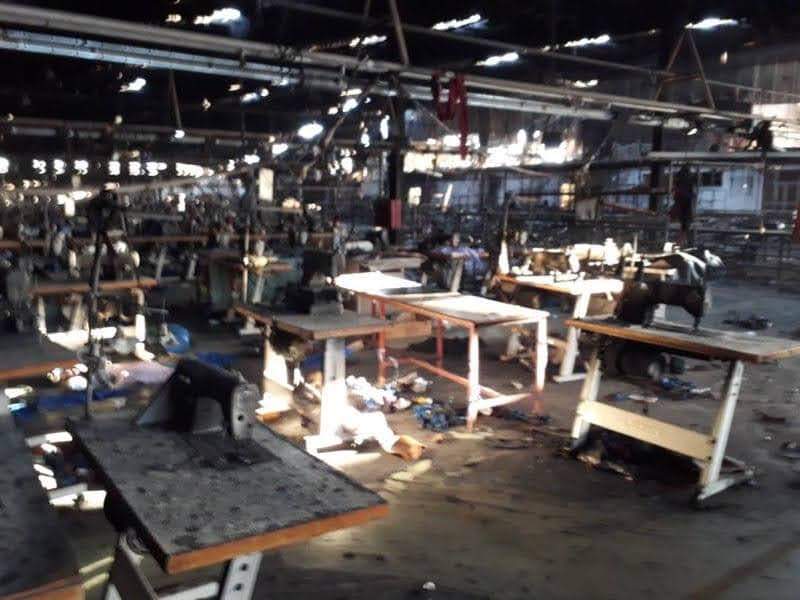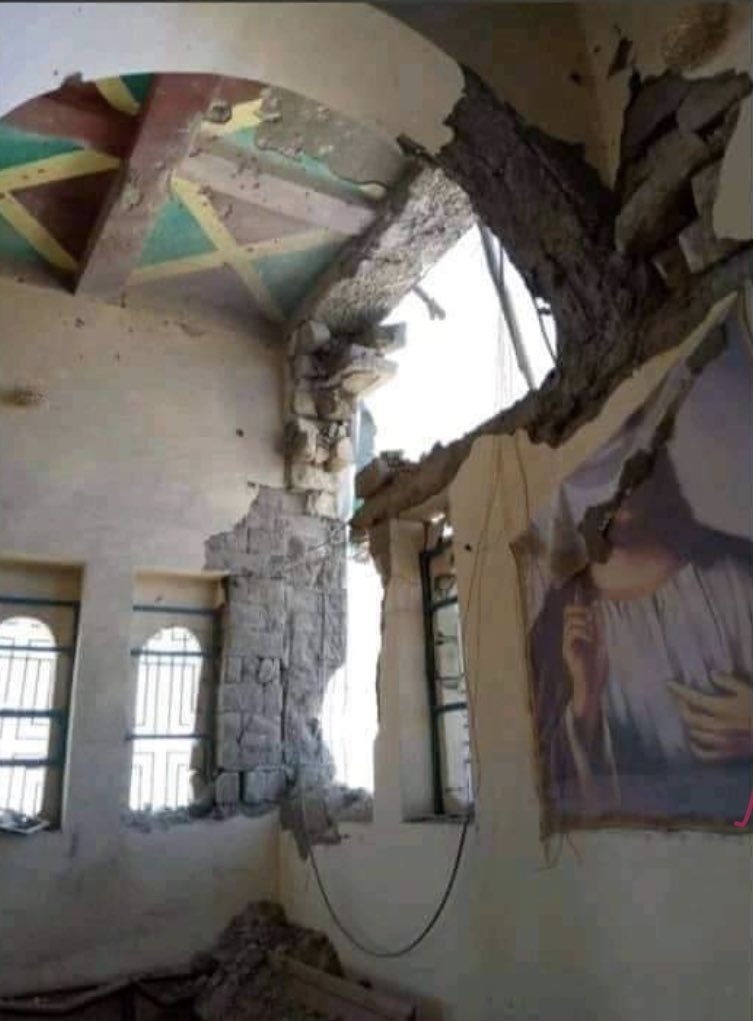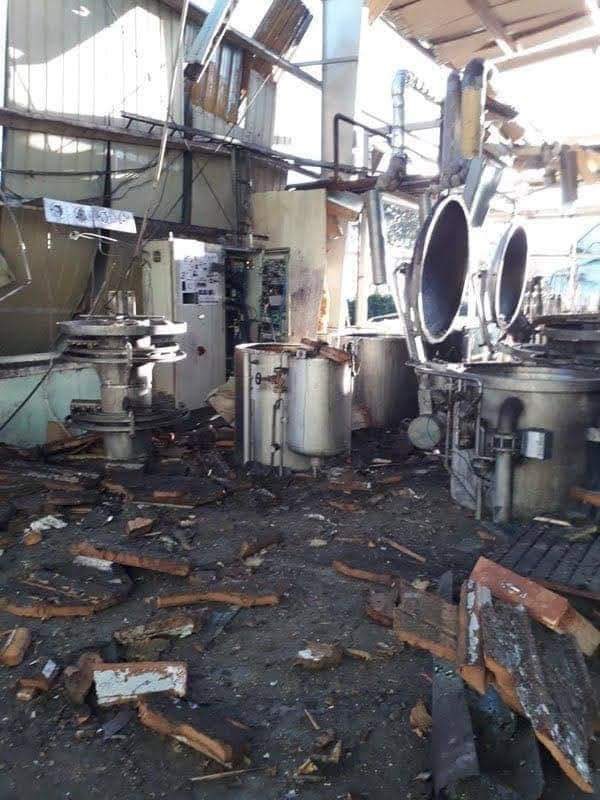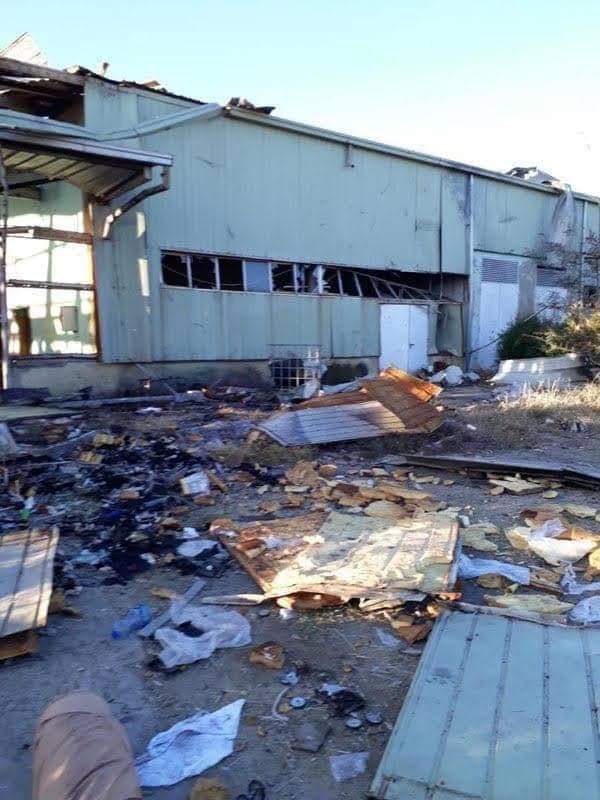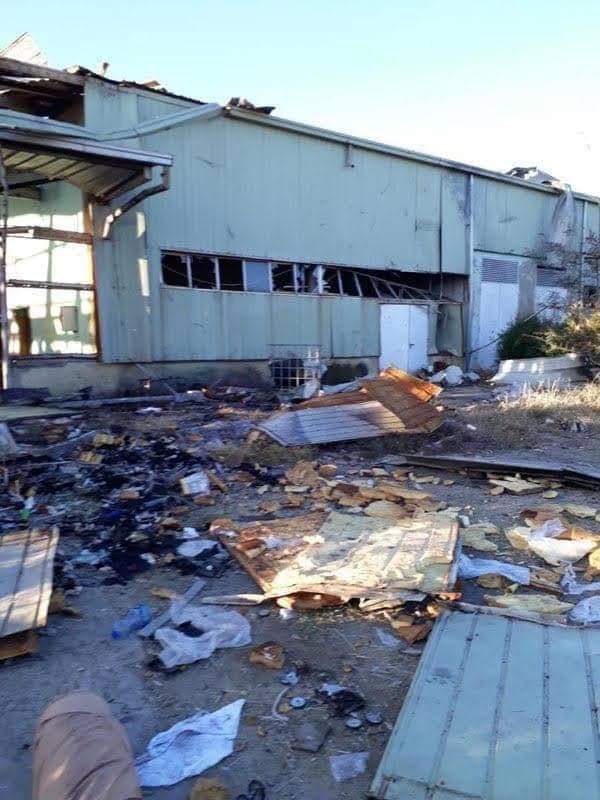 Last edited by
TesfaNews
on 22 Jan 2021, 19:03, edited 1 time in total.
---
---
abel qael

wrote:

↑

22 Jan 2021, 18:55

[/quote

Hmm...

Can't you see it clearly that all of them (tribes) have been greatly relieved as if a century old heavy burden fell down from their shoulders and now gleefully celebrating high and loud after the demise of the self made tplf pathological liars vanished in just few days together with all of their fake news and empty propaganda bragging of zero values.

The barbaric attacks and cold blooded slaughtering of the Ethiopian defense forces can only be characterized as an act of sadomasochistic sick suicidal activity that costed the tplf its own very existence. Tplf by its own self and its own behavior planned and gave everybody else strong enough reason to go and take the tplf out of the equation before the tplf takes them out of the equation.

Even for you it is a relief because it protects you too against your own suicidal self. So join the celebration and try to take up new profession after the unexpected current bankruptcy followed by certified insolvency!
---