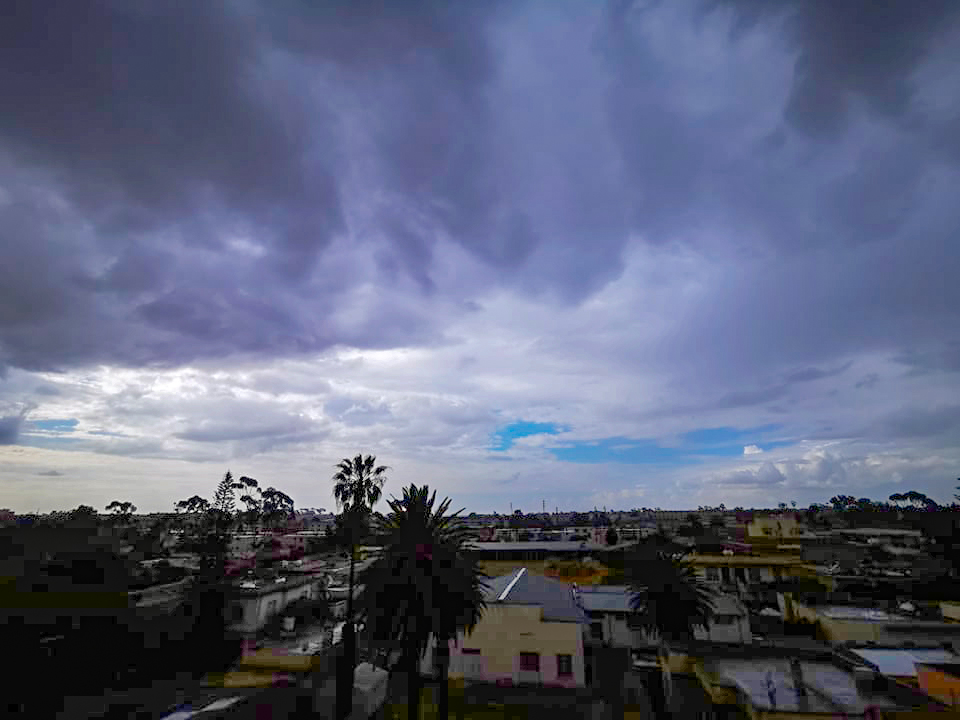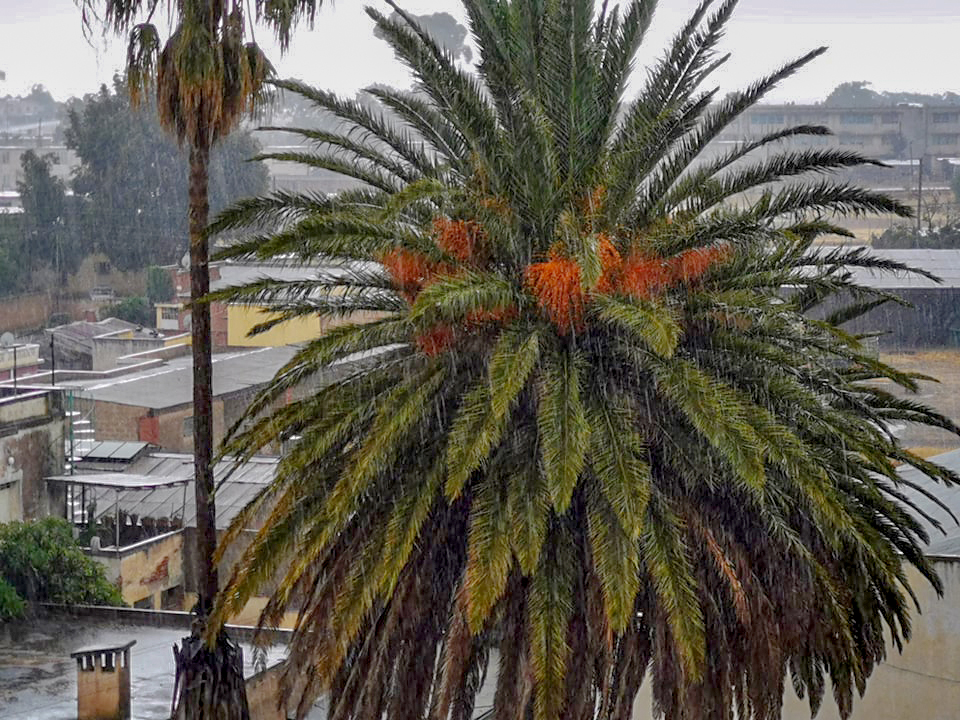 Heavy rains in Asmara, today. I was literally soaking. Good times, are coming.
(

Ghideon Musa

: @

GhideonMusa

)
---
Take note!

Terrorist TPLF started war with Eritrea, after killing 18 Eritrean Defense force members in May 1998. Fast forward to November 2020, TPLF attacked the northern command and violently conspired to a cold blooded killing of Ethiopian defense forces to ignite war.

The killing of the defance forces, isn't the end on itself. It is a way to accomplish, Unorthodox goals. Manipulation, and providing a narrative of imminent danger to the "international community" is a way of garnering support by Terrorist TPLF.
(

Ted Asgedom

: @

teddy27it

)
.
Last edited by
Zmeselo
on 25 Nov 2020, 12:30, edited 1 time in total.
---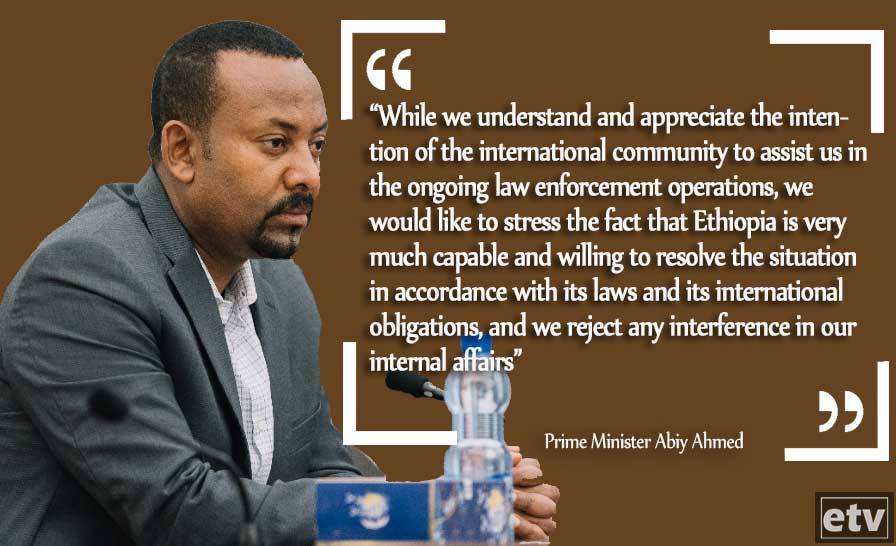 Meet Jake Sullivan, the man behind hawkish Hillary Clinton's foreign policy
By

Jonathan Allen
(
September 4, 2015
)
https://www.vox.com/platform/amp/2015/5 ... ign-policy
---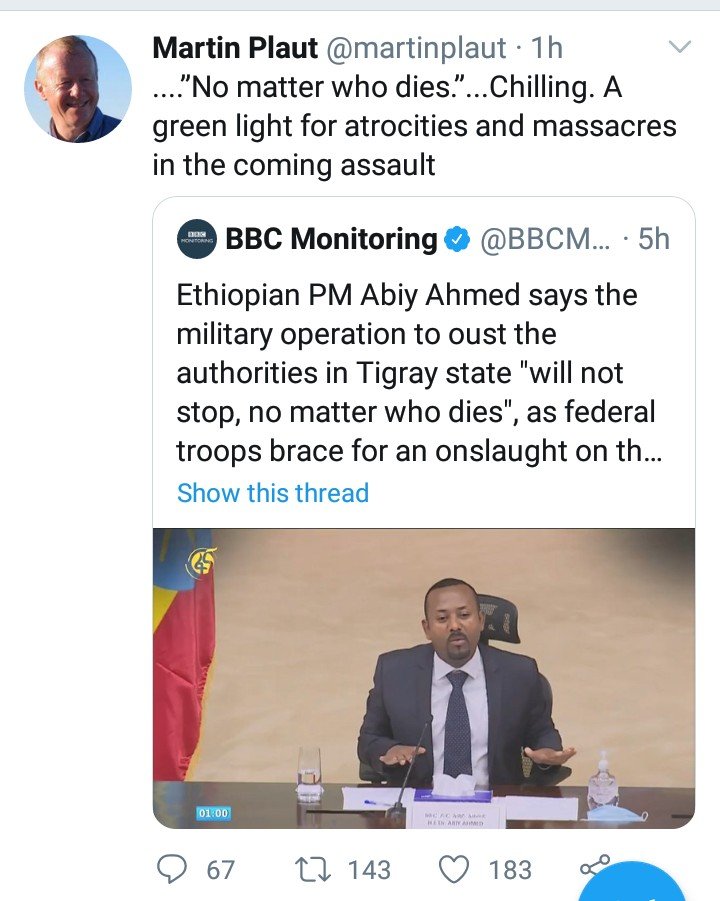 WOW!
The pattern should be looked at and taken into consideration, to take legal action against South Africa's apartheid relic
Martin Plaut
. Time to hold irresponsible westerners to justice, for these reasons.
Please wait, video is loading...
---
---
If martin plaut and other payed MLLT so called journalists do not complain or make noise at present, then who would ? These guys make living been payed by MLLT in a tune of millions just to write anything positive and spinning the situation to what suits the MLLTs regardless of the fact. So Plaut is appearing to care for the tigrayan residents of Mekele. he knows better that this would be the last war he would be writing about the MLLTs and his last paycheck . I would be going berserk and try everything if the company I work for is going down under for it is my bread and [deleted]. The death of MLLT does not only affect these foreign white leaches it also affects probably the most who are the sold out Eritreans so called opposition and other Ethiopian ethnics who were financed by the Agames to destroy their own country. we are just looking forward to the next couple of days and will take a sigh of breath.
---
Where were these locusts when TPLF mascaraed all these civilians all around the country?
Why are they shying to call a spade a spade? (Call TPLF a terrorist organization) and call them to surrender.
No one like to see a single Tigrayan die!!!
I hate to think how life is in a besieged Mekele.
So, all "Ye Ergo Zinbs". Call your friend to come out face the consequences of their doing and stop crying.
---