PHOTO+SONGS

: OLF = SPIRIT OF OROMUMMAA. THE MORE ABIY & HIS NEFTEGNA ALLIES TRY TO ERADICATE IT, THE MORE SUPPORT IT GETS FROM OROMOS & EVEN "MODERATE OROMOS", HALF-CASTE-OROMOS, ETC.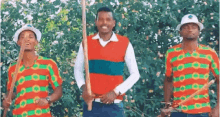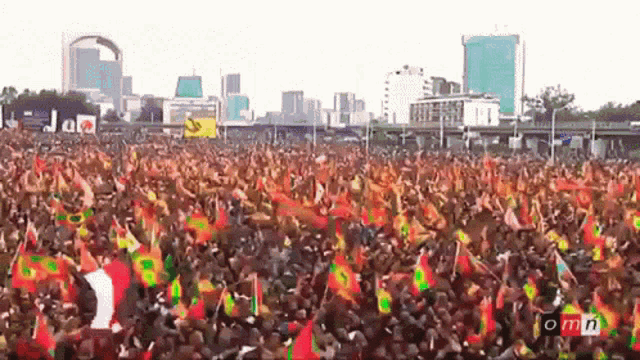 song

: New oromo qabso [struggle] song - 10 hrs old ...
song

: Alamuu Ajabii **Egaa Waatu Jira** New Oromo Music 2020. KeenBoon Studio. (1 day old) ..

song

: Lalisee,Hanan,Meeron,Haannaa **Gootaa Akkaa Taaddasaa Birruu** New Music 2020. Melba Studio.

song

: Galaanaa Nugusee **Kottu nyaatta** New Oromo Music 2020. Seenaa Studio.
NEWS

: Baha Oromiyaa keessatti, WBO fi Qeerroo Bilisummaa Oromoo WBO'tti makamuuf bosona seenaa jiran.