VIDEO

: 7ኛው ነጉስ እንደ ዝምባብዌው ዶላር የቂጥ-መጥረጊያ ወረቅት - "ሶፍት" - ዋጋ ሊያጣ ከተቃረበው የሀበሻ ብር ጋር ሰልፊ ሲነሳ። The fuga is narcissism impersonated!


ፎቶ ገጭ
.. In the end, African baboons can't run a country or an Economy ... FACT!
PLEASE WAIT .. VIDEO IS LOADING ..
Please wait, video is loading...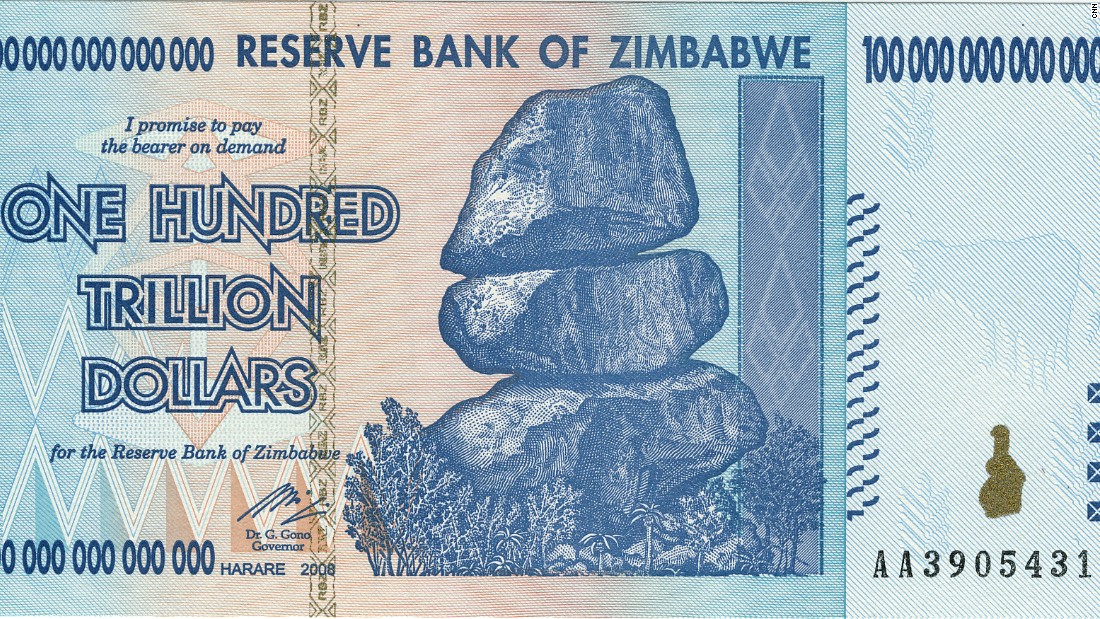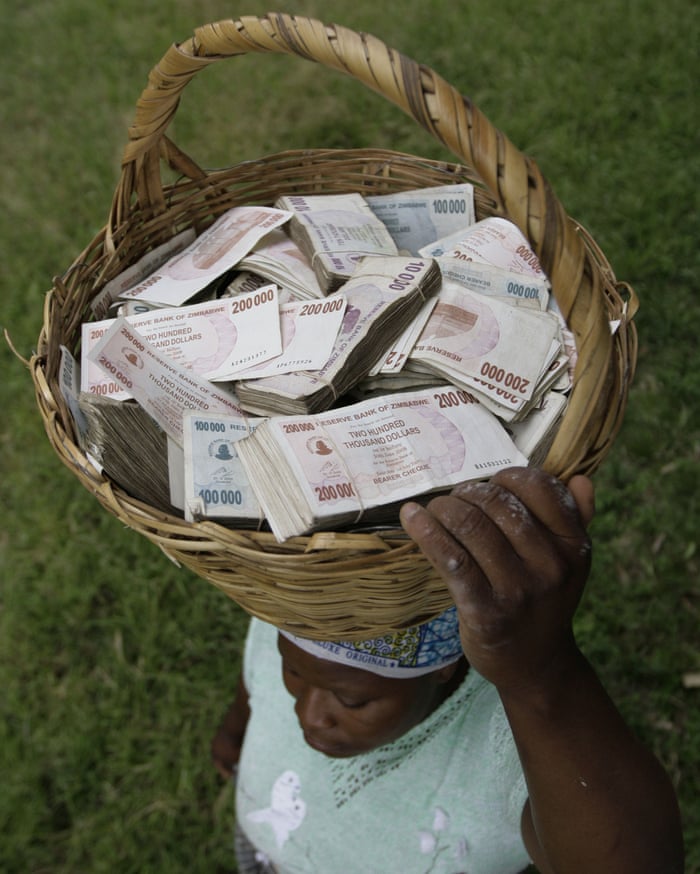 MEANWHILE

, the regime bought ambulances for Amhara Kilil while that same day, it bought police/army pick-up trucks to kill Oromos for Oromia Kilil .. himmm ..