---
Woww--Aba Dulla. Commander in chief of the Gadda system. Ha ha ha aha ha aha. Good plan. I am sure some of my left behind relatives won't be starved to death.
---
Member
Posts: 825
Joined: 02 Jul 2015, 20:56
he said qeerroo will wage an invisible struggle lmao
this is what agame abel qael label as road map to dismantle abiy government?
the desperation of agames is real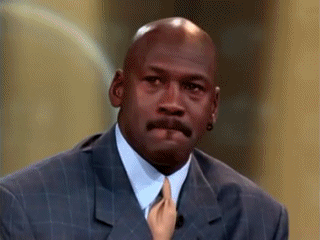 ---
Member
Posts: 1892
Joined: 15 Jun 2018, 17:40
Is this the same Qerro we are talking about?
---