---
Senior Member+
Posts: 34397
Joined: 30 May 2010, 23:04
He learned very fast how to be evil criminal Issayas but the ethnics country is not Eritrea though???
---
Above all i liked that he did learn how to kill agames silently with firing a single bullet.ብጓሂ ቀምሲልክን ሕርር ከም ሓምሊ።
HATS OFF TO THEM.
---
አጋሜው ጩጭ፡ ምጩጭ አትበል፡ አሁን መንፈራገጥ መላላጥህ ብቻ ነው፡ዝም ብለህ መሞትህ ይበልጣል። እይ እንዳ ቁማል ሕጂዶ ይሐይሽ። ማዕጺድ ትውሕጥያሞ ምሕራአ ትኸፍአኪ ኮይኑ ነገርክን። every dog has its da
y and your days has arrived !!!
---

God bless PIA and The Nobel Peace Prize Winner Dr. Abby Ahmed.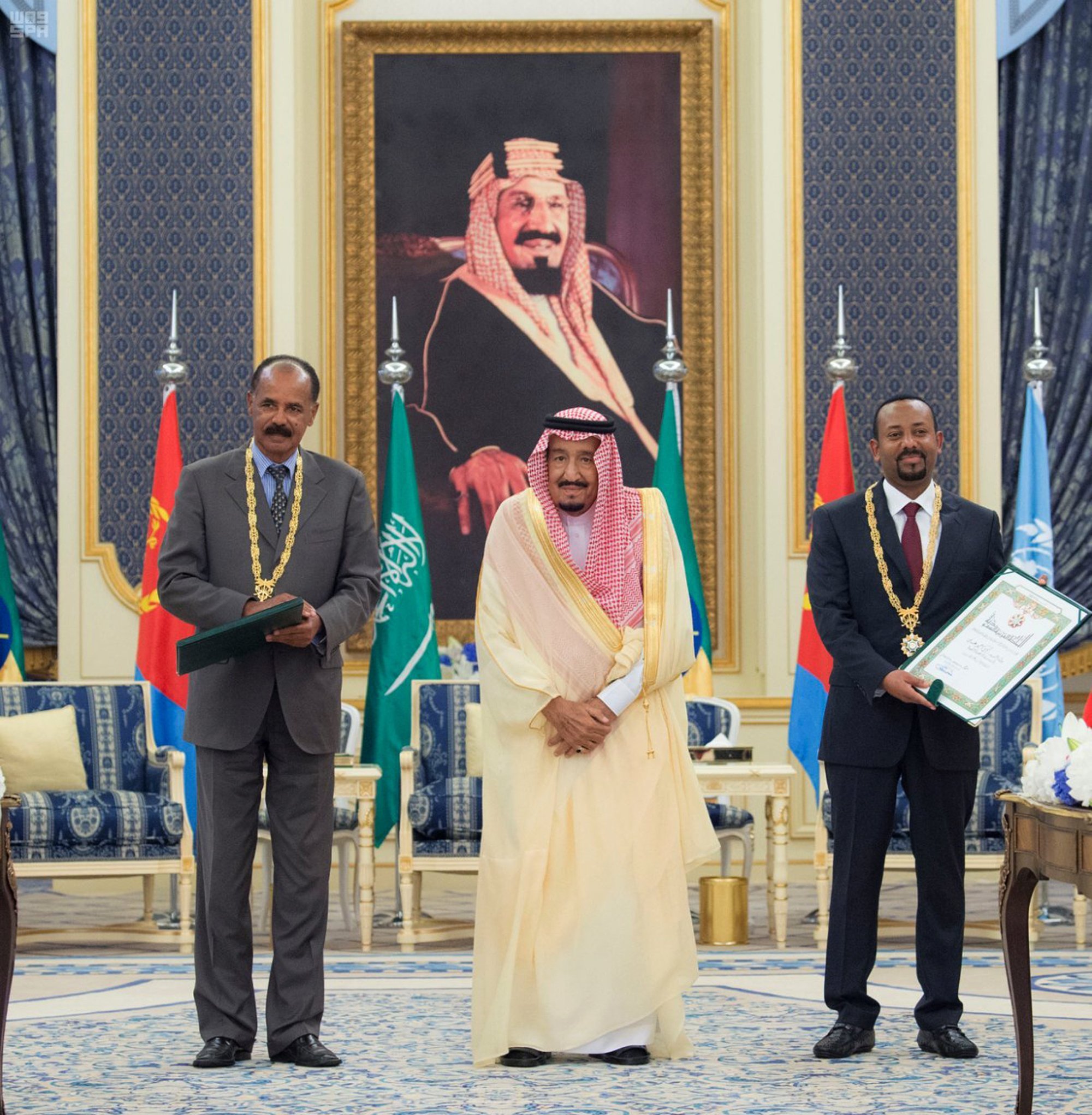 In the meantime, the quarantined TPLF criminals ....



God bless Eritrea and Ethiopia.

Dedebit is always dedeb
R.I.P Abay Tigray and TPLF
---
Speaking of lying to the people
Please wait, video is loading...
---
Member
Posts: 1589
Joined: 15 Sep 2019, 13:49
---