The Dahlak Archipelago is an Afar islands group located in the Red Sea, It consists of two large and 200 small islands. Only two of the islands are inhabited.
Dahlak Archipelago map.
Dahlak Kebir island.
The largest island is Dahlak Kebir, which is located 70 kilometers from Massawa, is some 643 km² with a Afar population of about 2,500 and was formally used as a military base by the Ethiopians, Dahlak Kebir offers opportunities to visit Afar fishing villages.
Nora Island.
Nora is an island situated west of Dahlak Kebir. In the early years of the Italian colonial rule i.e. 1891/1892, the island was established as a detention camp for the anti-colonial Ethiopians, During the Ethiopian rule of Eritrea the prison was used by the Dergue, Nora island has a population of about 500 Afar.
The Dahlak Archipelago people and you guessed it, they are all Afar's.
Cute little Afar island girl.
Cute shy Afar girl of Dahlak island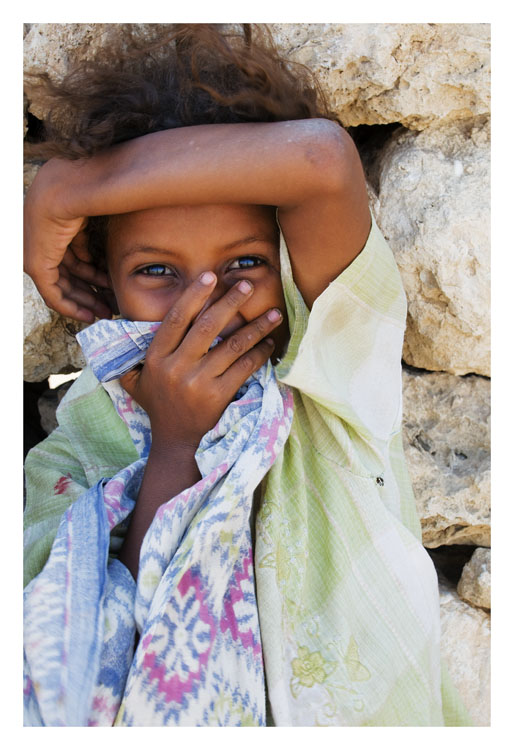 Afar women trying to earn a living.
Gazelle is found only on the larger island, Dahlak Kebir.