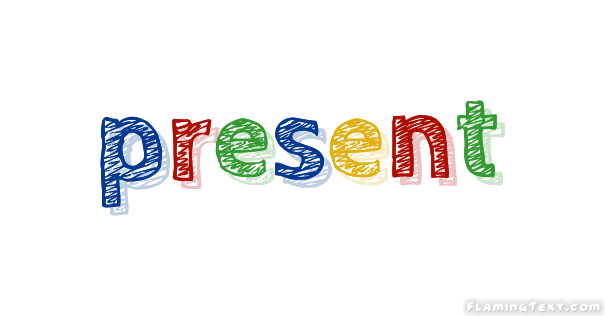 My dear Weyane brother Present from the great city of Adwa,

I remember as if it was only yesterday when I cried with you uncontrollably after our TPLF democratic leaders got kicked out of the Menelik Palace and chased all the way to the Axum Hotel in Mekelle by stone-throwing Oromo and Amhara kids.

It was the most difficult time in our Weyane lives. But after our crying subsided to sniffs and quiet sobs, you said in a very calm voice that, we Digital Weyane need to create several nicknames at Mereja Forum to take our revenge against the Eritreans whom you had accused of being behind the illegal and unconstitutional overthrow of our TPLF government in Ethiopia.

It was the best advice ever! Our Weyane brother Awash took your advise and created 11 new nicknames. And you created 7 additional nicknames to attack the Eritreans using a human wave tactic. I love how you always encourage us by saying..."The game is not over yet! We will fight them even if all we have to eat is grasshoppers!" You truly are one of Adwa's greatest gifts to our Digital Weyane's movement fighting for the Greater Republic of Tigray's dream. May Abune Meles Zenawi bless you more!

You inspire, empower and encourage us. And we Digital Weyane would like to thank you for that. You are indeed the roaring lion of Adwa!

Viva Present!

Viva Weyane!

Viva Egypt!