---
pushkin, the useless plastic D1LDO in Eritrea's capital...your D1ldo user Isayas Afwrki is UPSET because there is NO ELECTRICITY in ERITREA...HAHAHAHA

The LUUTIE of Nackfa is UPSET about this...he was about to GET MAXIMUM LENGTH from his fav0rite: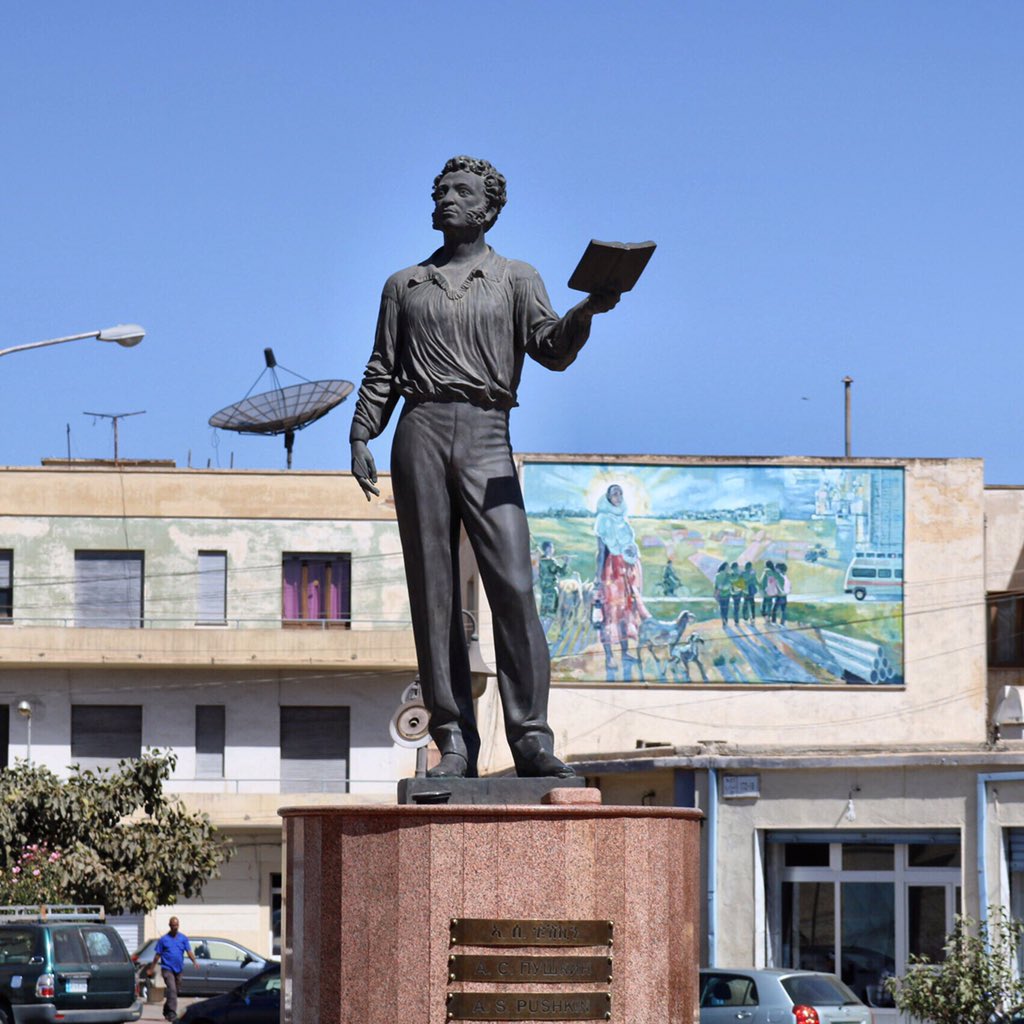 and Why Isayas Afwrki uses Self-powered instead of Eritrean Airlines to get from one place in Eritrea to the Gulf Arab Shilhos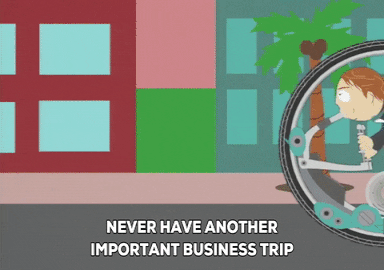 ---
---
Nah Pushkin was a Russian Not an Eritrean.
If per PFDJ history, "Eritrea starts with Italian Colonisation", then 1890 being the Start of Eritrea in Name and Geographical boundaries, then Pushkin was Never Eritrean and was Russian from 1799 - 1837 (No ERITREA at that time)
https://www.britannica.com/biography/Al ... ch-Pushkin
Aleksandr Pushkin, in full Aleksandr Sergeyevich Pushkin, (born May 26 [June 6, New Style], 1799, Moscow, Russia—died January 29 [February 10], 1837, St. Petersburg), Russian poet, novelist, dramatist, and short-story writer; he has often been considered his country's greatest poet and the founder of modern Russian literature.
Pushkin's father came of an old boyar family; his mother was a granddaughter of Abram Hannibal, who, according to family tradition, was an Abyssinian princeling bought as a slave at Constantinople (Istanbul) and adopted by Peter the Great, whose comrade in arms he became. Pushkin immortalized him in an unfinished historical novel, Arap Petra Velikogo (1827; The Negro of Peter the Great). Like many aristocratic families in early 19th-century Russia, Pushkin's parents adopted French culture, and he and his brother and sister learned to talk and to read in French. They were left much to the care of their maternal grandmother, who told Aleksandr, especially, stories of his ancestors in Russian. From Arina Rodionovna Yakovleva, his old nurse, a freed serf (immortalized as Tatyana's nurse in Yevgeny Onegin), he heard Russian folktales. During summers at his grandmother's estate near Moscow he talked to the peasants and spent hours alone, living in the dream world of a precocious, imaginative child. He read widely in his father's library and gained stimulus from the literary guests who came to the house.
pushkin

wrote:

↑

12 Feb 2020, 23:50

PASTDEAD the Tenquali bela roba Agame! Don't be nervous, Pushkin is an Eritrean
---
Pasrdead Liwach! Look how the woyane criminals socialized you in the dedebit percption. Eritrea existed since BC. Ask someone to translate you in Amharic
http://www.meadna.com/business%20page/l ... alpage.htm
pastlast

wrote:

↑

13 Feb 2020, 01:26

Nah Pushkin was a Russian Not an Eritrean.

If per PFDJ history, "Eritrea starts with Italian Colonisation", then 1890 being the Start of Eritrea in Name and Geographical boundaries, then Pushkin was Never Eritrean and was Russian from 1799 - 1837 (No ERITREA at that time)

https://www.britannica.com/biography/Al ... ch-Pushkin

Aleksandr Pushkin, in full Aleksandr Sergeyevich Pushkin, (born May 26 [June 6, New Style], 1799, Moscow, Russia—died January 29 [February 10], 1837, St. Petersburg), Russian poet, novelist, dramatist, and short-story writer; he has often been considered his country's greatest poet and the founder of modern Russian literature.

Pushkin's father came of an old boyar family; his mother was a granddaughter of Abram Hannibal, who, according to family tradition, was an Abyssinian princeling bought as a slave at Constantinople (Istanbul) and adopted by Peter the Great, whose comrade in arms he became. Pushkin immortalized him in an unfinished historical novel, Arap Petra Velikogo (1827; The Negro of Peter the Great). Like many aristocratic families in early 19th-century Russia, Pushkin's parents adopted French culture, and he and his brother and sister learned to talk and to read in French. They were left much to the care of their maternal grandmother, who told Aleksandr, especially, stories of his ancestors in Russian. From Arina Rodionovna Yakovleva, his old nurse, a freed serf (immortalized as Tatyana's nurse in Yevgeny Onegin), he heard Russian folktales. During summers at his grandmother's estate near Moscow he talked to the peasants and spent hours alone, living in the dream world of a precocious, imaginative child. He read widely in his father's library and gained stimulus from the literary guests who came to the house.

pushkin

wrote:

↑

12 Feb 2020, 23:50

PASTDEAD the Tenquali bela roba Agame! Don't be nervous, Pushkin is an Eritrean
---