Please wait, video is loading...
---
Senior Member+
Posts: 30982
Joined: 30 May 2010, 23:04
This man is the shame of Oromo people, his destroyed the image of Oromo. They should get rid of him asap and bring other dignified leaders.
---
Galla Abiy Ahmed is fake person with fake personality.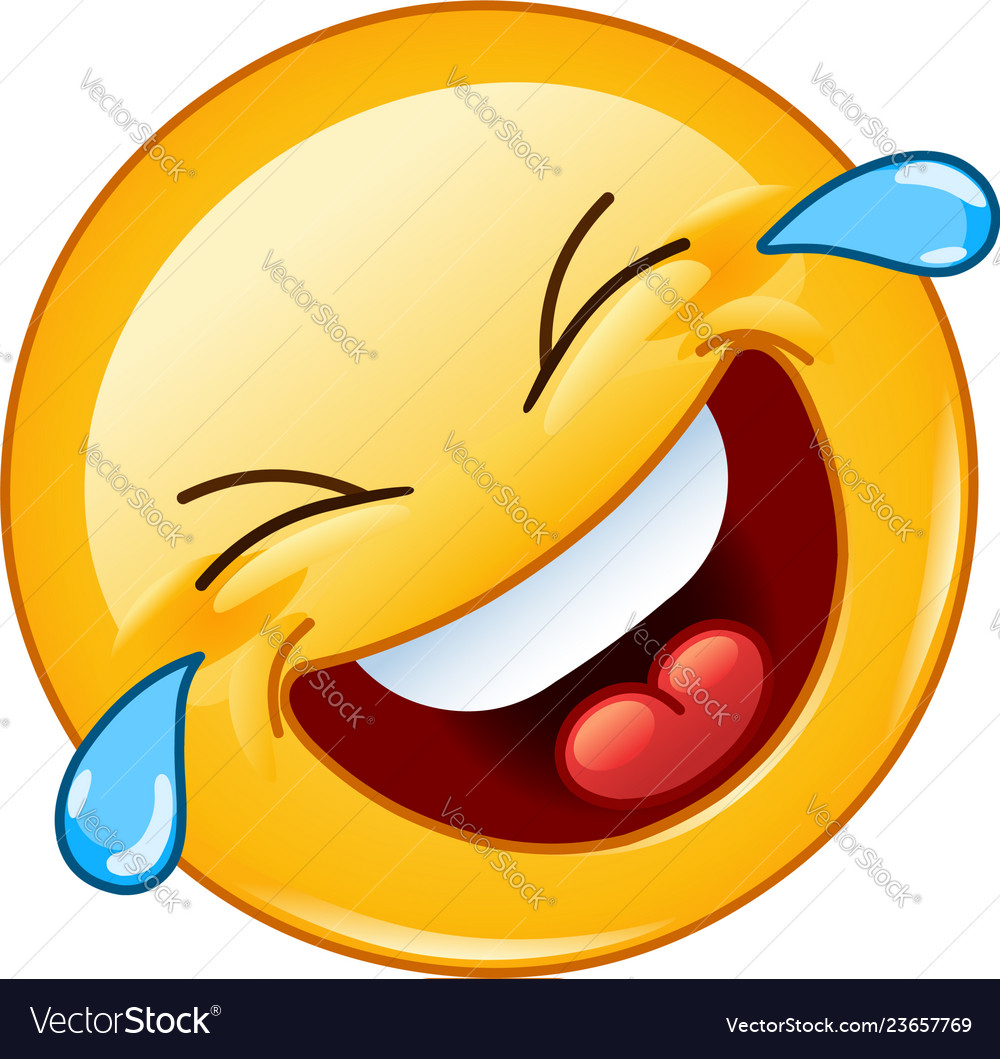 ---