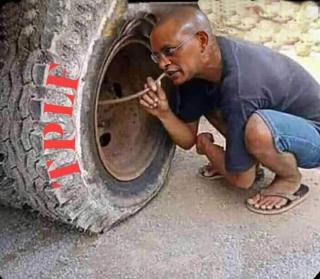 From all my years here discussing with weyane minions, I realized one very important fact!
ALL WEYANE, WORSHIP ISAIAS AFWERKI.
From the cheap prostitute, now thank God dead, midget Meles on down.
There's no other way to describe this madness.
If he for instance would go to Meqele today, the whole town would come out to touch his hands- like he was some saint.