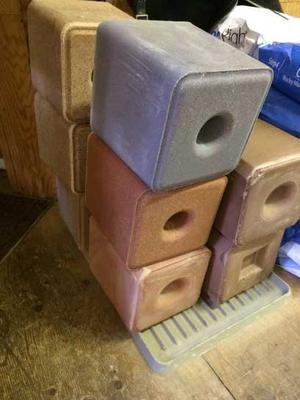 build ur home with salt....
---
Member
Posts: 2531
Joined: 04 Feb 2007, 05:44
---
AbyssiniaLady

wrote:

↑

03 Sep 2019, 13:36

Yes, Afar land is blessed with salts, rocks, sand and sea but you can't build a house out of salt, hot weather and room humidity will dissolve salts quickly, It's the hottest region in HOA.
Abyssinialady,
they dont call me expert for nothing ...
salt is heat resistance just look this video u can even cook with it..
the more heat or hot weather the more it become strong.. now the humidity part ... in Afar u dont need roof at all but if u need roof there is away to control humidity too.. without electricity... if u see those people they live in hut . why not build your house with salt block that is so beautiful and practical... you did not see the photo i posted how it look like the block
now compere this with the hut they make from wood and some king of cloth .. i think much progress from what they have now..
---
Member
Posts: 2531
Joined: 04 Feb 2007, 05:44
Salt plate rocks and salts are not the same, salt plate are found in Tigray mountains and around (Shiniile Dire Dawa) and Harar not in Afar region.
---
Member
Posts: 2531
Joined: 04 Feb 2007, 05:44
---
Located in Bolivia, Salar de Uyuni is the world's largest salt flat. Within the salt flat and its thousands of square miles of salt, the Luna Salada hotel was built using the abundant natural resource. Almost everything in the hotel is made of salt, including the tables, the chairs, the floors, and even the walls.
---
Member
Posts: 2531
Joined: 04 Feb 2007, 05:44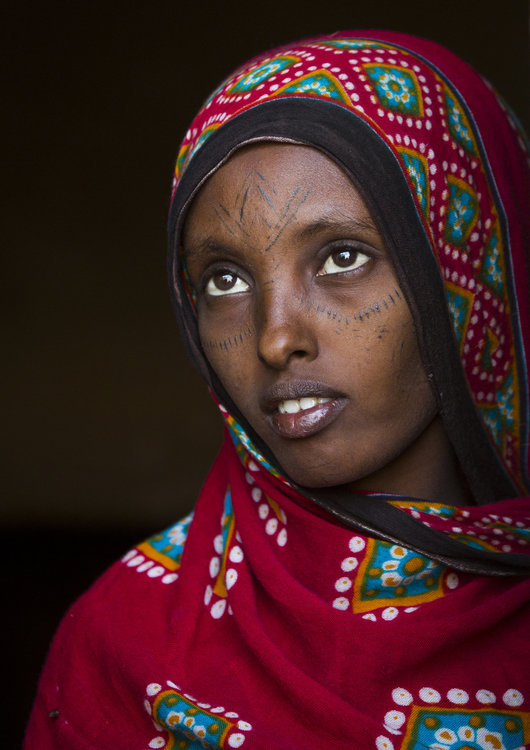 (Eritrean girl)
(Ethiopian girl)
---
Member
Posts: 2531
Joined: 04 Feb 2007, 05:44
---
Member
Posts: 2531
Joined: 04 Feb 2007, 05:44
---