---
---
PEOPLE AND ANIMALS HAVE NO DIFFERENCE!
---
Cockroach qorchame Ascari Eritrean making fun of ordianry Tigreans
When Ascari want to insult Ethiopians, they insult ordinary Tigreans by doing so they think Tigreans will call for article 39 to be in hell like ascaris. Ascaris are like "ene kemotoku serdo iybkel"
Ascari cockroach qorchame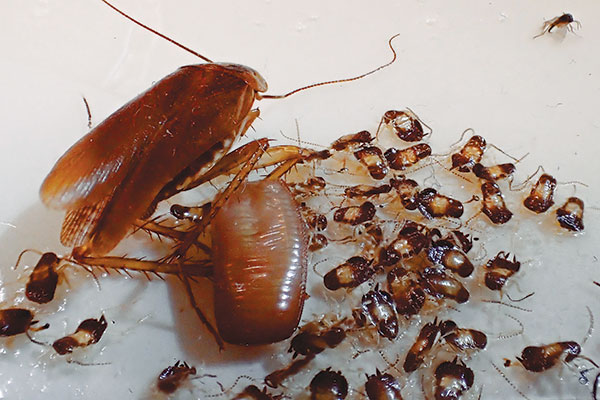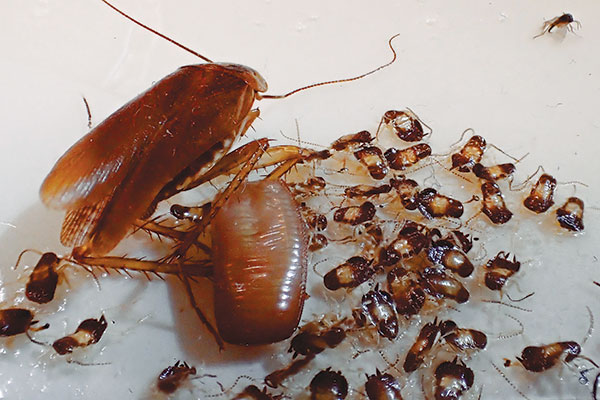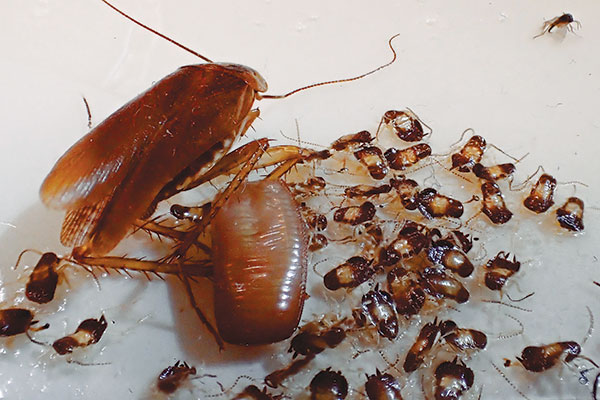 ---