Emperor's lavish dinner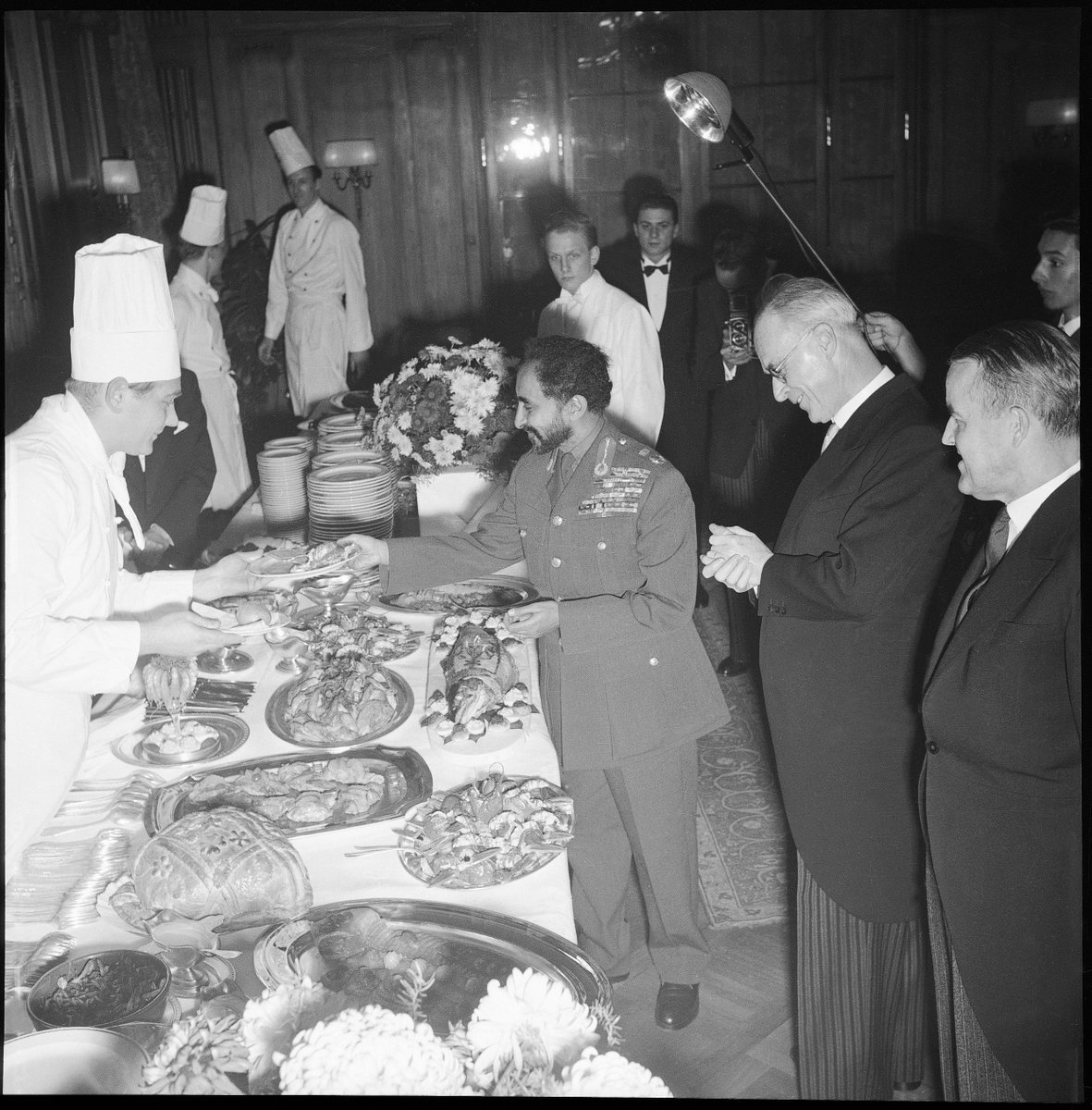 Wollo Famine
PM Abiy $5 Million dinner
Famine in South Ethiopia, Gedeo
---
---
Uncle Tom,

Dr. Abiy is hoping to raise a meager $700 million to have a breathing space in that suffocated space of African Capital.

That boost the moral & bring more investments from inside and outside to increase and establish sustainable income to solve other problems in the City and the nation.

I agree with you in condemning the extremist in Oromia for doing the brutal displacement; they should be put in jail; other than that, we all know in the last 28 years millions lived in hand outs.

Who are you going to fool?
---
It looks that PM Abiy wants to humiliate Oromos. Dinner at Menelik II palace and one of the invited guest looks like Menelik himself on purpose hmmmm ..........it is fishy
---