Messages of congratulations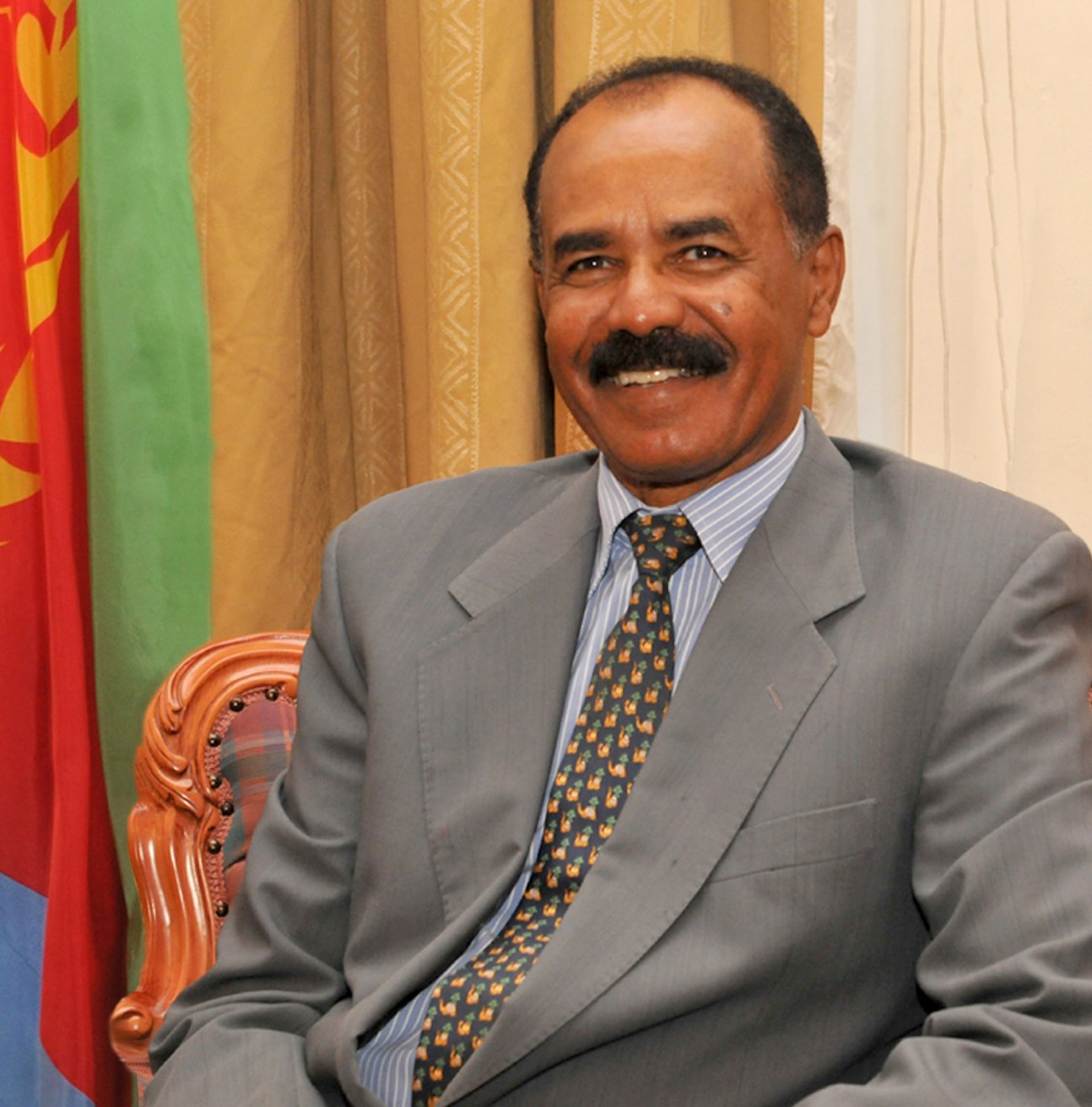 Asmara, 16 May 2019
http://shabait.com/news/local-news/2852 ... atulations
King
Salman bin Abdulaziz
of the Kingdom of Saudi Arabia and Crown Prince
Mohammed bin Salman
, Dr.
Alexander Van der Bellen
of Austria, King
Carl Gustaf
of Sweden, President
Kolinda Grabar-Kitarovic
of Croatia, President
Recep Tayyip Erdogan
of the Republic of Turkey sent messages of congratulations to the people and Government of Eritrea, in connection with the 28th Independence Day anniversary.
In their messages, the leaders wished good health to President
Isaias Afwerki
and peace and prosperity to the Eritrean people.
_______________
____________________________
Press Release
GOE Message of Solidarity
http://shabait.com/news/local-news/28520-press-release-
The people and Government of Eritrea condemn, in the strongest terms, the senseless attacks perpetrated against Saudi Arabia and that are aimed at stoking and exacerbating regional and international tension.
In this respect, the people and Government of Eritrea express their solidarity with the people and Government of the Kingdom of Saudi Arabia.
Ministry of Information
15 May 2019