This is why Gonderes hates Tigrayans so much!

Tigray just gave a big MIDDLE FINGER to Agew Qimants who they lied saying the supported in fact Agames wanted to steal both Amhara and Agow /qimant Farmlands until Fano and Amhara Liyus chased them out back to Shire-Aksum-Adwa.

They even have the guts to hide Beta Israel/JewishFalasha from this map they even claim Lalibela Zagwe.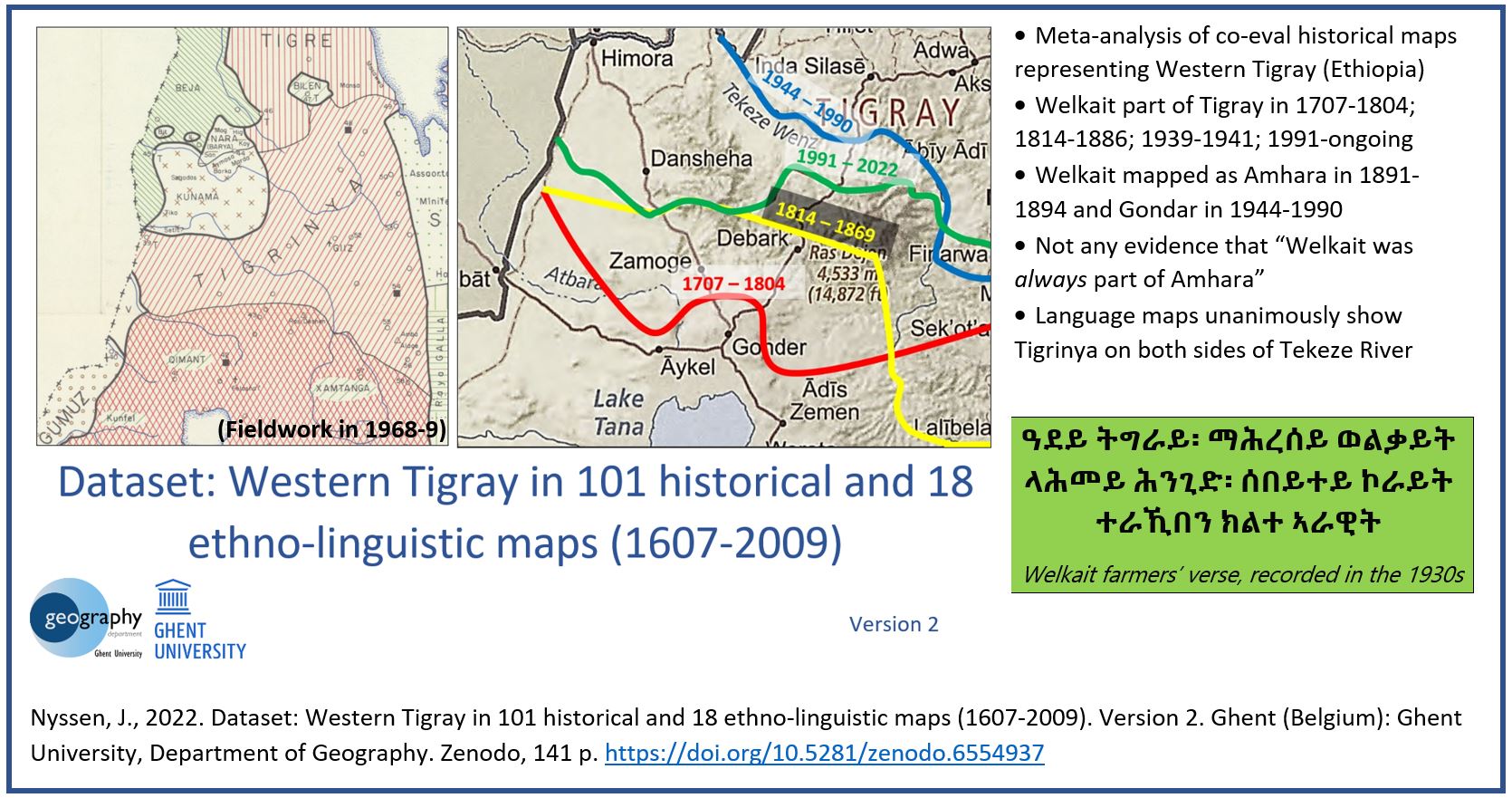 This is why it is necessary for Amhara and Agews to unite to defeat the Tigrayan Sefari Land Grabbers ban them from our Region.