I will come back to this thread after 48 hours, Self-isolated Eritrea desperately needs a comforting kiss from Ethiopia.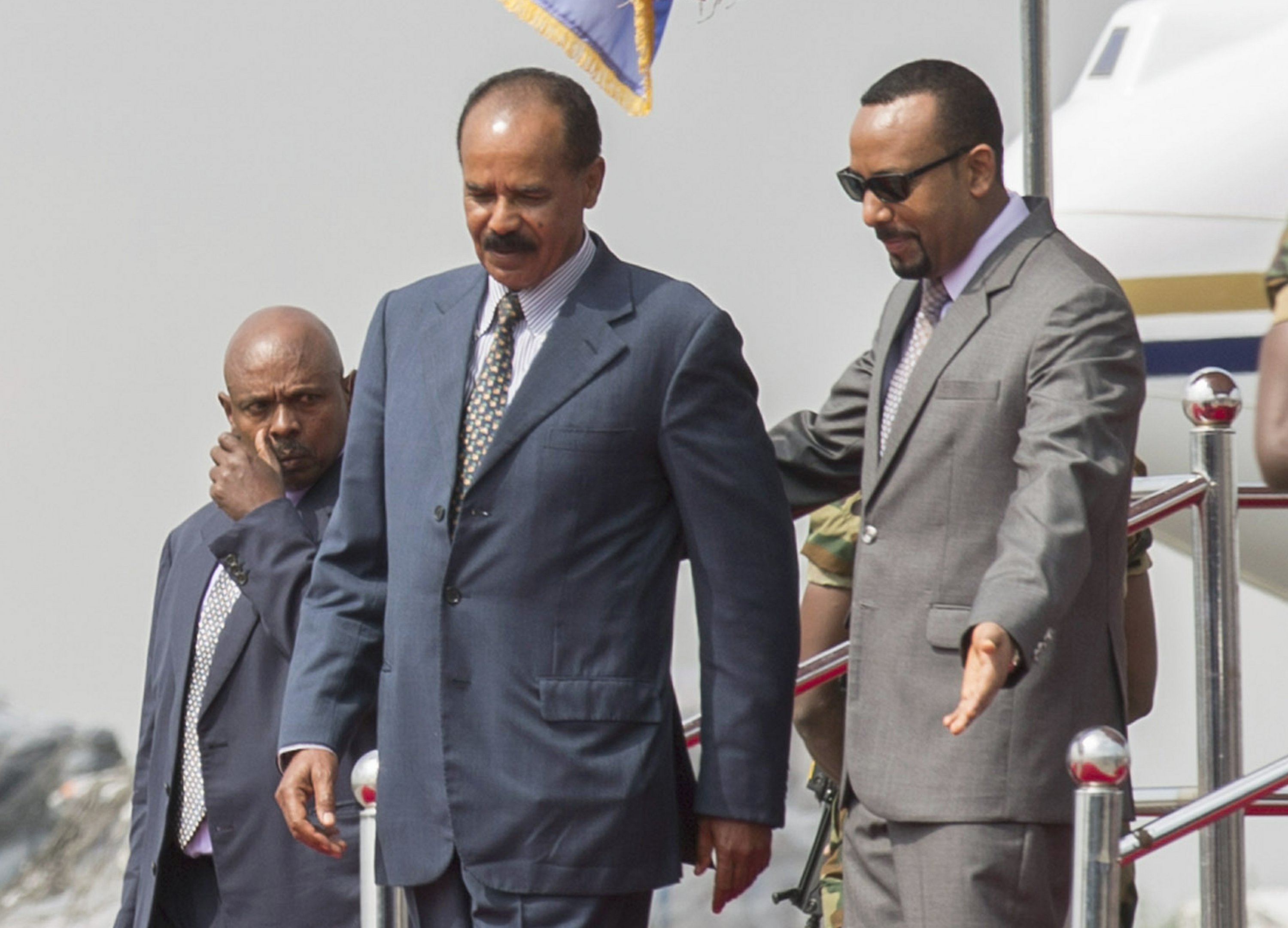 Eritrea has been entirely closed off to the outside world since Ethiopia-Eritrean border war in 1998, Thanks to Meles Zenawi.
Low IQ Maniac Silverback, nasty [deleted] just stay away from all my thread!!