....backbone of the country!

Tangible outcome of the SLM and

Greening

Campaign of Eritrea. See the transformation of the same spot, in an interval of 5 years time. This is in

Guritat

, a village around 30kms Northwest of Asmara. Currently, it's totally green.
(
: Eng.

Abraham Daniel

.)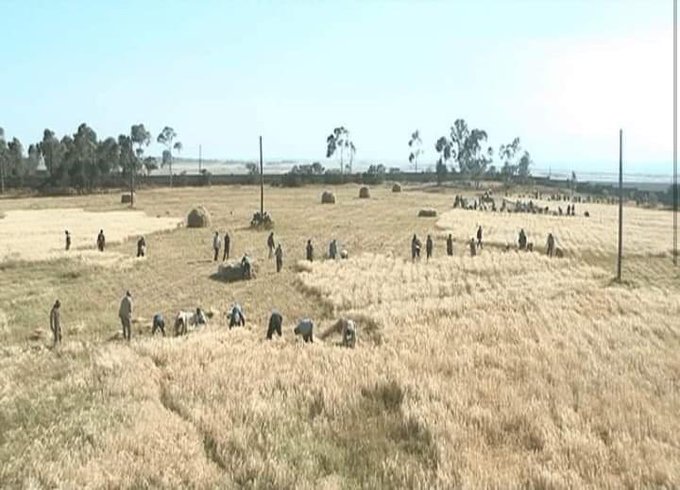 ሰራዊት ክበሃል ከሎ፡ ከምዚ ናይ ኤርትራና'ዩ ክኸውን ዘለዎ። ዕማም ምክልኻል ሃገር ብዓወት ዛዚሙ፡ ዝቕጽል መደረኻዊ ዕማም ከዐውት ዝወፍር። ኣባላት ሓይልታት ምክልኻል ኤርትራ ኣብ ምዕጻድ ኣእካል።
Ahmedani Mohamed
Like father, like son!