ፕረዚደንት ጊኒ -

ኣልፋ ኮንደ

፡ ፕረዚደንት

ኢሳይያስ ኣፈወርቂ

ብዝገበረሉ ዕድመ መሰረት፡ ኣብ ኤርትራ ናይ ክልተ መዓልቲ ናይ ስራሕ ምብጻሕ ንምፍጻም፡ ሎሚ ሰዓት 4፡00 ድሕሪ-ቐትሪ ኣስመራ ኣትዩ።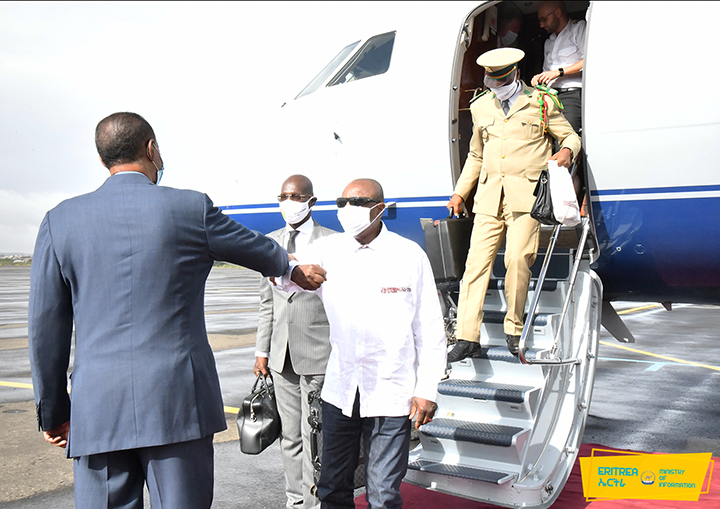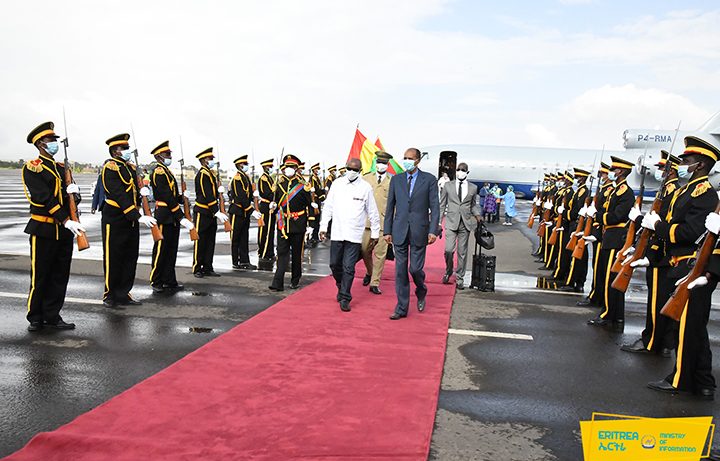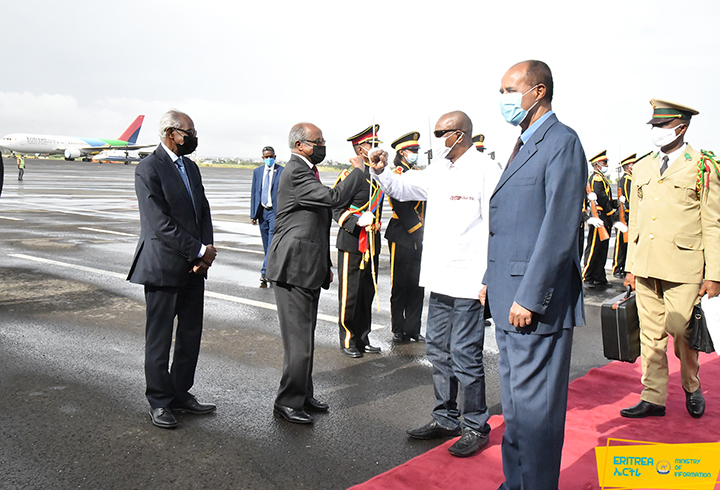 On the invitation of President Isaias Afwerki, President of the Republic of Guinea, H.E. Alpha Conde, arrived in Asmara at 4:00 pm today for a two-day official visit. Pre. Isaias, accorded warm welcome to Pre. Alpha Conde & his delegation on their arrival at Asmara Intl. Airport.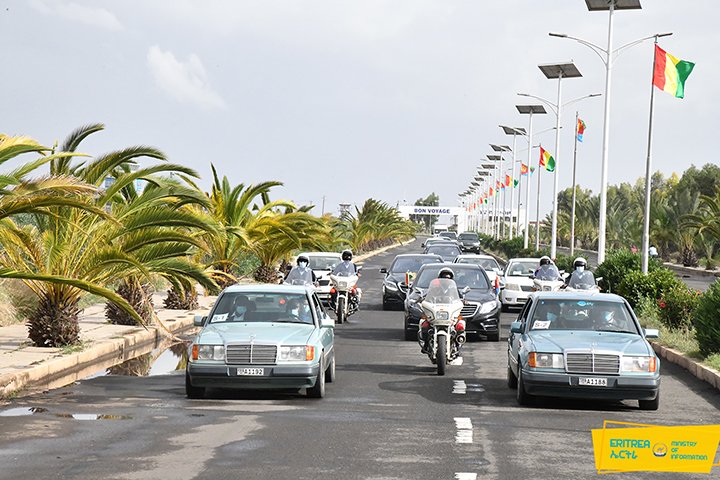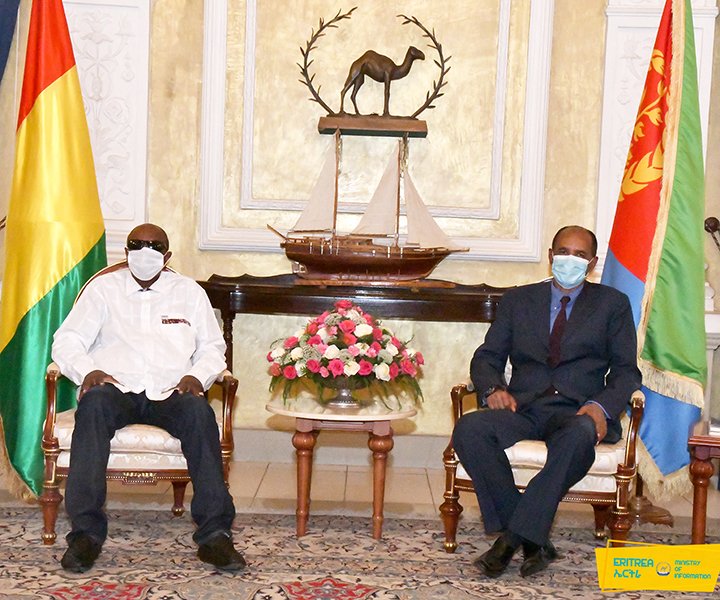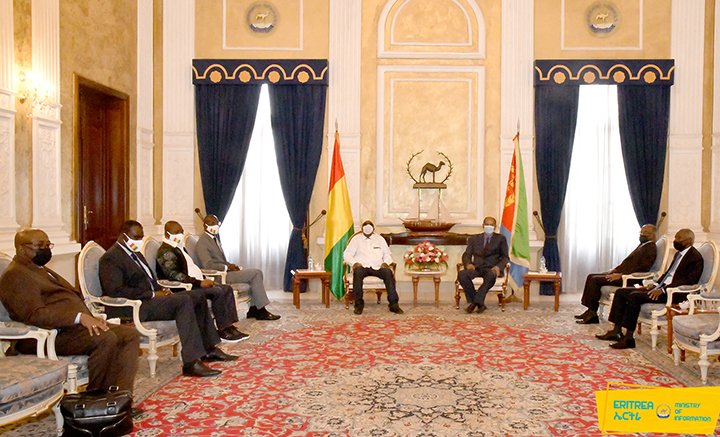 The two Heads of State will discuss, in the Summit, enhancement of bilateral ties & continental issues of mutual importance. Africa's rightful place & role in the global order were extensively discussed, among other matters, during Pre. Alpha Conde's visit to Massawa in Feb. 2019.
Yemane G. Meskel

: @

hawelti